"QUANTUM SHOT" #148




Shuttle "Discovery":
Pre-Flight Activities, Rarely Seen by the General Public

Technology moves on, and these photos may soon follow the way of our other post: "Rare Photos of the Russian Buran Space Program". Can we say, it was good while it lasted?

However, these pictures deserve a wide viewing audience: the amount of thought and engineering that goes into every launch is immense; each successful take-off represents the Mankind's finest effort, and is a wonder to behold.
(Thanks to Tim for sending this in; images courtesy Christie L. Dyett - NASA Space Coast Launch Services.)

External tank arrives by barge from Louisiana: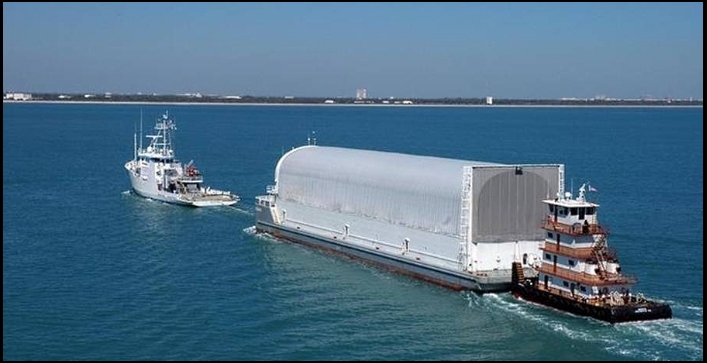 External tank approaches Vertical Assembly Building (VAB):



Removing external tank: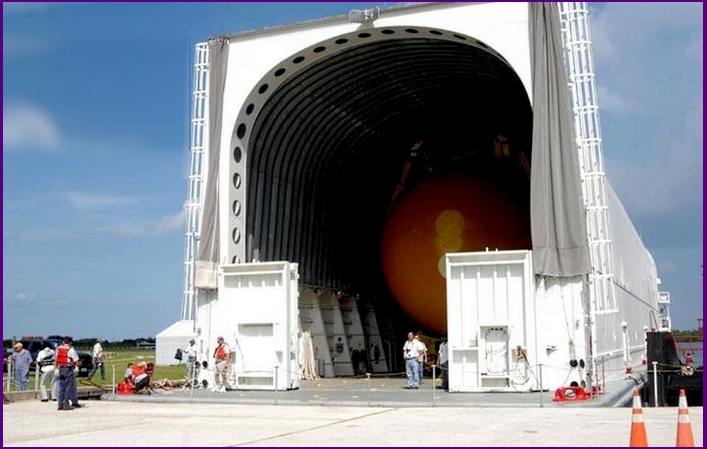 Preparing to lift the tank to vertical:



Lifting the tank:



Solid rockets are attached: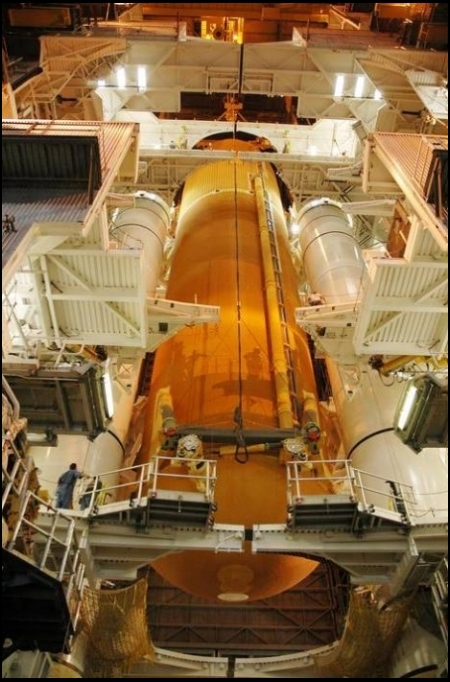 Orbiter: External tank with Solid Rocket Boosters (SRB):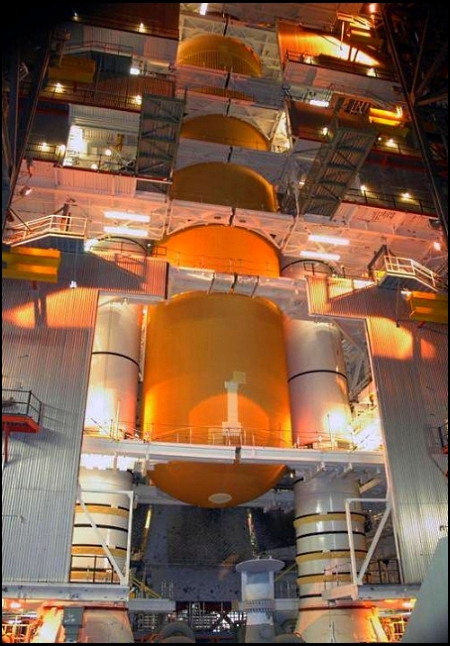 Engines are attached to the shuttle in the Orbiter Processing Facility: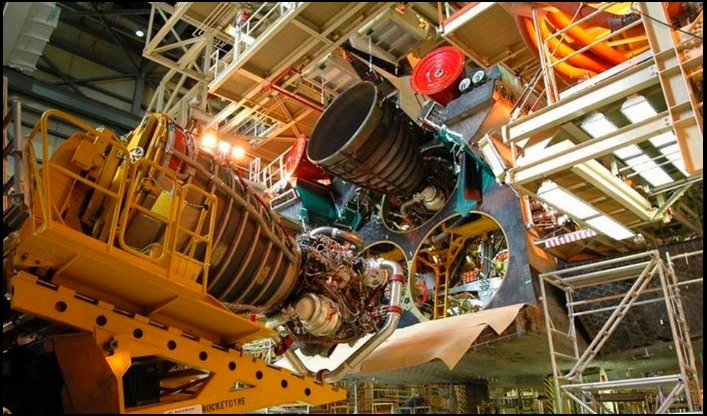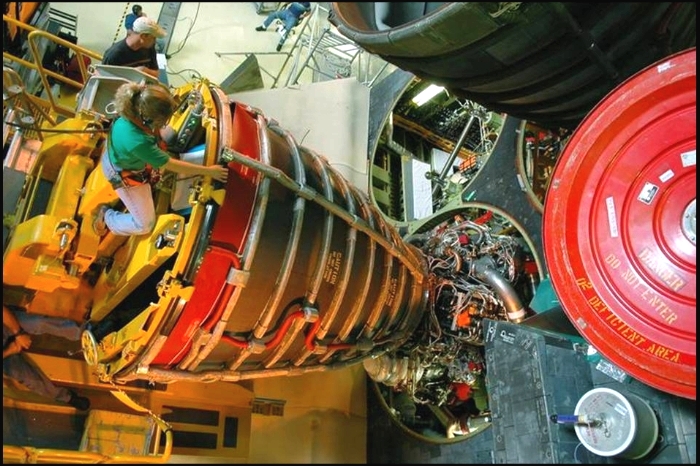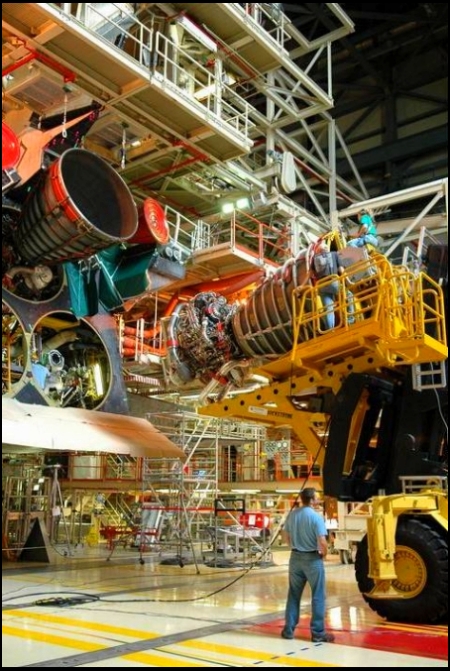 Shuttle in sling ready for lift in VAB: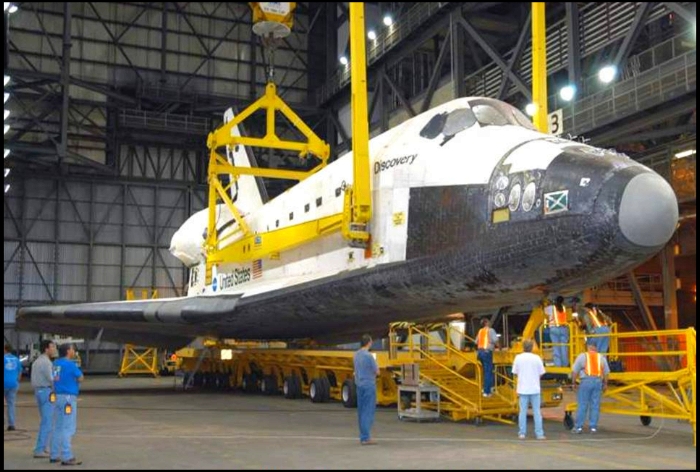 Shuttle has been moved to VAB and will be attached to external tank: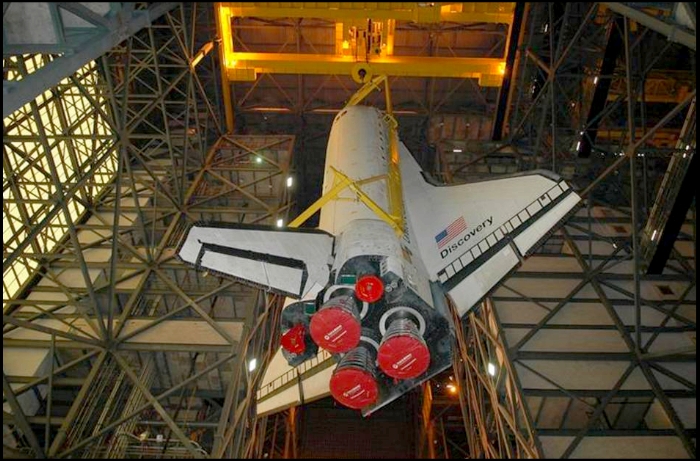 Shuttle is attached: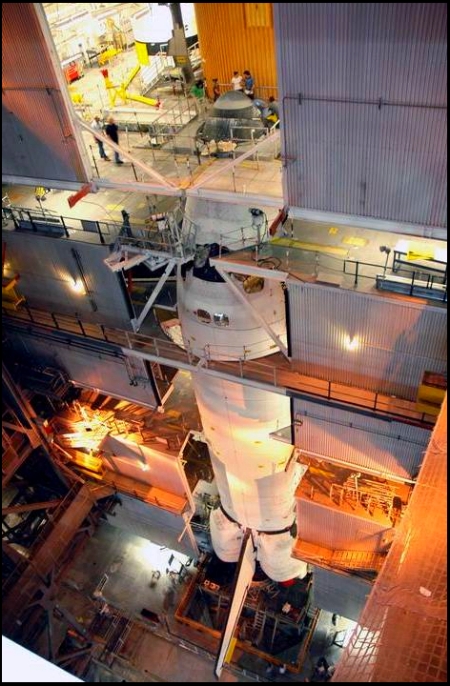 Payload Preparation in Space Station Processing Facility: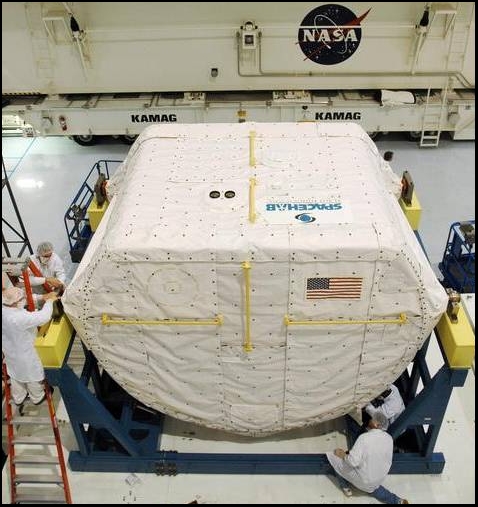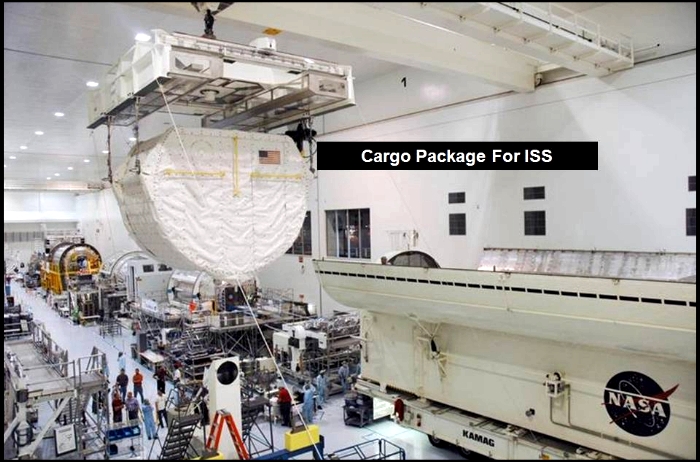 Multi-Purpose Logistics Module (MPLM):



Payload carrier leaves Canister Rotation Facility:



Payload being moved to Launch Pad:



Lifting payload into position for insertion into "Discovery"
when it arrives at the pad: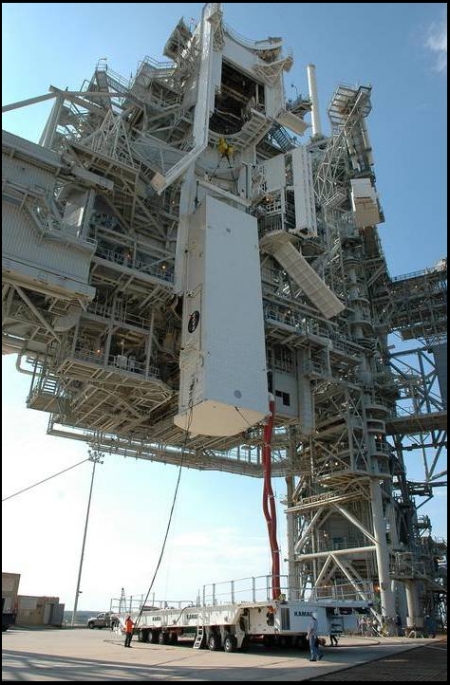 Shuttle "Discovery" leaves VAB: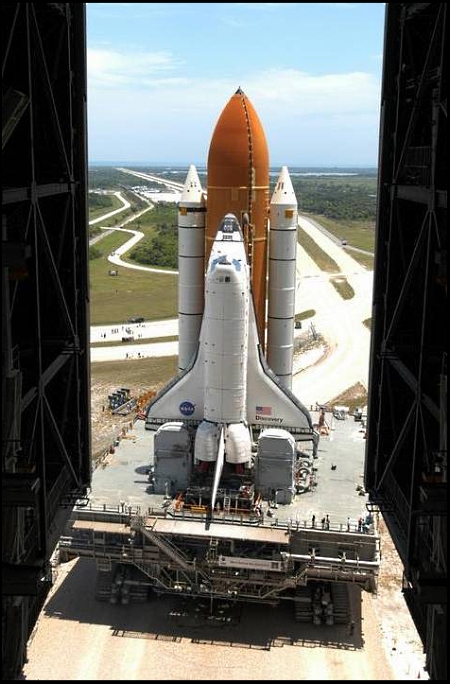 Trip to launch:
Length - 3 1/2 mi
Time - 6-8 hours
Arrow indicates the Launch Pad.




Crawler Control:



"Discovery" arrives at Pad: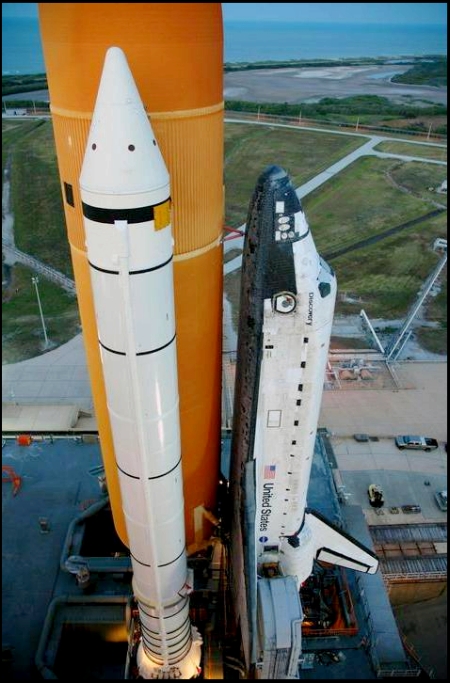 (image credit: NASA / Ken Thornsley)




Ready for Launch:


(image credit: NASA / Scott Andrews)

We Have Lift Off !


(image credit: NASA - click to enlarge)



Images courtesy Christie L. Dyett and Amanda Diller - NASA Space Coast Launch Services

Also Read "Rare Photos of the Russian Buran Space Program"!

Permanent Link...
Category: Technology,Space
Related Posts:
Shuttle Crawler: Moving Experience, part 2
READ RECENT POSTS:
"Dark Roasted Blend" - All Kinds of Weird and Wonderful Things, Discovered Daily!"

DRB is a top-ranked and respected source for the best in art, travel and fascinating technology, with a highly visual presentation. Our in-depth articles in many categories make DRB a highly visual online magazine, bringing you quality entertainment every time you open your "feed" reader or visit our site.

Connect with us and become part of DRB on Facebook, Twitter, Pinterest, Google Plus; make sure to subscribe to our updates.

Our mobile site: http://mobile.darkroastedblend.com. You can also read us on iPad, as part of the Flipboard popular free app.


COMMENTS:
:
READ MORE RECENT POSTS:



Extremely Weird Bus Stops & Shelters

Wildly bizarre bus stop "creations"



Incredible Balancing Acts & Tightrope Walking

Up on the Roof: Not for the Faint of Heart



The Creepiest Mannequins

Serious Halloween Scares and Frights



Wildly Funny Frogs

Frogs in their "moments of weakness"



World's Strangest Vehicles, Part 5

The Truly Bizarre Car Zoo!



Deadliest Creatures (that are Easiest to Miss)

Real terror lurks in quiet darkness



"Music For... What?" Weird Album Covers

Music for Vacuuming, and much much more!



World's Strangest Vehicles, Part 4

Sheer Auto Adrenaline!



World's Most Curious Ephemera, Part 2

The Art of Luggage Labels, etc.



World's Most Curious Ephemera

Pieces of Paper that Intrigue & Inspire



World's Strangest Motorcycles

The Ultimate Unusual Bike Collection



World's Strangest Vehicles, Part 3

Cars that are... different



World's Strangest Vehicles, Part 2

Automotive wrongness, or the new kind of right?



"Vertical Grass" Art & Architecture

Transient Green Masterpieces



Huge Semi-Submersible Ships

Real-life "Sea Monsters & Giants of the Waves"



Steampunk Scooter & Other Machines by Arthur van Poppel

Jules Verne's Styled Music Submarines



Japanese Contemporary 2D Artists

Spectacular, complex, sophisticated



Japanese Creative Barcodes

"Barcode Revolution" is sweeping the world


Pic-of-the-Day
Great Space & Pulp Art by Norman Saunders

Damsels in distress, all over the time and space



Joystick Car Dashboards

Joyful, Joyful Joystick Driving!
CATEGORIES
:
airplanes
|
animals
|
architecture
|
art
|
auto
|
boats
|
books
|
cool ads
|
funny pics
|
famous
|
futurism
|
food
gadgets
|
health
|
history
|
humour
|
japan
|
internet
|
link latte
|
military
|
music
|
nature
|
photo
|
russia
|
steampunk
sci-fi & fantasy
|
signs
|
space
|
sports
|
technology
|
trains
|
travel
|
vintage
|
weird