"QUANTUM SHOT" #70




Magical Amazon Kingdom
Some photos were also taken in Equador. Click to enlarge.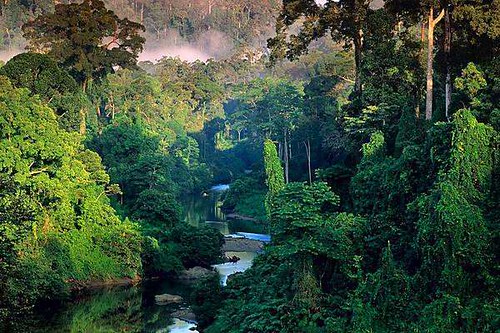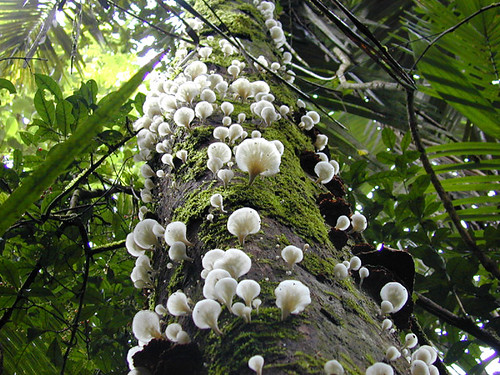 Images from Prikola.net
Not sure who the actual photographers are. If you have any info, let me know.

The cute eyes of this caterpillar are fake. The actual ones are much smaller, located lower.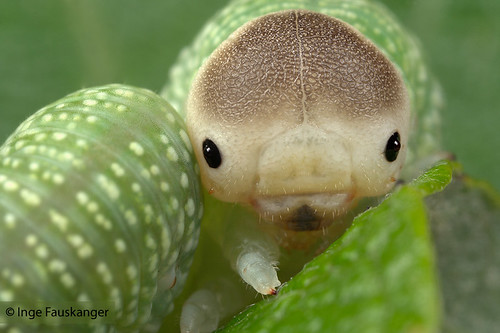 photo byInge Fauskanger

Another beautiful bug from Equador:



photo byWanze

Also check out a nice Flickr set of the ant portraits here

Permanent Link...
RECENT ARTICLES:
"Dark Roasted Blend" - All Kinds of Weird and Wonderful Things, Discovered Daily!"
DRB is a top-ranked and respected source for the best in art, travel and fascinating technology, with a highly eclectic presentation. Our in-depth articles in many categories make DRB a valued online magazine, bringing you quality info and entertainment every time you visit the site -
About DRB
Connect with us and become part of
DRB on Facebook
and
Twitter
.
YOUR COMMENTS:
:
READ OTHER RECENT ARTICLES:
CATEGORIES
:
Feel-Good!
|
airplanes
|
animals
|
architecture
|
art
|
auto
|
boats
|
books
|
cool ads
|
famous
|
futurism
|
food
gadgets
|
health
|
japan
|
internet
|
link latte
|
military
|
music
|
nature
|
photo
|
russia
|
steampunk
sci-fi & fantasy
|
signs
|
space
|
technology
|
trains
|
travel
|
vintage
|
weird
|
abandoned