"QUANTUM SHOT" #427
link

Funniest Moments Captured on Camera

Traditionally we start with soccer and other ball games... If one ball causes all this passion and emotion, maybe we should give them a second one?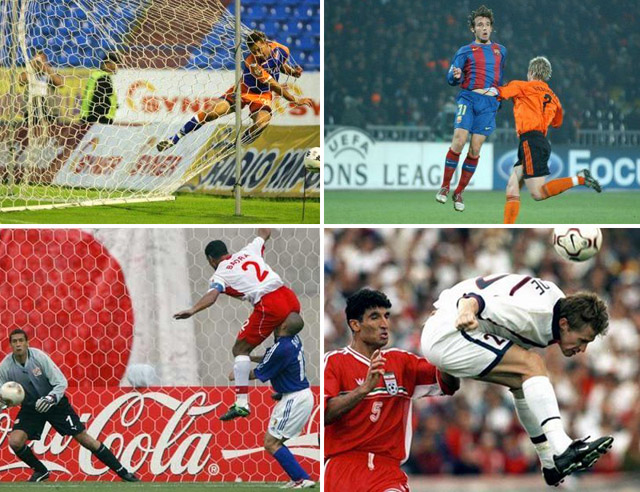 Just hang in there... -




boring....




Women World Cup action: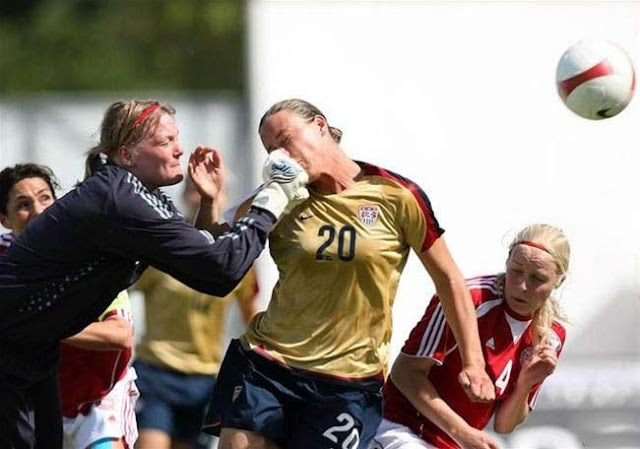 Our favorite in the women's "battle for the ball":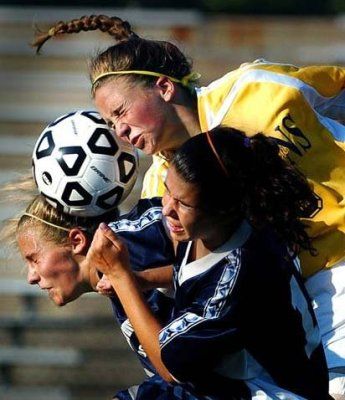 Tennis Rocks


Painful even to look at:



(photo by Marsh Starks, Reuters)


Gymnastics supposed to obey the laws of gravity, except when they don't




The best gymnastics are the happiest (and rather spontaneous) -




Photoshop makes gymnastics look surreal: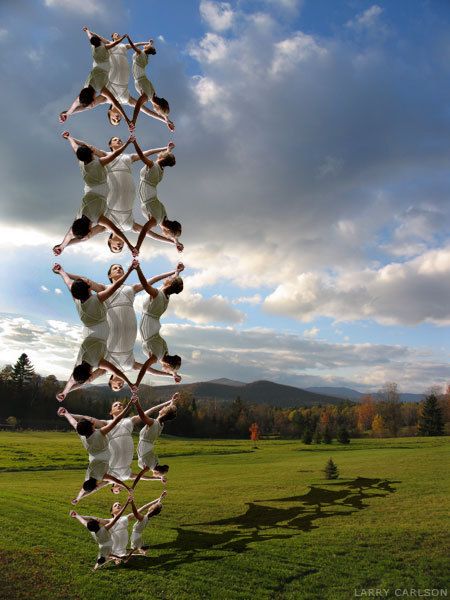 (art by Larry Carlson)


There is some glory in "FAIL"

Otherwise it would've not become another catchphrase on the internet (together with lolcats and rickroll). The heroes of FAIL have arrived, so take your pick -





Extreme Sports in Everyday Life

Unexpected, often un-warranted activities:



(image credit: Kryn Taconis)

(Not very synchronized) swimming:




This "swimming" is much better:




The more you look on the following pictures, the more uncomfortable you become: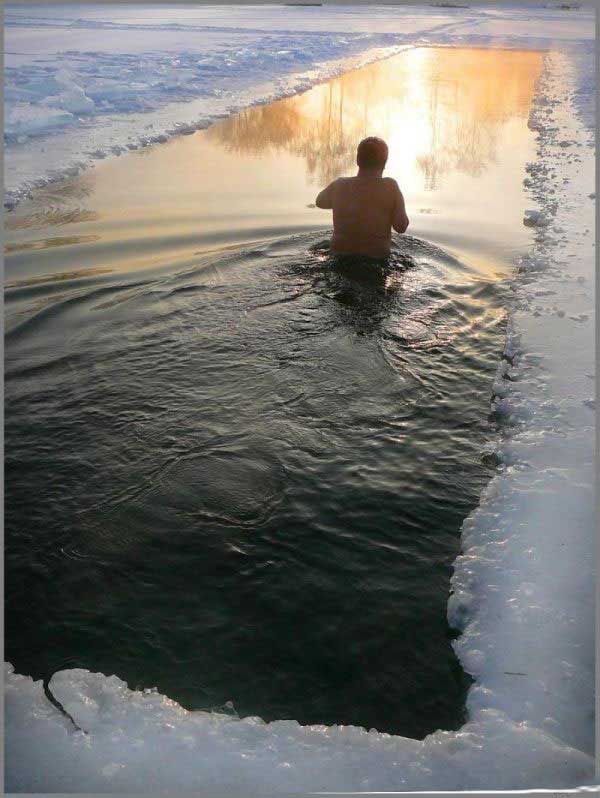 (image credit: MarcStLouis, Worth1000)

(most pictures came without original credits, please contact us if you have this info)

READ THE PREVIOUS PART HERE

Also Read Parts 1, 2, 3, 4, 5, 6




+StumbleUpon



Permanent Link...
Category: Sports,Funny Pics
Dark Roasted Blend's Photography Gear Picks:
RECENT ARTICLES:
"Dark Roasted Blend" - All Kinds of Weird and Wonderful Things, Discovered Daily!"
DRB is a top-ranked and respected source for the best in art, travel and fascinating technology, with a highly visual presentation. Our in-depth articles in many categories make DRB a highly visual online magazine, bringing you quality entertainment every time you open your "feed" reader or visit our site -
About DRB
Connect with us and become part of
DRB on Facebook
,
Twitter
,
Pinterest
,
Instagram
,
Google Plus
; make sure to subscribe to our
updates
.
YOUR COMMENTS:
:
READ OTHER RECENT ARTICLES:
CATEGORIES
:
Feel-Good!
|
airplanes
|
animals
|
architecture
|
art
|
auto
|
boats
|
books
|
cool ads
|
funny pics
|
famous
|
futurism
|
food
gadgets
|
health
|
history
|
humour
|
japan
|
internet
|
link latte
|
military
|
music
|
nature
|
photo
|
russia
|
steampunk
sci-fi & fantasy
|
signs
|
space
|
sports
|
technology
|
trains
|
travel
|
vintage
|
weird
|
abandoned