Link
Scroll down for today's pictures & links.

Mind-boggling Scale of ATLAS Detector

This simply mesmerizing video shows in detail the inner structure and construction of CERN Large Hadron Collider's ATLAS Detector. (See images here) - via



url

Today's pictures & links:
Click to enlarge images.

Contemporary Curvy Villas

We already highlighted one exciting "Elegant Skyscraper" project by A-Cero (Joaquin Torres Architects) firm in Madrid, Spain. Today, feast your eyes on the new project for the Dominican Republic - a luxury residential estate on the Cumayasa river mouth. Check out the beautiful, enticing shapes:




"The main idea is to create a settlement of high environmental quality and low density, which incorporates native vegetation. The landscape design follows a contemporary style that embraces the houses, scattered on a stair pattern, softening the impact of their presence and creating a dynamic appearance to the whole."

------------

E.T. is Found!




Together with a fire-breathing cloud rabbit:




------------

Brrr!

The road is cold and narrow: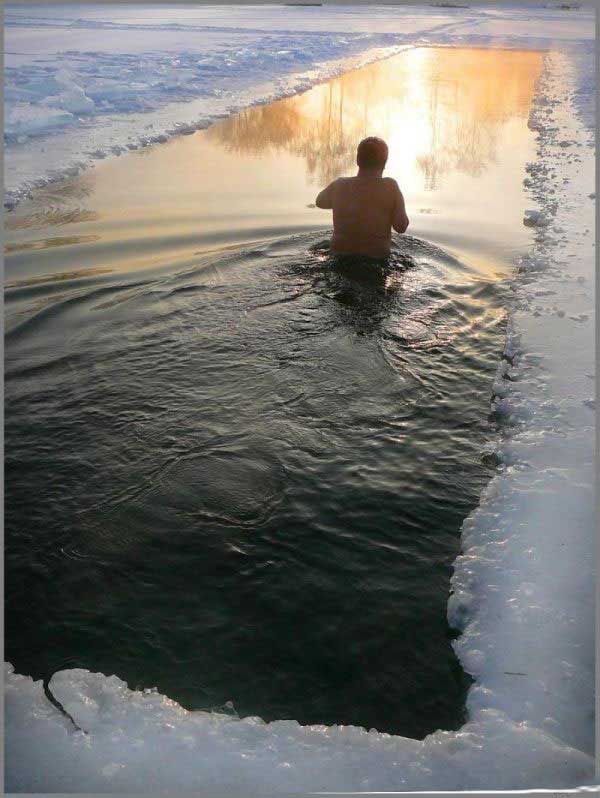 ------------

Cool Shot of the Day
(in cooperation with National Geographic magazine)




Photo by Bustamante Rosas - The colonial city of Guanajuato, Mexico.




Photo by Richard Weiss - sun illuminates the ice that accumulated on everything hit by the sprinkler's stream.

Also check out very addictive jigsaw puzzles!

------------

Mixed fresh links for today:

Did Earth once had multiple Moons?, more news - [space]
Hi-def Panoramas of San Francisco 1 - [beautiful]
Why Japan did not create the iPod? - [interesting]
Abandoned Tunnels on Pennsylvania Turnpike - [abandoned]
Newly Established: the Shirley Jackson Award - [dark fantasy]
Photos from Communist North Korea - [travel]
Probability: 0.0000000001% - [wow video ads]
Bears Destroy Car - [wow video]
Another Borat-like hilarity - [video episodes, could be nsfw]

------------

Skies torn asunder



(original unknown)

------------

What do you think it says?




No, it's not some Slavic language; look closer -




------------

Vibrant Photography

By Sloan Timson:




------------

Yet another strange picture of Pope Benedict XVI:




------------

Doomed

This fly is going to be digested by the Venus Flytrap:




------------

Up there

This is Johan Lorbeers's urban art. His site.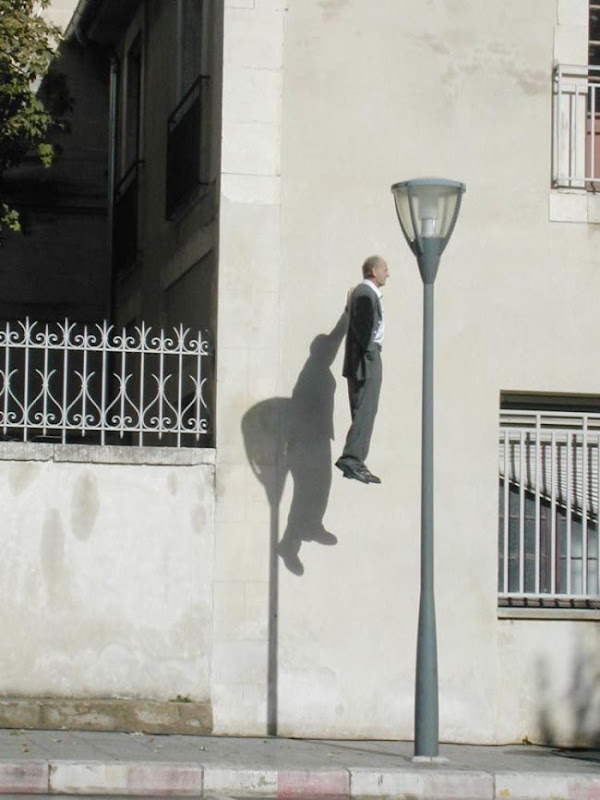 ------------

Somewhat startling: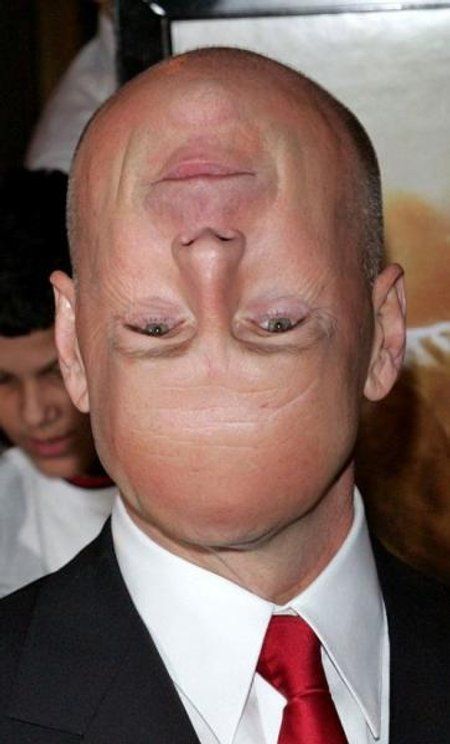 Oops! -




Permanent Link...
...+StumbleUpon
...+Facebook
Dark Roasted Blend's Photography Gear Picks:
RECENT ARTICLES:
"Dark Roasted Blend" - All Kinds of Weird and Wonderful Things, Discovered Daily!"
DRB is a top-ranked and respected source for the best in art, travel and fascinating technology, with a highly visual presentation. Our in-depth articles in many categories make DRB a highly visual online magazine, bringing you quality entertainment every time you open your "feed" reader or visit our site -
About DRB
Connect with us and become part of
DRB on Facebook
,
Twitter
,
Pinterest
,
Instagram
,
Google Plus
; make sure to subscribe to our
updates
.
YOUR COMMENTS:
:
READ OTHER RECENT ARTICLES:
CATEGORIES
:
Feel-Good!
|
airplanes
|
animals
|
architecture
|
art
|
auto
|
boats
|
books
|
cool ads
|
funny pics
|
famous
|
futurism
|
food
gadgets
|
health
|
history
|
humour
|
japan
|
internet
|
link latte
|
military
|
music
|
nature
|
photo
|
russia
|
steampunk
sci-fi & fantasy
|
signs
|
space
|
sports
|
technology
|
trains
|
travel
|
vintage
|
weird
|
abandoned