Link
Scroll down for today's pictures & links.

Ouch! TV in Japan

Amazingly, most of them are smiling before and... after!



url

Today's pictures & links:
Click to enlarge images.

------------

Global Subway
(click to enlarge)



(image credit: metromapsoftheworld.com)

------------

Old idea, more stylish this time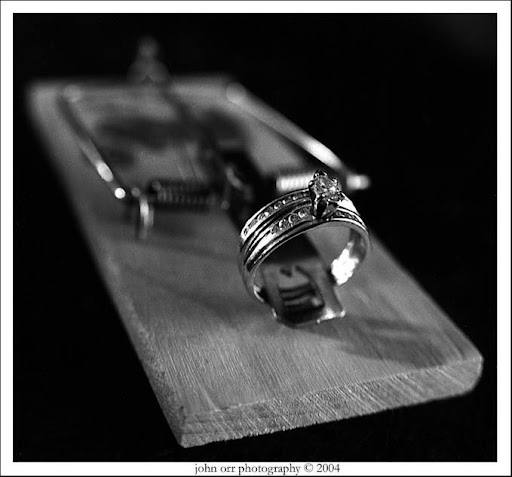 (image credit: John Orr)

------------

Ticket to the Moon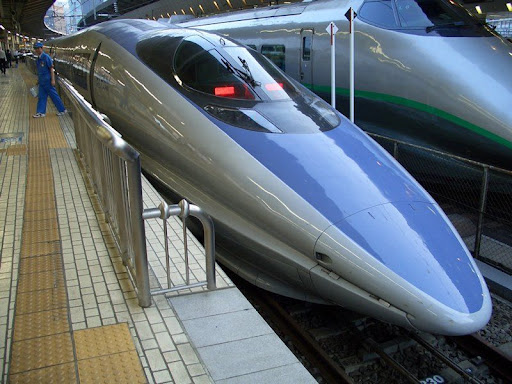 Read everything about these trains, with more pics here

------------

Mixed fresh links for today:

Fantastic Art: Foodland, artist - [art]
Interesting Railway Station Designs - [architecture]
Astronomy Pictures of the Year - [space]
All kinds of cool origami - [gallery]
More real-life sea monsters - [lots of pics]
Extraordinary Building: Museum of Ice - [architecture]
Great Futuristic Vehicles Design - [pictures]
Night Vision in the Forest - [video ad]
Extreme Tractor Stunts - [wow video]
Free $500 Sears Gift Card just for participating

------------

This boat means business

Earthrace Ecoboat ready to go for the Round the World Speed Record: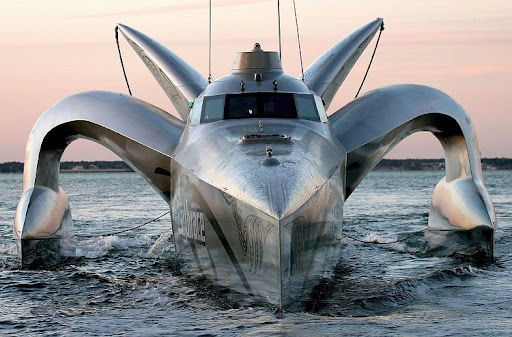 (image credit: dpa - Bildfunk)

------------

Great DIY Fridge

Just open the door...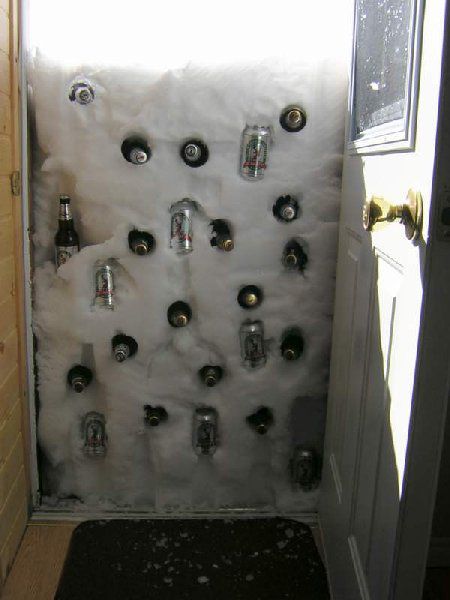 ------------

Vintage Haulers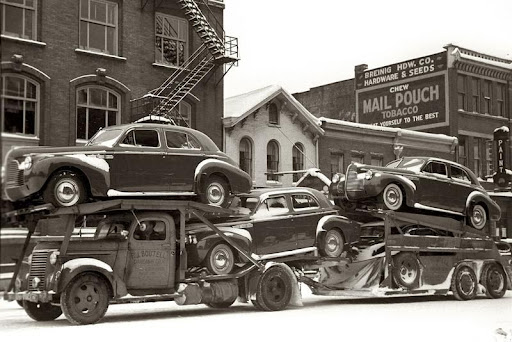 (image credit: englishrussia)



Read more about it here

Russian retro buses:



(images credit: Russos)

------------

Hmm... this isn't funny: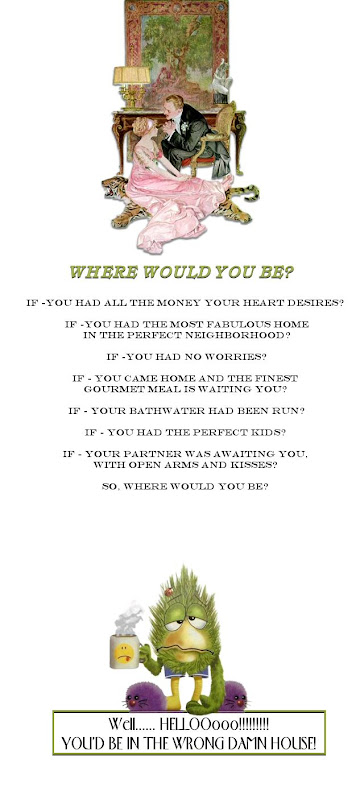 +StumbleUpon



Permanent Link...
Dark Roasted Blend's Photography Gear Picks:
RECENT ARTICLES:
"Dark Roasted Blend" - All Kinds of Weird and Wonderful Things, Discovered Daily!"
DRB is a top-ranked and respected source for the best in art, travel and fascinating technology, with a highly visual presentation. Our in-depth articles in many categories make DRB a highly visual online magazine, bringing you quality entertainment every time you open your "feed" reader or visit our site -
About DRB
Connect with us and become part of
DRB on Facebook
,
Twitter
,
Pinterest
,
Instagram
,
Google Plus
; make sure to subscribe to our
updates
.
YOUR COMMENTS:
:
READ OTHER RECENT ARTICLES:
CATEGORIES
:
Feel-Good!
|
airplanes
|
animals
|
architecture
|
art
|
auto
|
boats
|
books
|
cool ads
|
funny pics
|
famous
|
futurism
|
food
gadgets
|
health
|
history
|
humour
|
japan
|
internet
|
link latte
|
military
|
music
|
nature
|
photo
|
russia
|
steampunk
sci-fi & fantasy
|
signs
|
space
|
sports
|
technology
|
trains
|
travel
|
vintage
|
weird
|
abandoned