Link
Scroll down for today's pictures & links.

Flurk: New Extreme Sport

Seriously... It rocks! All they need is a sponsor.



url

Today's pictures & links:
Click to enlarge images.


Hope you had some jolly time this Christmas:



(original unknown)

Lasting ways to say "Merry Christmas":
(Approach her with a drill, and she'll respond with an iron)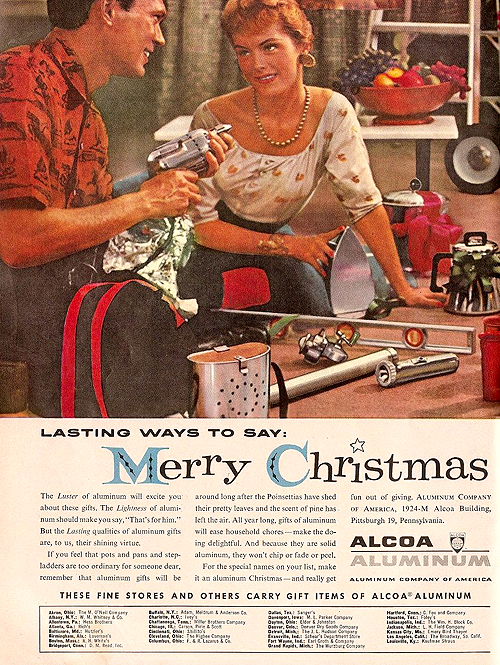 (image credit: Miss Retro Modern)

Here a definitive-looking Russian Ivan:
(ready to go up in flames from the naked candles on a tree...)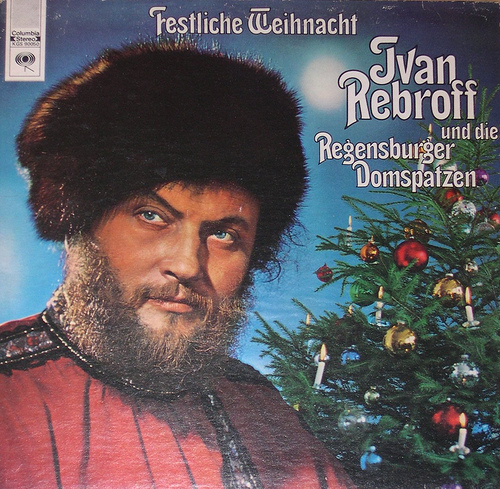 (image credit: Miss Retro Modern)

UPDATE: Ivan Rebroff was born Hans-Rolf Rippert in Berlin. He is a German singer of Russian ancestry, currently living in Greece.

------------

The Cola Wars

See bigger image and info at Caycowa's page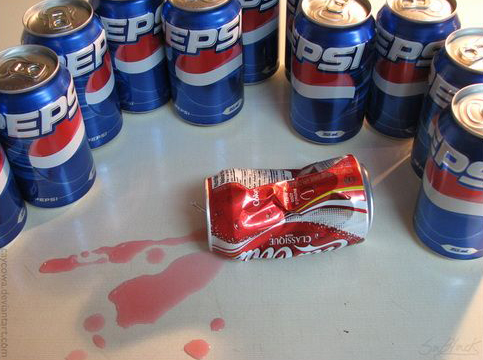 (image credit: Caycowa)

------------

Iceberg... Passing by.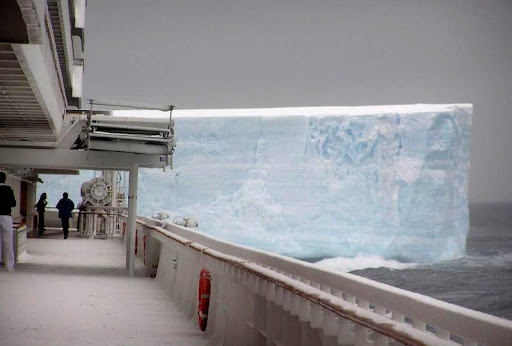 (original unknown)

------------

Oops! Brakes on!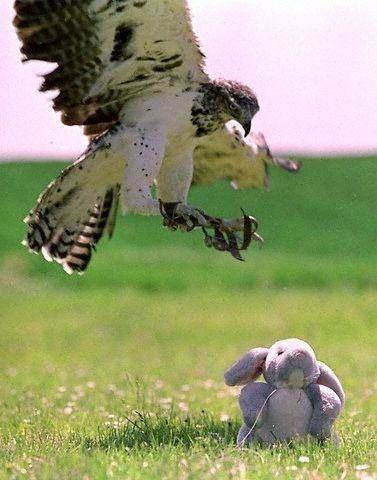 ------------

Parking! Still a challenge:

A close call on one of Moscow street. The drop is approx. 6 meters deep.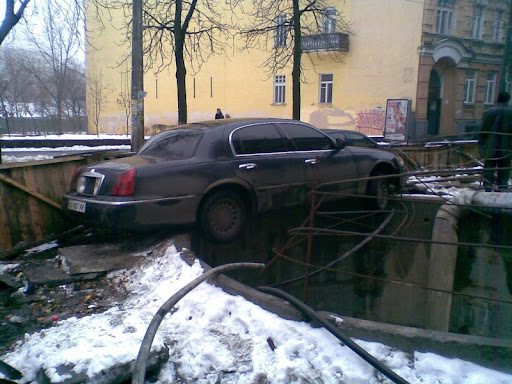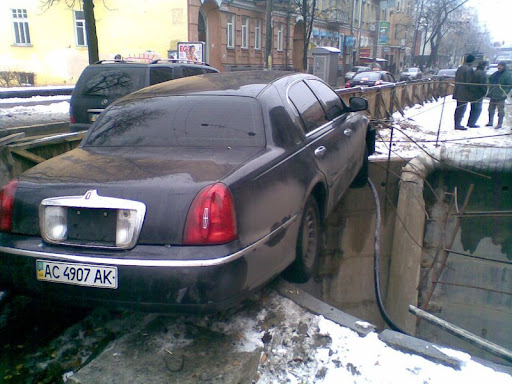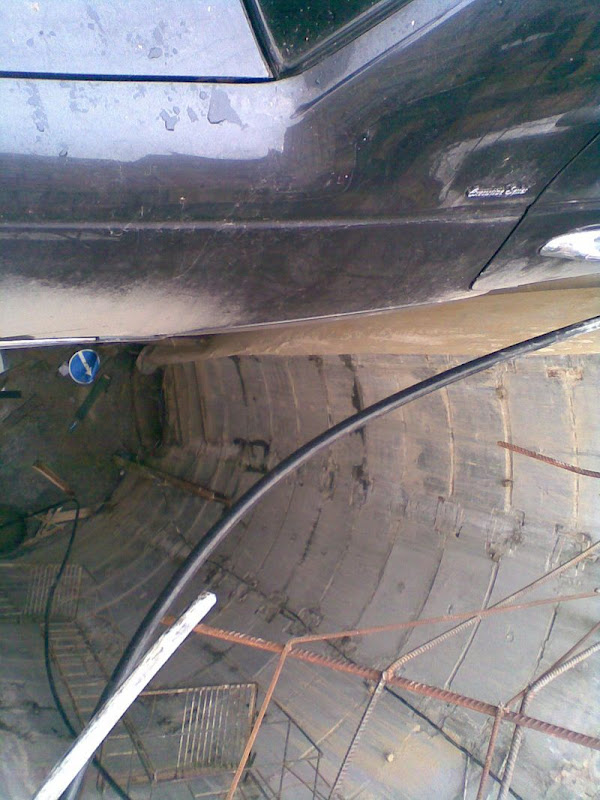 (original unknown)

------------

Mixed fresh links for today:

Yaroslav Gnatyuk: Real Snowflakes - [gallery]
Awesome collection of medieval prints made available - [art]
More Weird Christmas Trees - [design]
Best Space Images of the Year - [space]
The Day-to-Day Life of Albert Hastings, home - [photography]
Zombie Infection Simulation - [java page]
Chuck Norris's tears DO NOT cure cancer - [weird]
Real-life Spiderman Trick - [wow video]
Quite a landing! - [wow video]
Free $500 JCPenney Gift Card just for participation

------------

Great Advertising Campaign

They might get a few rear-enders this way, though, when spooked drivers hit the brakes :)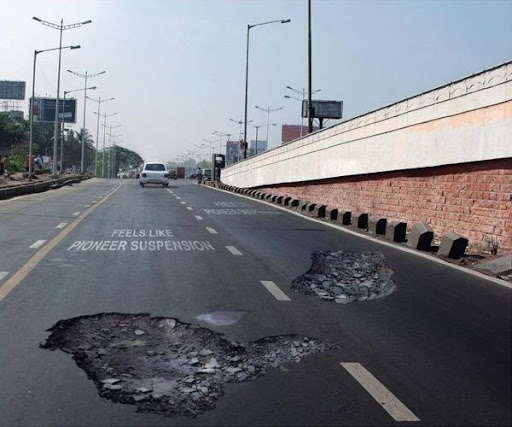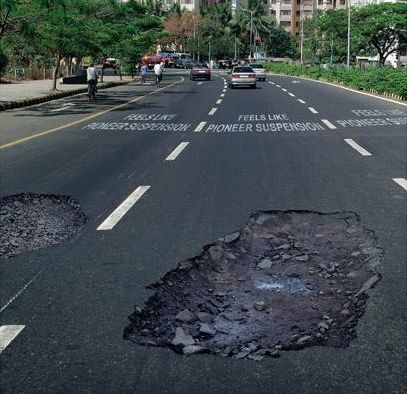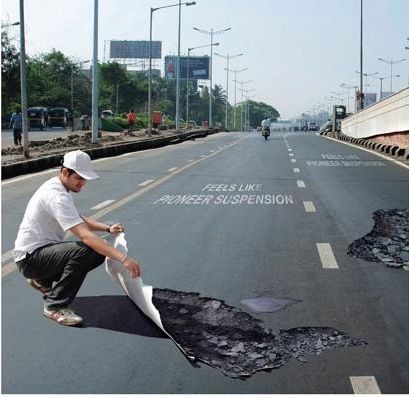 ------------

Hydrofoil Kayak and other cool water vehicles

Hydrofoil principle applied to kayak, read more about it at the Foilkayak site. The world's fastest kayak, destined to be a sport in its own right.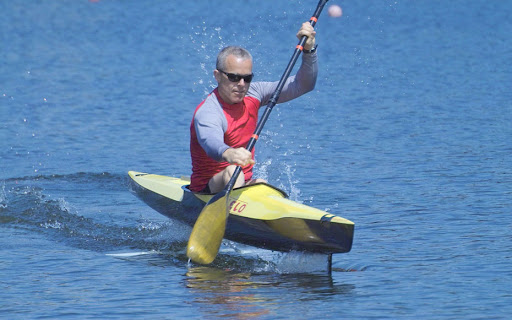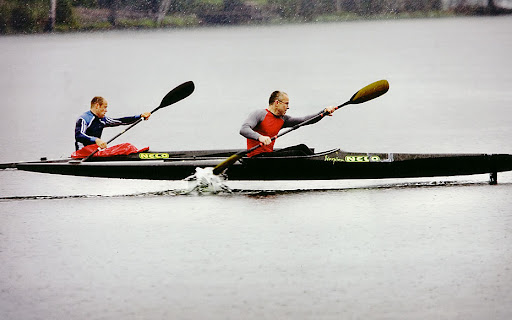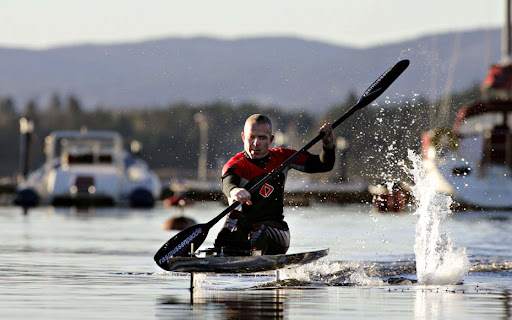 (photos by Olav Olsen)

"Running Above the Waves" - an interesting name for an interesting Russian passenger vessel.
(click to enlarge)



(image credit: TM, Russia 1967)

Some strange Army unit - actually Bell SK5 hovercraft used in the Vietnam war.




------------

From "Forwarded by Grandma" Department: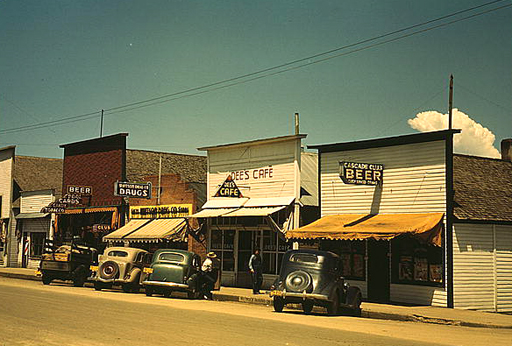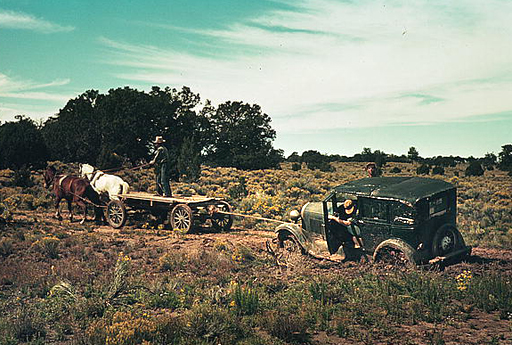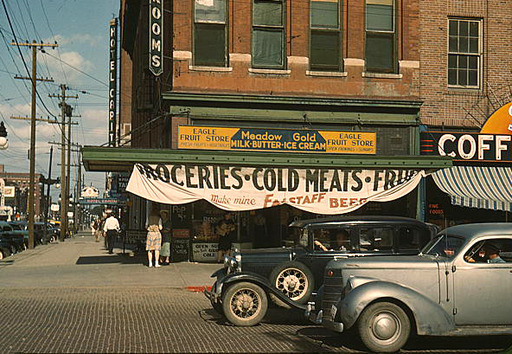 (images credit: American Memory Collection)

"What a difference a century makes!"

The year is 1907.
One hundred years ago.
Here are some of the U.S. Statistics for the Year 1907 :

************************************
The average life expectancy in the U.S. was 47 years old.

Only 14 percent of the homes in the U.S. had a bathtub.

Only 8 percent of the homes had a telephone.

A three-minute call from Denver to New York City cost eleven dollars.

There were only 8,000 cars in the U.S. , and only 144 miles of paved roads.

The maximum speed limit in most cities was 10 mph.

The tallest structure in the world was the Eiffel Tower.

The average wage in the U.S. was 22 cents per hour.

The average U.S. Worker made between $200 and $400 per year .

A competent accountant could expect to earn $2000 per year, a dentist made $2,500 per year, a veterinarian $1,500 per year, and a mechanical engineer about $5,000 per year.

More than 95 percent of all births in the U.S. took place at HOME.

Ninety percent of all U.S. doctors had NO COLLEGE EDUCATION!
(Instead, they attended so-called medical schools, many of which were condemned in the press and the government as "substandard.")

Most women only washed their hair once a month, and used Borax or egg yolks for shampoo.

Canada passed a law that prohibited poor people from entering into their country for any reason.

Five leading causes of death in the U.S. were:
1. Pneumonia and influenza
2. Tuberculosis
3. Diarrhea
4. Heart disease
5. Stroke

The American flag had 45 stars.
(Arizona, Oklahoma, New Mexico, Hawaii, and Alaska hadn't been admitted to the Union yet.)

The population of Las Vegas, Nevada , was only 30!!!!

Crossword puzzles, canned beer, and ice tea hadn't been invented yet.

There was no Mother's Day or Father's Day.

Two out of every 10 U.S. adults couldn't read or write.

Only 6 percent of all Americans had graduated from high school.

Marijuana, heroin, and morphine were all available over the counter at the local corner drugstores. Back then pharmacists said, "Heroin clears the complexion, gives buoyancy to the mind
regulates the stomach and bowels, and is, in fact, a perfect guardian of health."

There were about 230 reported murders in the ENTIRE U.S.A. !

Just try to imagine..... What it may be like ....In another 100 years.
IT STAGGERS THE MIND.

------------

Mystery Photo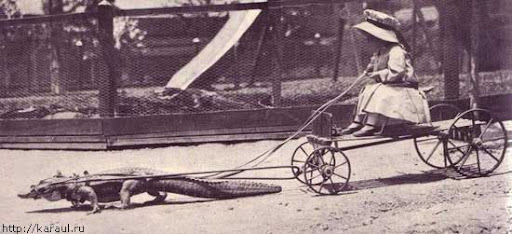 Permanent Link...
RECENT ARTICLES:
"Dark Roasted Blend" - All Kinds of Weird and Wonderful Things, Discovered Daily!"
DRB is a top-ranked and respected source for the best in art, travel and fascinating technology, with a highly visual presentation. Our in-depth articles in many categories make DRB a highly visual online magazine, bringing you quality entertainment every time you open your "feed" reader or visit our site -
About DRB
Connect with us and become part of
DRB on Facebook
,
Twitter
,
Pinterest
,
Instagram
,
Google Plus
; make sure to subscribe to our
updates
.
YOUR COMMENTS:
:
READ OTHER RECENT ARTICLES:
CATEGORIES
:
Feel-Good!
|
airplanes
|
animals
|
architecture
|
art
|
auto
|
boats
|
books
|
cool ads
|
funny pics
|
famous
|
futurism
|
food
gadgets
|
health
|
history
|
humour
|
japan
|
internet
|
link latte
|
military
|
music
|
nature
|
photo
|
russia
|
steampunk
sci-fi & fantasy
|
signs
|
space
|
sports
|
technology
|
trains
|
travel
|
vintage
|
weird
|
abandoned