"QUANTUM SHOT" #98
READ PART 1 HERE
MONKEYS:



FREE AS A BIRD
Outstanding Birds of the World:



(image credit: Ilia Shalamaev)




Bird Power - Photograph by Watson Pickrell, circa 1906
This article says: Forget about horsepower. Ostriches pulled a sulky around a Los Angeles ostrich farm in the early 1900s. Although too heavy to fly, these strong-legged birds can reach speeds of 40 miles an hour (70 kilometers an hour) sprinting and 30 miles an hour (50 kilometers an hour) over longer distances."

BATS

Phantasmagorical photography by Tim Flach (click to enlarge)



(images credit: Tim Flach)

INSECTS & INSECTOIDS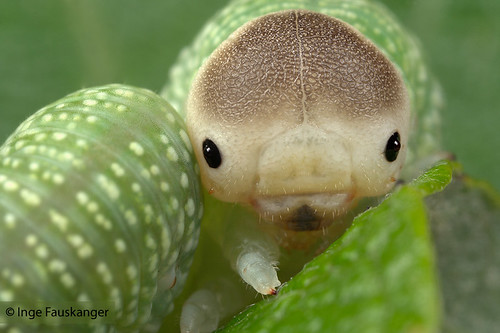 Image credit

this spider bear is from Worth1000, a lot more of these hybrids are here:



More 'shopped creatures:



a distinguished alien: (thanks Alonline)



And we finish with
A MYSTERY ANIMAL:
What is this? or is this Photoshop?




UPDATE: We got this input - "I strongly suspect that the mystery animal on this page is a newborn capybara. I've never seen a naked newborn before, but the shape of the head is unmistakable - the 3 toes, the size, the fur color, and the ear shape and placement also correspond to the capybara."

READ PART 1 -
CRAZY ZOO

CONTINUE TO THE NEXT ANIMAL POST!

Sources: Karaul, Exler, FunPic, omwo, 1, Worth1000

Category: Animals,Funny Pics
Related Posts: Animals have all the fun!
RECENT ARTICLES:
"Dark Roasted Blend" - All Kinds of Weird and Wonderful Things, Discovered Daily!"
DRB is a top-ranked and respected source for the best in art, travel and fascinating technology, with a highly visual presentation. Our in-depth articles in many categories make DRB a highly visual online magazine, bringing you quality entertainment every time you open your "feed" reader or visit our site -
About DRB
Connect with us and become part of
DRB on Facebook
,
Twitter
,
Pinterest
,
Instagram
,
Google Plus
; make sure to subscribe to our
updates
.
YOUR COMMENTS:
:
READ OTHER RECENT ARTICLES:
CATEGORIES
:
Feel-Good!
|
airplanes
|
animals
|
architecture
|
art
|
auto
|
boats
|
books
|
cool ads
|
funny pics
|
famous
|
futurism
|
food
gadgets
|
health
|
history
|
humour
|
japan
|
internet
|
link latte
|
military
|
music
|
nature
|
photo
|
russia
|
steampunk
sci-fi & fantasy
|
signs
|
space
|
sports
|
technology
|
trains
|
travel
|
vintage
|
weird
|
abandoned