Link
Scroll down for today's pictures & links.

How to Torment a Telemarketer

Good addition to our list of games and pranks with telemarketers: "Telemarketer's Doomsday Manual" -


url

Seinfield did essentially the same thing, only it ended much quicker: see video here.

Today's pictures & links:
Click to enlarge images.

Launching the Moon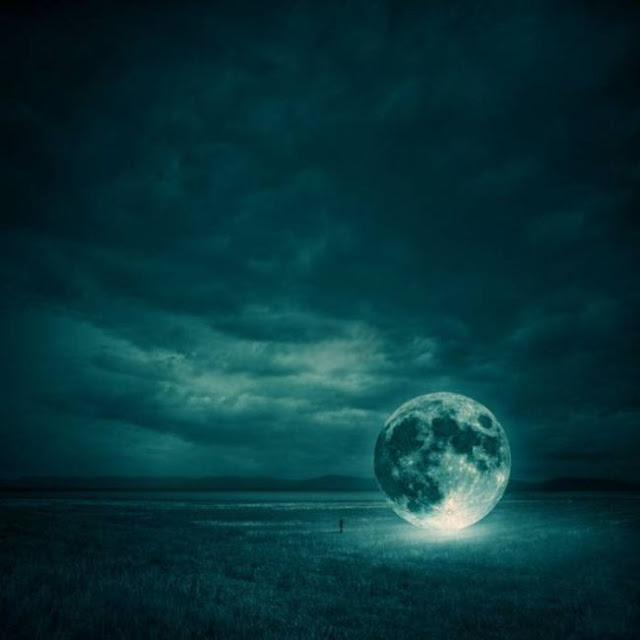 (original unknown)

------------

Addition to the Fractal table - Fractal Drawer

Not exactly "fractal", but pretty unique nevertheless - design by Takeshi Miyakawa:



(image credit: Takeshi Miyakawa)

------------

Emoting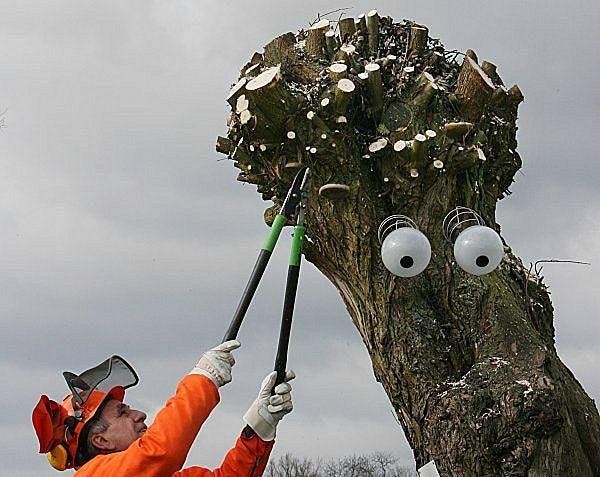 ------------

Minimalist Photography by Michael Kenna

Entitled "The Silent World". See the whole gallery and the artist' site



(image credit: Michael Kenna)

------------

Sea Horse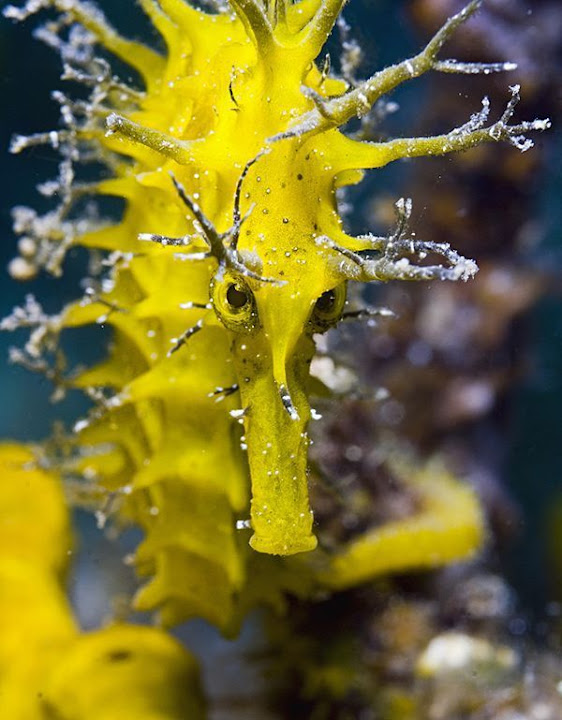 (original unknown)

------------

Mixed fresh links for today:

World's Largest Cruise Ship - [wow pics]
This skyscraper has a stabilizing ball inside - [architecture]
June 1941: Operation Barbarossa in Color - [history] [video, can be gross]
7 Uninhabited Islands to Explore - [travel]
"Space Invaders" fashion tribute - [geek design]
Trans-Atlantic Maglev Train Concept - [futurism]
Structural integrity ftw - [fun video]
Bizarre Japanese Fighting Robots - [fun video]
Iron Ball Falls in Sand, Water Balloon Explodes - [wow videos]

------------

Back to (Post-Apocalyptic) Future




------------

New fun service: PopTok -- www.poptok.com

-- is offering fully licensed video clips from popular movies, TV shows, and music videos for use in instant messaging (in conjunction with either AIM or MSN). So instead of typing "goodbye" in your IM, you could simply drop-and-drag a video clip from Looney Tunes that says "T-t-that's all folks."

Current clips include 40-Year-Old-Virgin, Who Framed Roger Rabbit, Austin Powers, Bugs Bunny, American Psycho, King Kong, and many more.

------------

Cuddle the Monster

New print "Paddy Paws" at POV Editions by Fred Einaudi. Click here to order.



(image credit: Fred Einaudi)

See more work by Fred Einaudi here (some nsfw)

------------

Whales in the Desert

Paul Clark found these while following the Baja 1000 car race route. Who made and for what purpose remains a mystery.




------------

Light Signature

An addition to our "Painting with Light" series:
Tim Girvin - a Seattle-based artist, who designed identities for many Hollywood movies.



(image credit: Tim Girvin, photo by John Gallone)

------------

Artists, working with Earth canvas

Similarly large-scale creations (see our recent Jim Denevan article) grace our planet landscapes - the work of such unique artists as Andy Goldsworthy and

Andy Goldsworthy - read an excellent article about him here - works with forest, sand, pine needles, icicles, mountain granit and shale.



(image credit: Andy Goldsworthy)

Richard Long even uses rice paddy chaff to make transient circle patterns. See more here.



(image credit: Richard Long)

Many of such creations last only a short time, others - such as cairns of stones - can remain on the face of our planet for ages.

------------

True Pet Care:




------------

Surreal highway photos:



(image credit: Hayley Grimes)

I did not know this was possible... he must be loaded with something heavy in the back.




Something to do when you're bored:




READ THE PREVIOUS ISSUE

Permanent Link...
...+StumbleUpon
...+Facebook

Dark Roasted Blend's Photography Gear Picks:
RECENT ARTICLES:
"Dark Roasted Blend" - All Kinds of Weird and Wonderful Things, Discovered Daily!"
DRB is a top-ranked and respected source for the best in art, travel and fascinating technology, with a highly visual presentation. Our in-depth articles in many categories make DRB a highly visual online magazine, bringing you quality entertainment every time you open your "feed" reader or visit our site -
About DRB
Connect with us and become part of
DRB on Facebook
,
Twitter
,
Pinterest
,
Google Plus
; make sure to subscribe to our
updates
.
Our mobile site:
http://mobile.darkroastedblend.com
. You can also read us on iPad, as part of the
Flipboard
popular free app.
YOUR COMMENTS:
:
READ OTHER RECENT ARTICLES:



Creation and Destruction of Sand Mandalas

Profound Art Ritual Reflecting the Sanctity of Our Lives



Funny Sports Update

Underwater Ice Hockey, Extreme Stunts, etc.(Pics)



The New Motor, or the Steam-Powered Messiah

The strange, true tale (plus some wicked cyberpunk art)



Machines Alive! The Whimsical Art of Boris Artzybasheff

Is it a dream, or a nightmare?



Automated Musical Instruments

Music Robots: No Performer Necessary



American Supersonic Airliners:
Race for a Dream

Supersonic Marvels, Largely Forgotten Today



Pulp Pleasures: Eando Binder

"Where Eternity Ends" and other rare gems



Epic Fantasy: the Start of the Journey

Part 2 of our "Best Classic Fantasy" series



Strange Shadows: Best Classic Fantasy

Fantasy "Glitches in the Matrix", Epic Lands, and more!


DRB Feel-Good
Happy Holidays from DRB!

2014 Feel-Good Issue, Part 2


DRB Feel-Good
Christmas Feel-Good Special

Happy Holidays and Great New 2014 Year from DRB!



Epic Space Fiction by Alastair Reynolds

"Nostalgia for Infinity", indeed



Cinerama: "The Next Big Thing That Was"

Curved screens, gigantic projectors & "out-of-this-world" picture


DRB Series
Magnificent Fractals (DRB Series)

Probably the Most Spectacular Collection of Fractals on the Web



Fractals For Food

If You Eat This, Will It Make You Better At Math?



Three-Dimensional Mechanical Fractals

Don't stare at them for too long, or your brain will capsize!



Pre-Fractal Art

Stunning Examples of Fractal Art in History



A Codebreaker's Dream: The Bombe!

"The Bombe" vs. "The Enigma" code battle



Extremely Weird Bus Stops & Shelters

Wildly bizarre bus stop "creations"



Incredible Balancing Acts & Tightrope Walking

Up on the Roof: Not for the Faint of Heart



The Creepiest Mannequins

Serious Halloween Scares and Frights



Wildly Funny Frogs

Frogs in their "moments of weakness"



World's Strangest Vehicles, Part 5

The Truly Bizarre Car Zoo!



Deadliest Creatures (that are Easiest to Miss)

Real terror lurks in quiet darkness



"Music For... What?" Weird Album Covers

Music for Vacuuming, and much much more!



World's Strangest Vehicles, Part 4

Sheer Auto Adrenaline!
CATEGORIES
:
airplanes
|
animals
|
architecture
|
art
|
auto
|
boats
|
books
|
cool ads
|
funny pics
|
famous
|
futurism
|
food
gadgets
|
health
|
history
|
humour
|
japan
|
internet
|
link latte
|
military
|
music
|
nature
|
photo
|
russia
|
steampunk
sci-fi & fantasy
|
signs
|
space
|
sports
|
technology
|
trains
|
travel
|
vintage
|
weird