Link
Scroll down for today's pictures & links.

Twining Motion of Vines

They are out there, seeking, reaching... Similar to The Day of the Triffids in miniature:


url

Today's pictures & links:
Click to enlarge images.

Cosmic-scale film title sequence

One of the most fascinating CG animated film title sequence: "3:19" - watch it here






Stars as a firmament, set in place, interacting with time... you just have to watch it to see what I'm talking about.

------------

Phone Sheep

Jean Luc's strange mutant sheep can be seen at Museum für Kommunikation, Germany.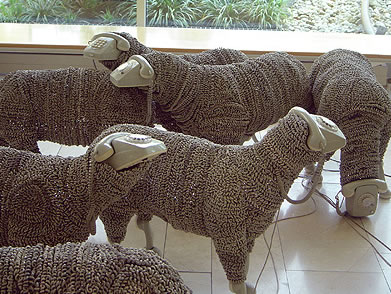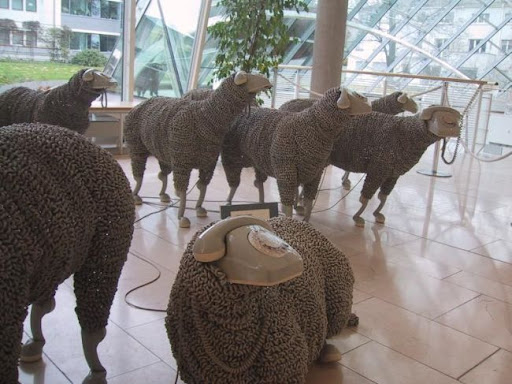 ------------

Russian Village SUV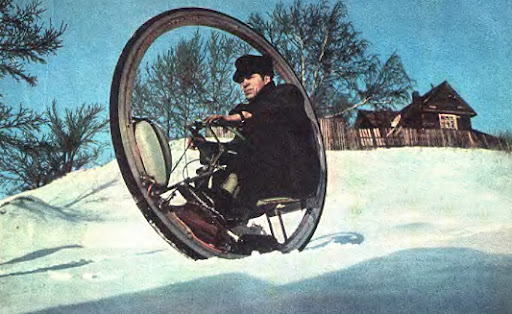 (source: TM, Russia 1974)

------------

Cool Shot of the Day
(in cooperation with National Geographic magazine)

Egret Fight
(during the breeding season)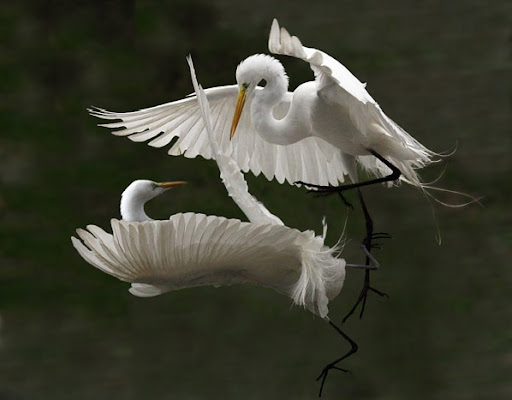 (photo by: Kathy Reeves, Kathy ReevesNational Geographic)

------------

Mixed fresh links for today:

Impressive Dubai update (4 pages) - [architecture]
Giant Mantis, made from pine needles - [wow art]
Must See! - Evolution of a Geek - [flow chart]
Giant Floating Utopias - [boats]
High-Speed Fruit Splash Photos - [photography]
One-wheel Ice Landing - [neat]
Whack your boss: lots of cartoon blood - [gross! game]
Winter Mountain Bike Riding - [neat video]
Pretty cool (banned) flash-mob ad - [video ad]
Give to charity just by searching the web

------------

Face Illusions

Check out full compilation of "faces found in everyday objects" here
- via

What's even better - much better! - is this "Faces in Places" Flickr pool.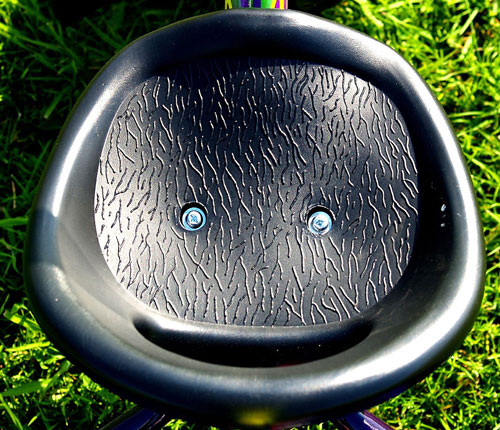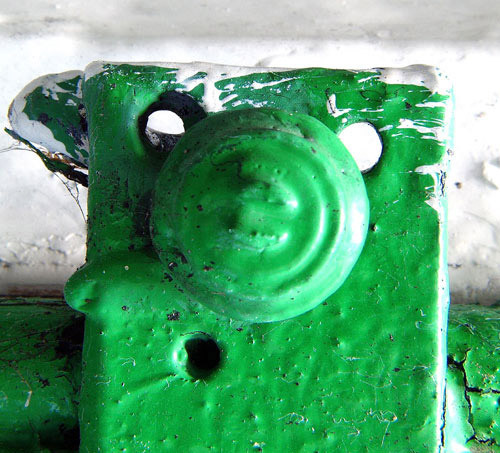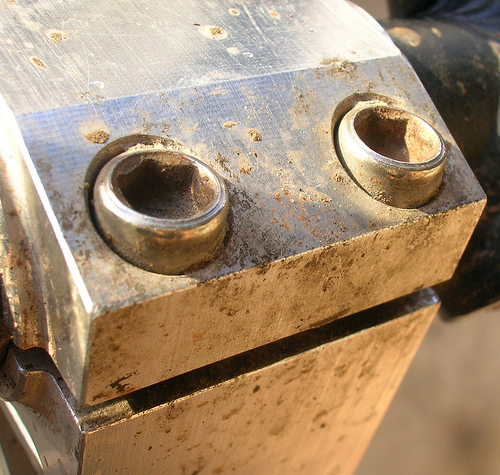 (image credit: Bill Kennedy)

------------

Very Effective Anti-Smoking Ad

Would make a cool sculpture, too:
(click to enlarge)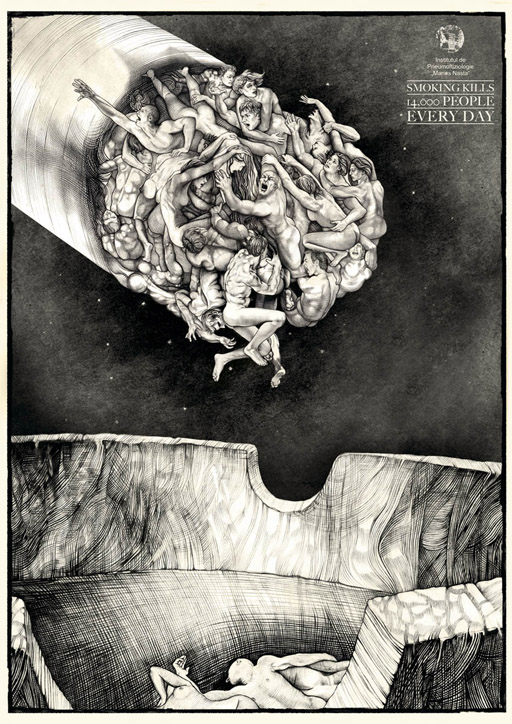 ------------

15-meter Wave Wipe-out

Riders in the storm... Surfers Lee William & Charlie Thompson tried to tame one of the giant waves that occured recently in Cornwell, England: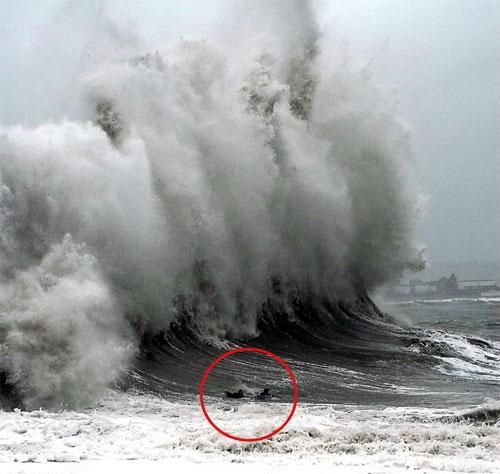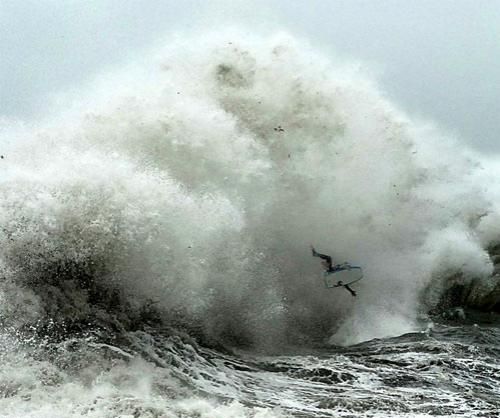 (photos by Jacob Cockle)

------------

Office Daydreaming

Good dream: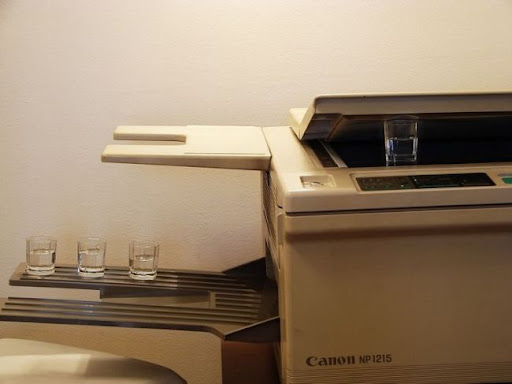 Bad dream: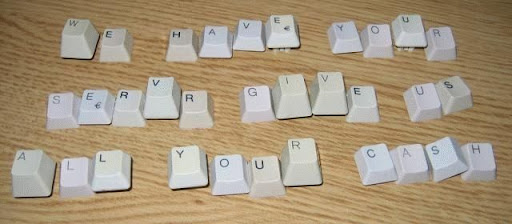 Weird dream: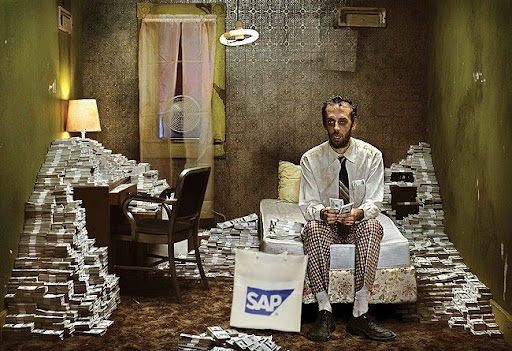 (an ad for SAP applications)

------------

A sweet, sweet plan: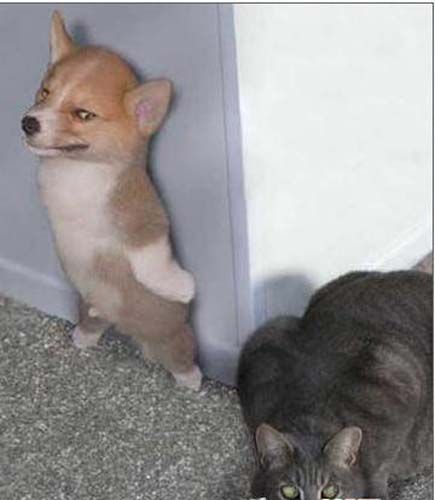 Salamander? - Axolotl!



(original unknown)

------------

The meaning is clear: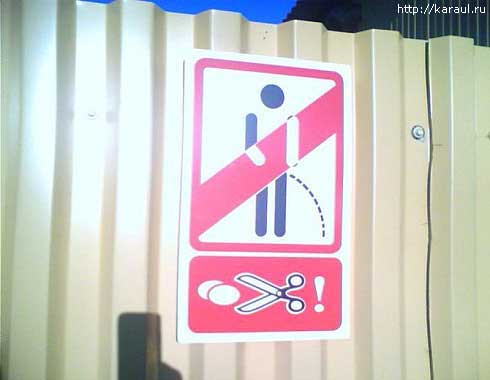 (original unknown)

Permanent Link...
...+StumbleUpon
...+Facebook

Dark Roasted Blend's Photography Gear Picks:
RECENT ARTICLES:
"Dark Roasted Blend" - All Kinds of Weird and Wonderful Things, Discovered Daily!"
DRB is a top-ranked and respected source for the best in art, travel and fascinating technology, with a highly visual presentation. Our in-depth articles in many categories make DRB a highly visual online magazine, bringing you quality entertainment every time you open your "feed" reader or visit our site -
About DRB
Connect with us and become part of
DRB on Facebook
,
Twitter
,
Pinterest
,
Google Plus
; make sure to subscribe to our
updates
.
Our mobile site:
http://mobile.darkroastedblend.com
. You can also read us on iPad, as part of the
Flipboard
popular free app.
YOUR COMMENTS:
:
READ OTHER RECENT ARTICLES:



Enchanting Waterfall Island

Like the Nagrand region in World of Warcraft


DRB Feel-Good
DRB Feel-Good Issue #16

Loads of cool and rare imagery



Auto Oops! Bizarre Car Accidents, Part 7

New batch of maddeningly mysterious wrecks



Mind-Blowing Optical Illusions, Part 6

"The soul has illusions as the bird has wings: it is supported by them"



Exceptional British 1950s Scifi Artwork

Quintessential Space Pulp Art by Ron Turner and others



Extreme Parenting & Wild, Wild Kids! Part 2

The Joys and Perils of Having Interesting Kids



Creation and Destruction of Sand Mandalas

Profound Art Ritual Reflecting the Sanctity of Our Lives



Funny Sports Update

Underwater Ice Hockey, Extreme Stunts, etc.(Pics)



The New Motor, or the Steam-Powered Messiah

The strange, true tale (plus some wicked cyberpunk art)



Machines Alive! The Whimsical Art of Boris Artzybasheff

Is it a dream, or a nightmare?



Automated Musical Instruments

Music Robots: No Performer Necessary



American Supersonic Airliners:
Race for a Dream

Supersonic Marvels, Largely Forgotten Today



Pulp Pleasures: Eando Binder

"Where Eternity Ends" and other rare gems



Epic Fantasy: the Start of the Journey

Part 2 of our "Best Classic Fantasy" series



Strange Shadows: Best Classic Fantasy

Fantasy "Glitches in the Matrix", Epic Lands, and more!
CATEGORIES
:
airplanes
|
animals
|
architecture
|
art
|
auto
|
boats
|
books
|
cool ads
|
funny pics
|
famous
|
futurism
|
food
gadgets
|
health
|
history
|
humour
|
japan
|
internet
|
link latte
|
military
|
music
|
nature
|
photo
|
russia
|
steampunk
sci-fi & fantasy
|
signs
|
space
|
sports
|
technology
|
trains
|
travel
|
vintage
|
weird