Link
Scroll down for today's pictures & links.

Onboard Rally Cam

Hair-raising stretch in the mountains, during Italian Auto Rally.
Pilot: Michele Vitale.



url

(Probably going on a road like this)

Today's pictures & links:
Click to enlarge images.

Some wicked "Fallout" game concept art

Can be found here
(click to enlarge)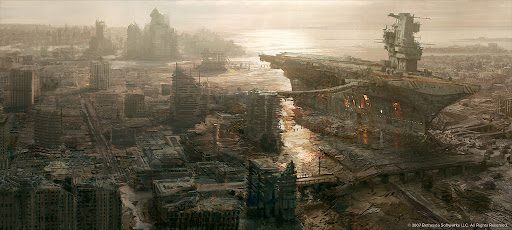 (image credit: Bethesda Softworks)


Speaking of aircraft carriers, this is a pretty cool shot of deck's "spring cleaning":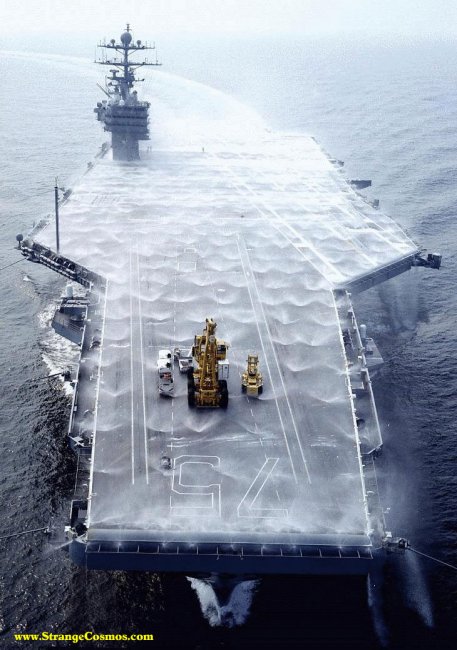 (image credit: strangecosmos)

(the carrier's CBRN washdown system in operation, intended to remove radiological, chemical and biological contamination)

------------

Invite Han Solo to your Dinner

Tom Pina Designs caters to the geek in all of us: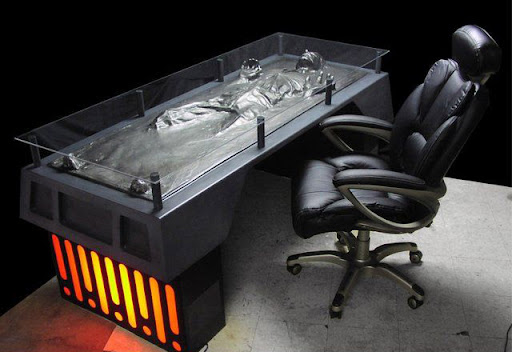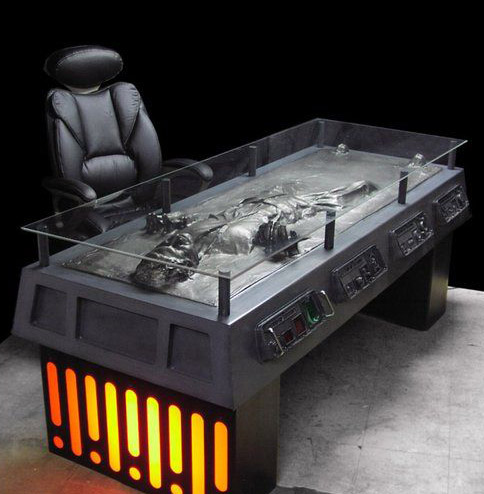 (image credit: Tom Pina Designs)

------------

Cool Shot of the Day
(in cooperation with National Geographic magazine)

Lunar Eclipse over Seattle, Washington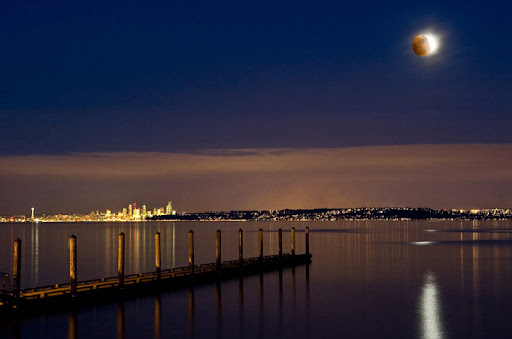 (photo by: David Prill, National Geographic)

Puffy - the Puffer Fish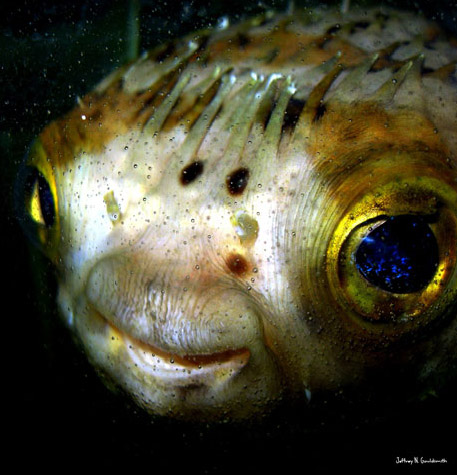 (photo by: Jeffrey Gouldsmith, National Geographic)

------------

Mixed fresh links for today:

Flowers from Spam Messages - [cool art]
Immersive 360 Video (move your mouse inside screen) - [wow tech]
Babies see different colors than adults? - [interesting]
Ice Island in Mid-Atlantic proposed - [retro-future]
Amazing Foodscapes by Carl Warner, his site - [art]
Eastern European Matchbox Labels - [flickr set]
How not to pull down a palm tree - [fun video]
Weird House Optical Illusion - [neat video]
Demolition Videos Galore - [wow video]
Give to charity just by searching the web

------------

Funny poll at Polls Boutique.

------------

Bio-Architecture of Javier Senosiain

Among the "organic works" of Senosiain Arquitectos is the "Nautilus House"; it has more curves than you could ever wish for -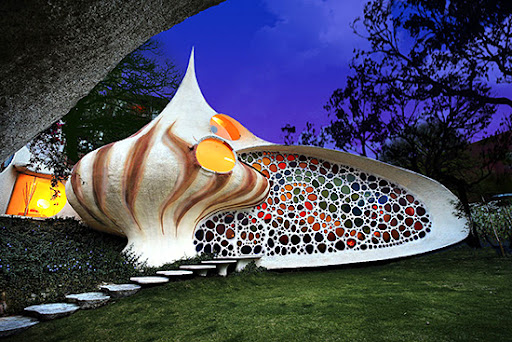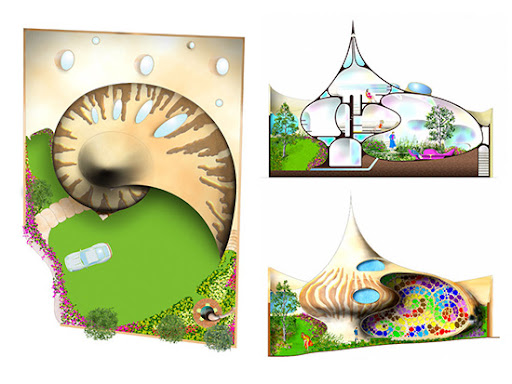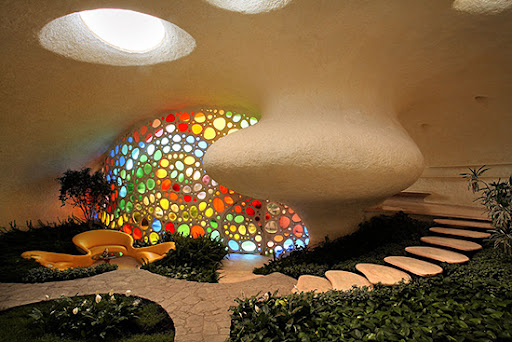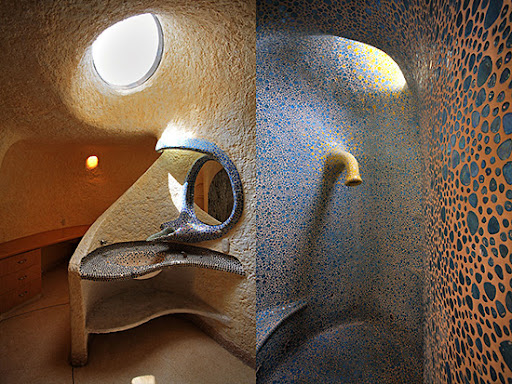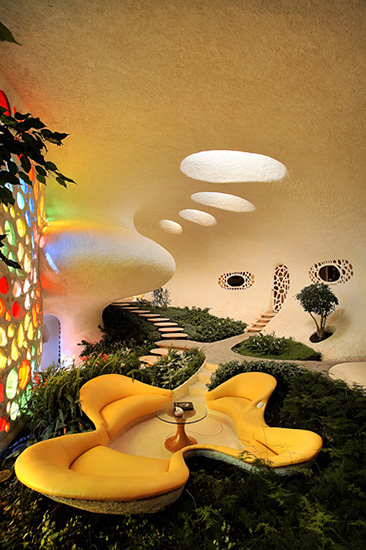 (images credit: Senosiain Arquitectos)

------------

Fight to win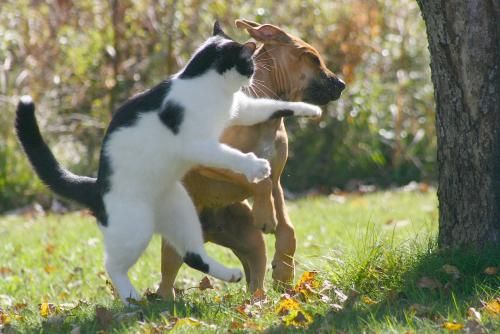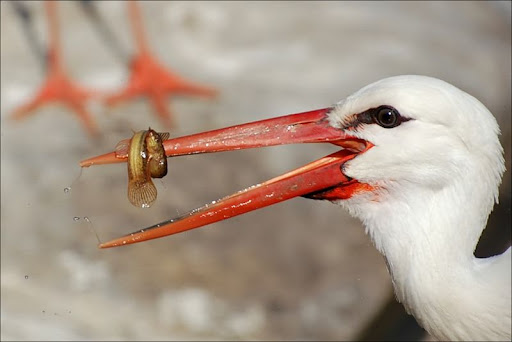 (original unknown)

------------

Invisibly Beautiful: Northrop-Loral F-19A Specter

A next-generation, high-speed fighter-interceptor using advanced stealth technology (stayed mainly in concept stages). A wiki-like page on its history can be viewed here: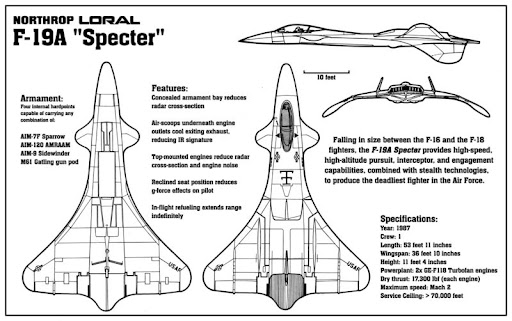 Update: (from its fictional history)
"A few aircraft were delivered, used for reconnaissance flights over Iraq and Afghanistan in the 80s, but further development was abandoned in favor of other stealth models: F-117 and the B-2." However, it turns out F-19 designation was never used by the military. It's good as fiction, though.

------------

Winter is Gone

... or soon will be.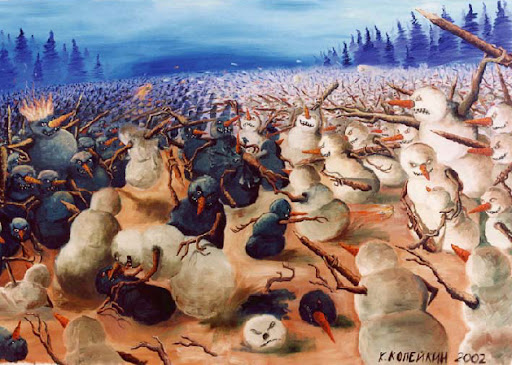 (art by Kopeikin, Ukraine)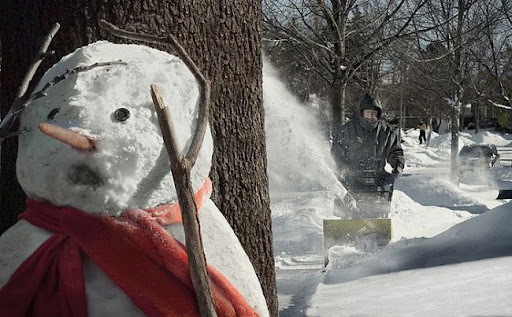 ------------

These kids have issues: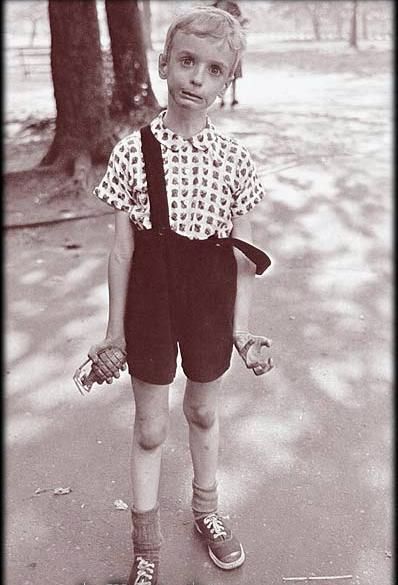 (image credit: Diane Arbus, 1962)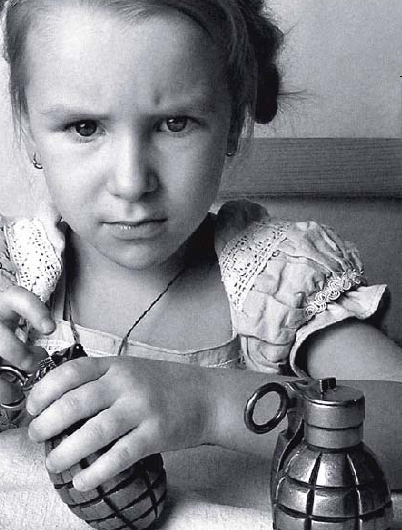 (photo by Bru & Ulf )

------------

Greed: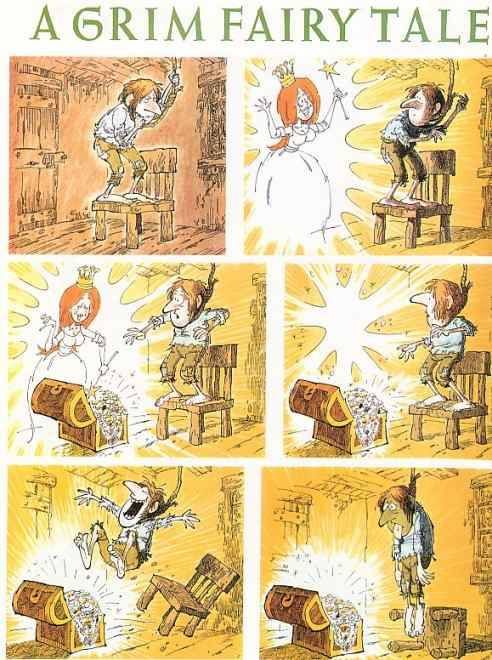 (art by MAD magazine)

Permanent Link...
...+StumbleUpon
...+Facebook

Dark Roasted Blend's Photography Gear Picks:
RECENT ARTICLES:
"Dark Roasted Blend" - All Kinds of Weird and Wonderful Things, Discovered Daily!"
DRB is a top-ranked and respected source for the best in art, travel and fascinating technology, with a highly visual presentation. Our in-depth articles in many categories make DRB a highly visual online magazine, bringing you quality entertainment every time you open your "feed" reader or visit our site -
About DRB
Connect with us and become part of
DRB on Facebook
,
Twitter
,
Pinterest
,
Google Plus
; make sure to subscribe to our
updates
.
Our mobile site:
http://mobile.darkroastedblend.com
. You can also read us on iPad, as part of the
Flipboard
popular free app.
YOUR COMMENTS:
:
READ OTHER RECENT ARTICLES:



Creation and Destruction of Sand Mandalas

Profound Art Ritual Reflecting the Sanctity of Our Lives



Funny Sports Update

Underwater Ice Hockey, Extreme Stunts, etc.(Pics)



The New Motor, or the Steam-Powered Messiah

The strange, true tale (plus some wicked cyberpunk art)



Machines Alive! The Whimsical Art of Boris Artzybasheff

Is it a dream, or a nightmare?



Automated Musical Instruments

Music Robots: No Performer Necessary



American Supersonic Airliners:
Race for a Dream

Supersonic Marvels, Largely Forgotten Today



Pulp Pleasures: Eando Binder

"Where Eternity Ends" and other rare gems



Epic Fantasy: the Start of the Journey

Part 2 of our "Best Classic Fantasy" series



Strange Shadows: Best Classic Fantasy

Fantasy "Glitches in the Matrix", Epic Lands, and more!


DRB Feel-Good
Happy Holidays from DRB!

2014 Feel-Good Issue, Part 2


DRB Feel-Good
Christmas Feel-Good Special

Happy Holidays and Great New 2014 Year from DRB!



Epic Space Fiction by Alastair Reynolds

"Nostalgia for Infinity", indeed



Cinerama: "The Next Big Thing That Was"

Curved screens, gigantic projectors & "out-of-this-world" picture


DRB Series
Magnificent Fractals (DRB Series)

Probably the Most Spectacular Collection of Fractals on the Web



Fractals For Food

If You Eat This, Will It Make You Better At Math?



Three-Dimensional Mechanical Fractals

Don't stare at them for too long, or your brain will capsize!



Pre-Fractal Art

Stunning Examples of Fractal Art in History



A Codebreaker's Dream: The Bombe!

"The Bombe" vs. "The Enigma" code battle



Extremely Weird Bus Stops & Shelters

Wildly bizarre bus stop "creations"



Incredible Balancing Acts & Tightrope Walking

Up on the Roof: Not for the Faint of Heart



The Creepiest Mannequins

Serious Halloween Scares and Frights



Wildly Funny Frogs

Frogs in their "moments of weakness"



World's Strangest Vehicles, Part 5

The Truly Bizarre Car Zoo!



Deadliest Creatures (that are Easiest to Miss)

Real terror lurks in quiet darkness



"Music For... What?" Weird Album Covers

Music for Vacuuming, and much much more!



World's Strangest Vehicles, Part 4

Sheer Auto Adrenaline!
CATEGORIES
:
airplanes
|
animals
|
architecture
|
art
|
auto
|
boats
|
books
|
cool ads
|
funny pics
|
famous
|
futurism
|
food
gadgets
|
health
|
history
|
humour
|
japan
|
internet
|
link latte
|
military
|
music
|
nature
|
photo
|
russia
|
steampunk
sci-fi & fantasy
|
signs
|
space
|
sports
|
technology
|
trains
|
travel
|
vintage
|
weird