"QUANTUM SHOT" #392
link

Leave Britney alone! Look at these beauties, instead

The passage of time can not be argued with, but luckily we have photographs and movies, postcards and advertising industry to remind us that female beauty was just as bewitching in the past (if not more so, enhanced by rather exotic fashion and fascinating long-gone environments)

First, study the beauty, its curves and postures, before entering the wonderful world of fashion: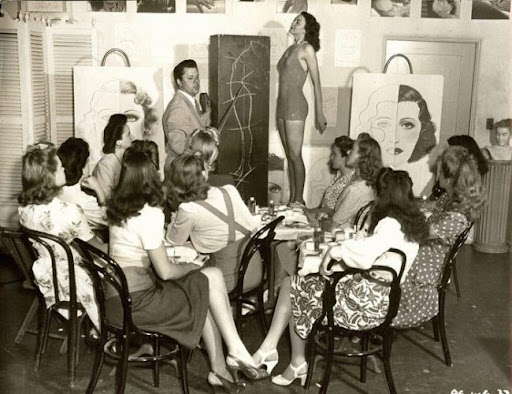 Taking "artistic license" -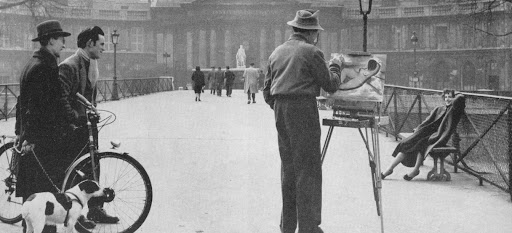 These were the (groovy) times: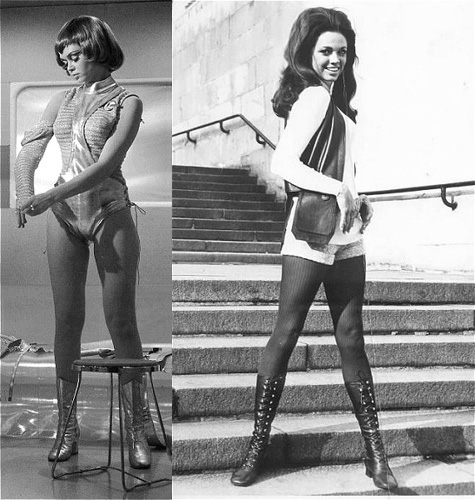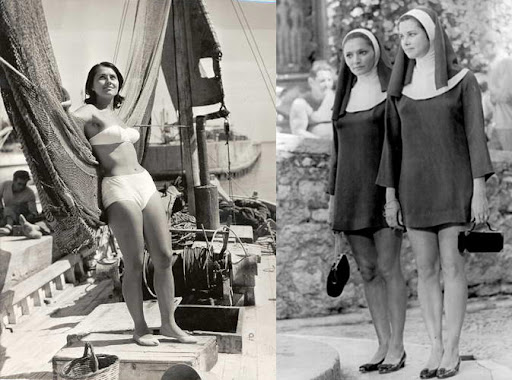 (images credit: digilander)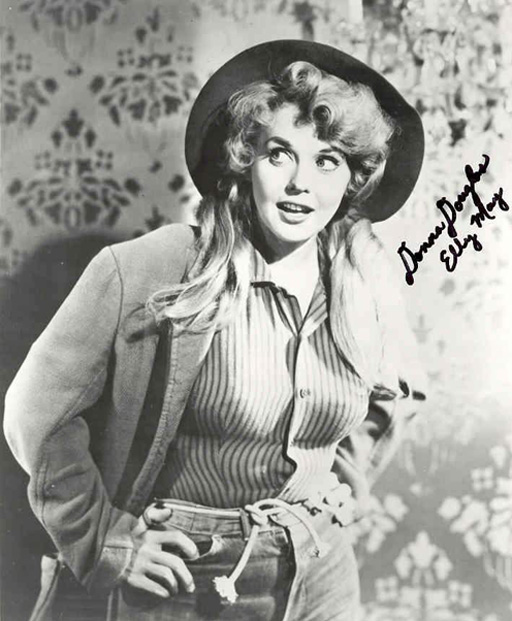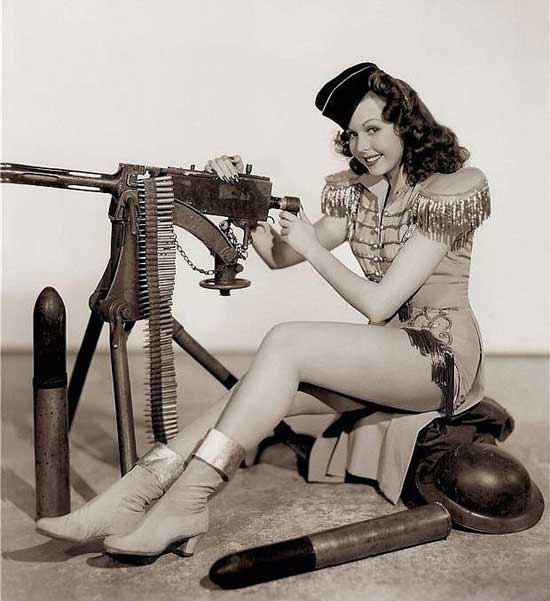 The Tokyo Happy Coats: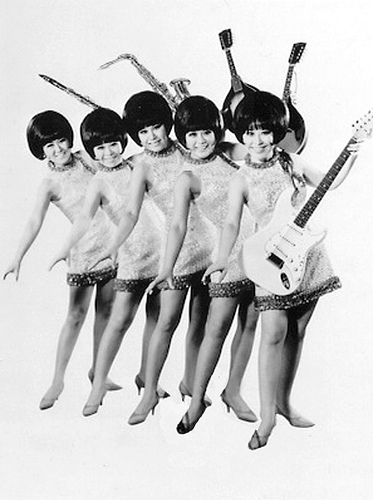 Lulu, 1965 -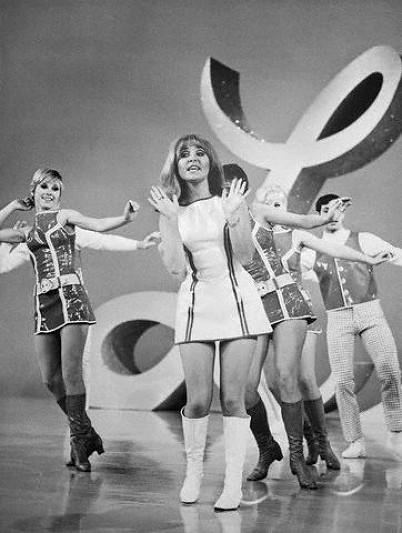 Hayley Mills: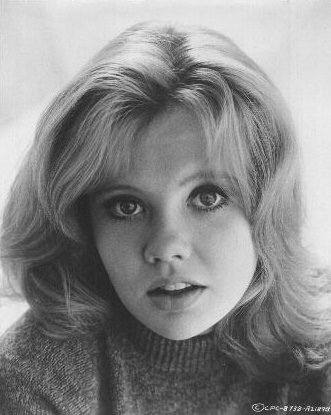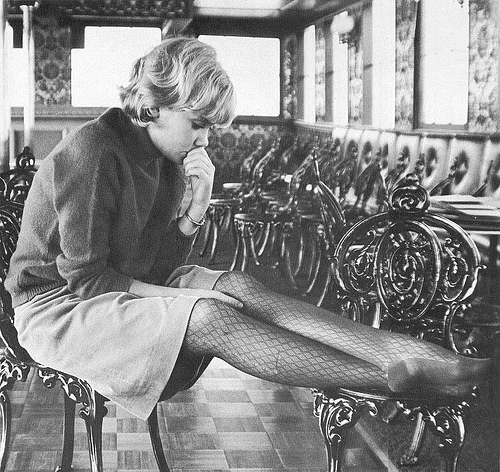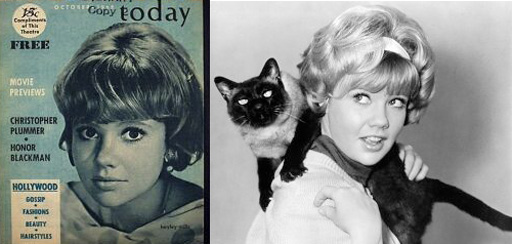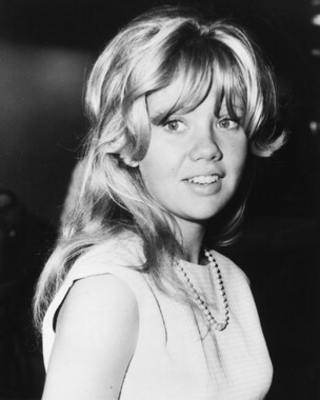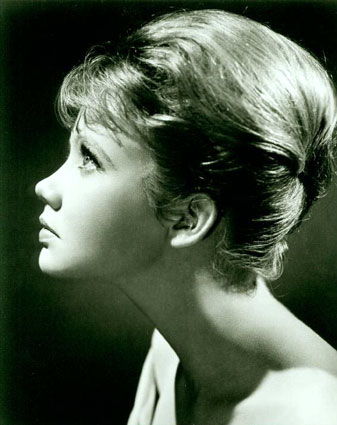 (image credit: Hayley Mills)

No Picture!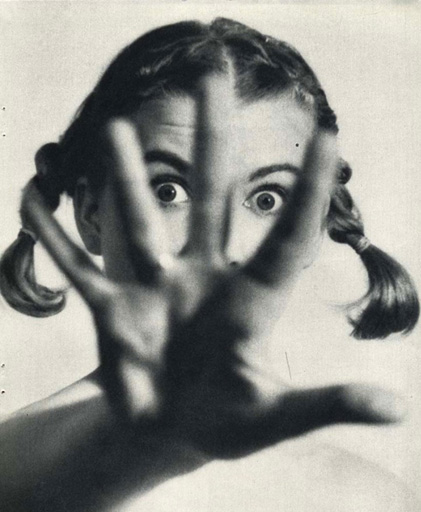 Zooey Deschanel in "Almost Famous" - perfect 60s style!



60s were THE times to "watch the girls go by"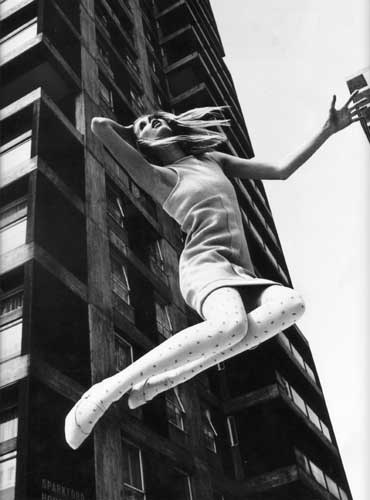 (image credit: John Cowan)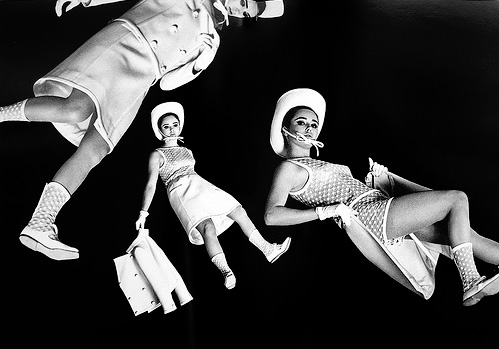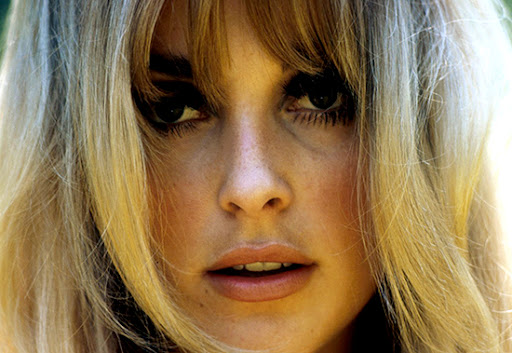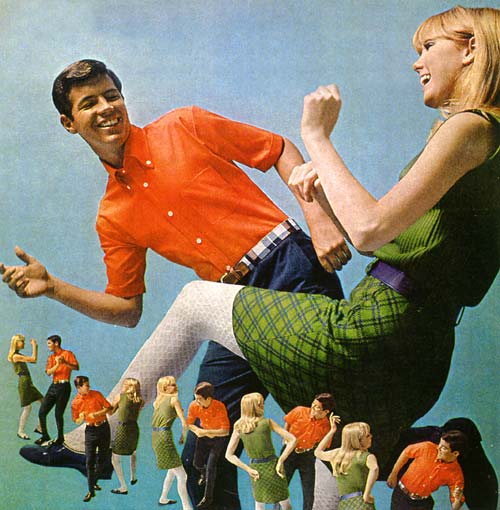 Paris legends: Serge Gainsbourg & Jane Birkin: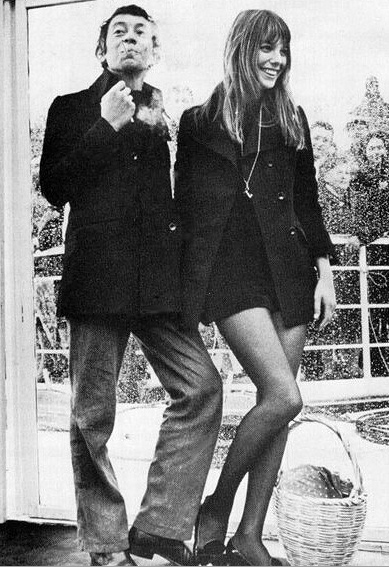 (image credit: digilander)


Jane Fonda: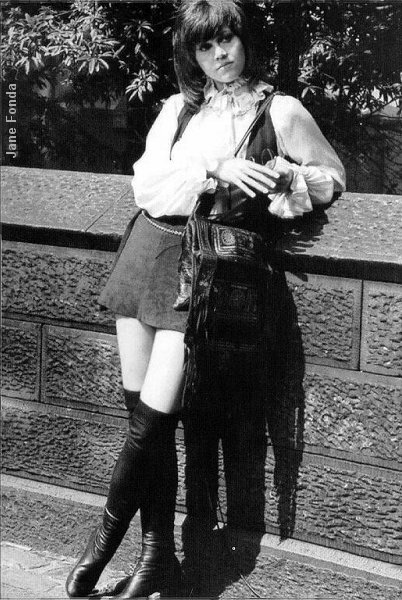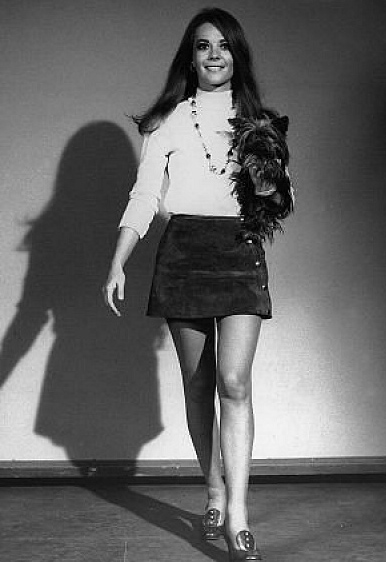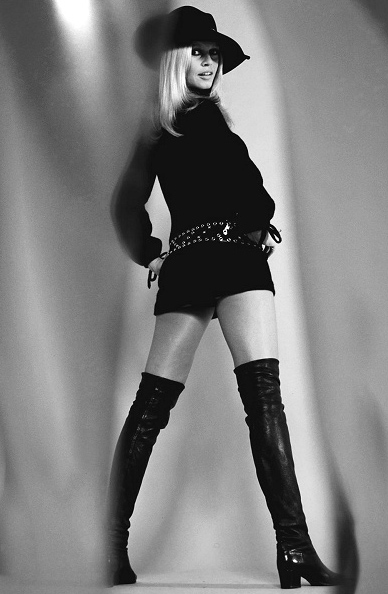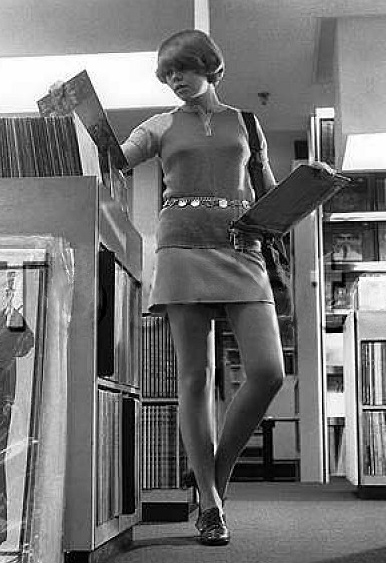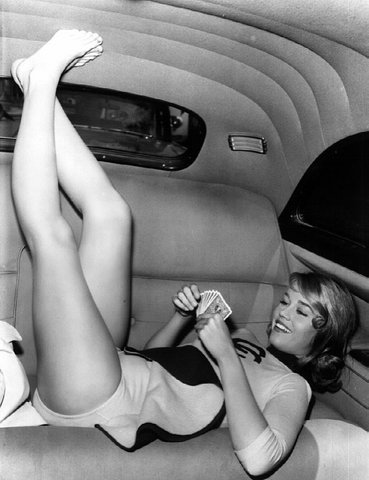 (images credit: digilander)


Natalie Wood:
(more images are here)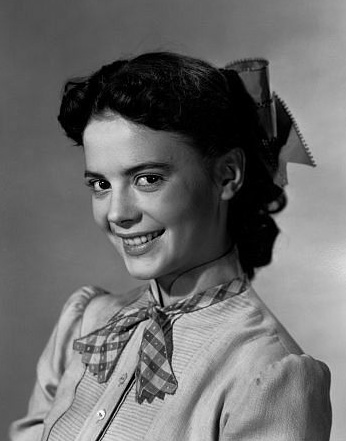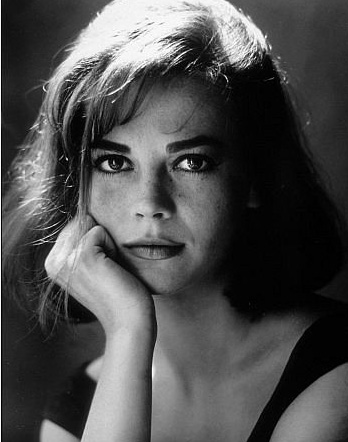 Fabulous Brigitte Bardot: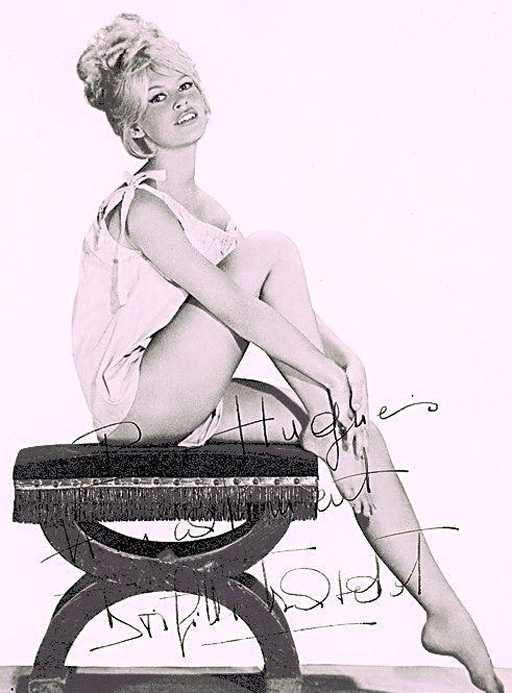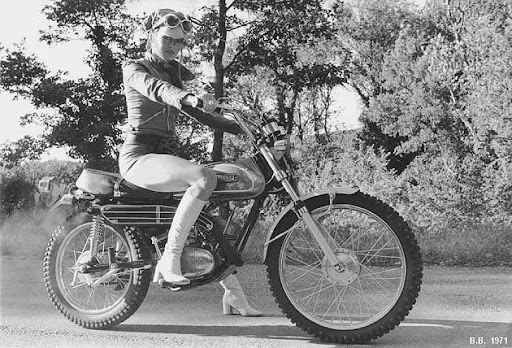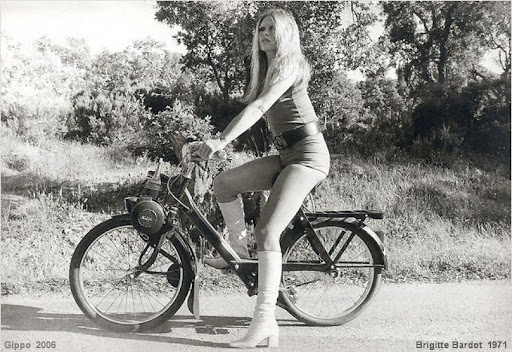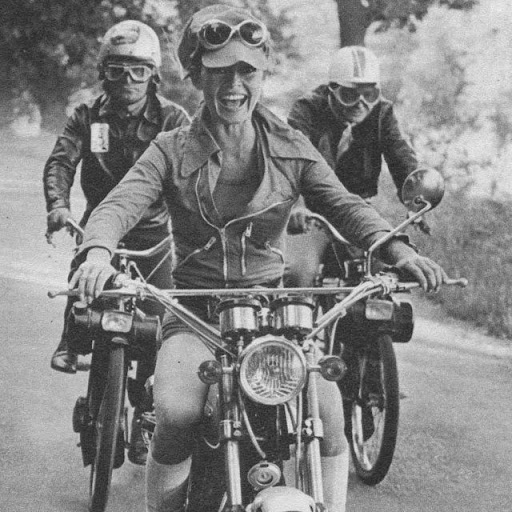 (images credit: digilander)


Hayley Mills again (1966):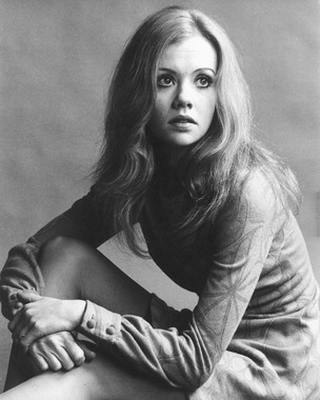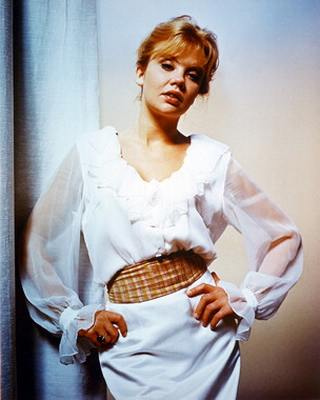 The Traffic Queen: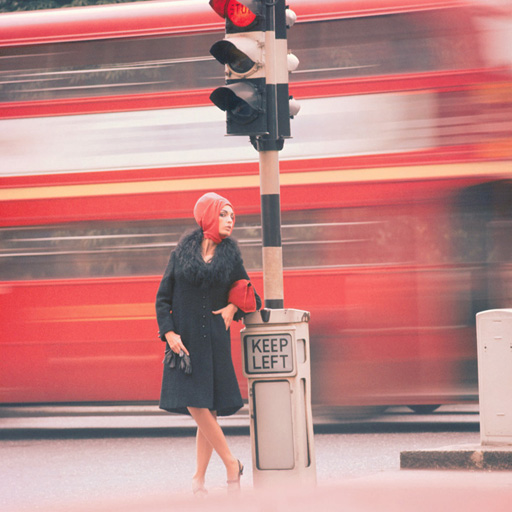 (image credit: Norman Parkinson)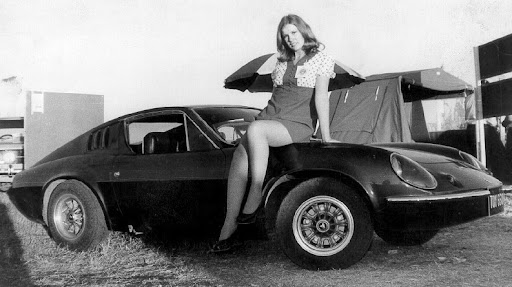 "Our Topless Heritage" is promoted inside one of the "girly" magazine of the 60s:
(for SFW reasons we can only include the cover)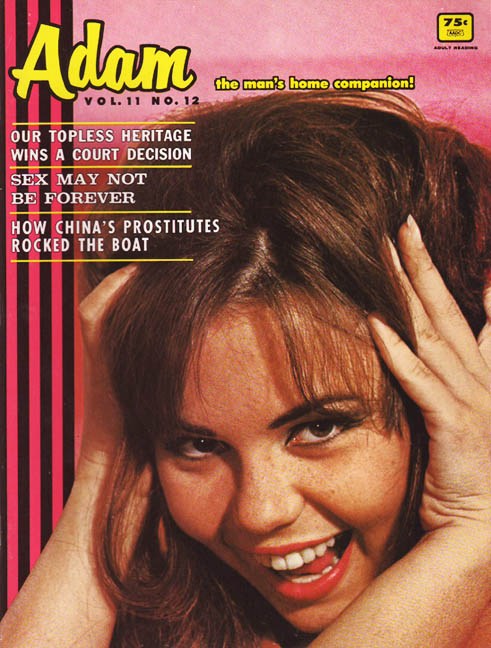 Soviet lab worker in the 60s: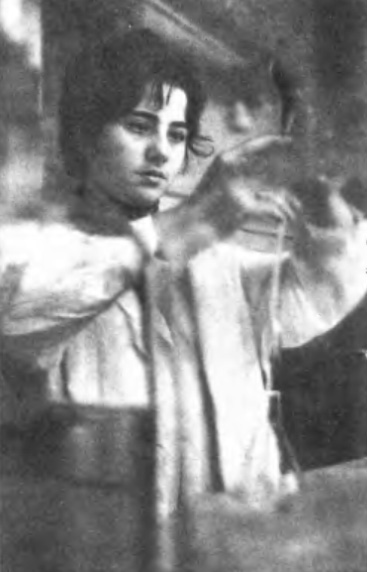 There is something about Vespa: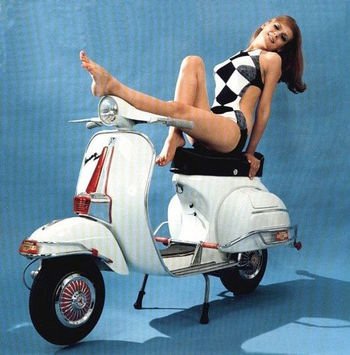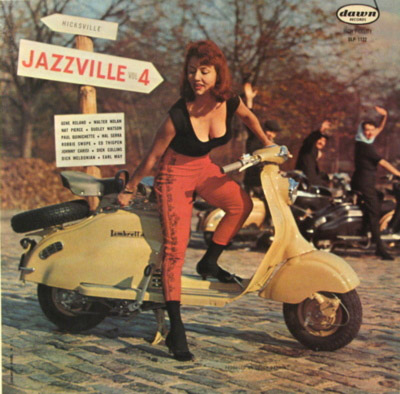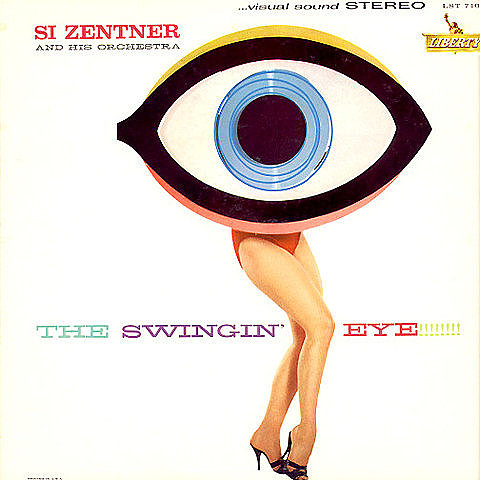 LP covers provided much-needed escape from often drab street fashion of the 50s. For more awesome LP covers, see this page


This hardware calendar simply rocks, in my opinion: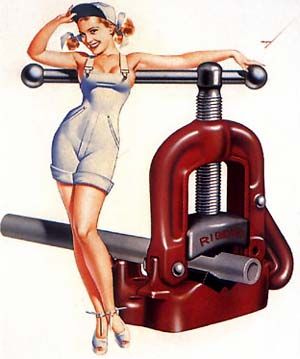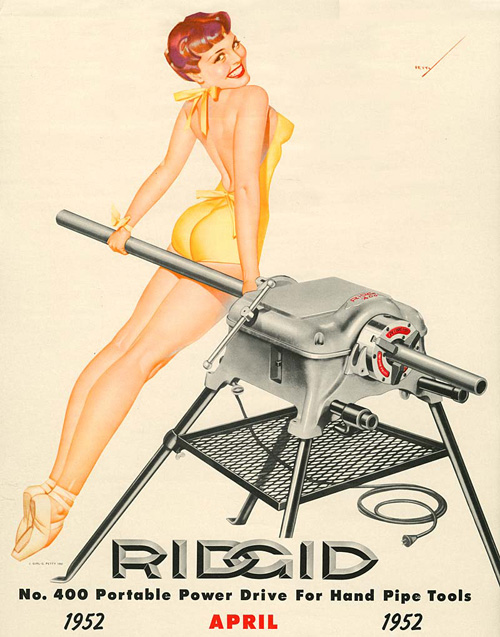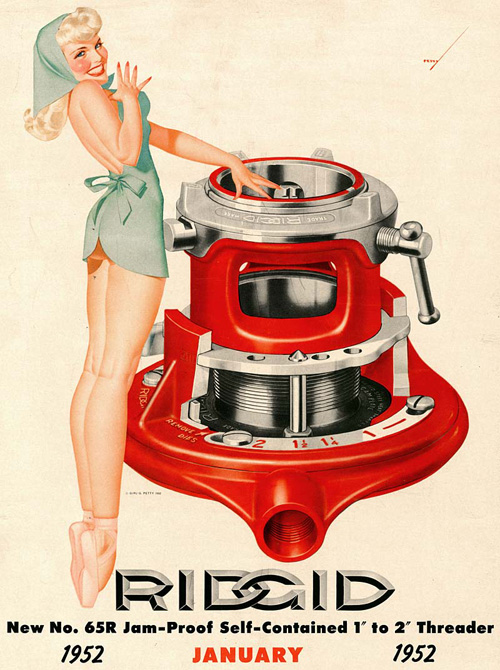 Water coolers can be interesting: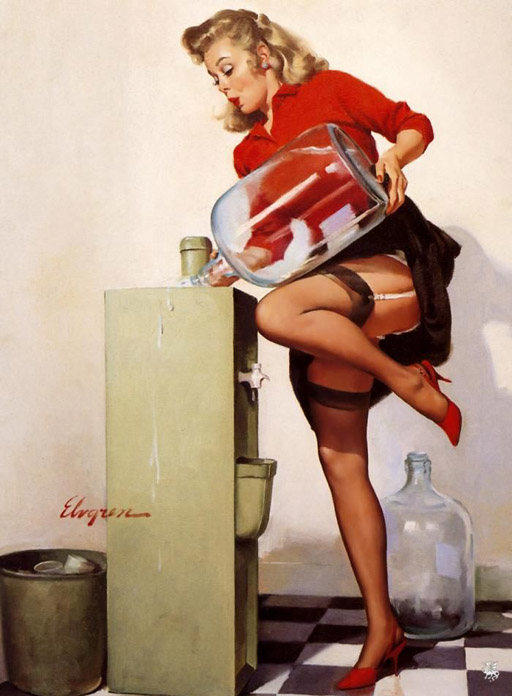 Day-to-day living, with grace

Having breakfast (you know who this is)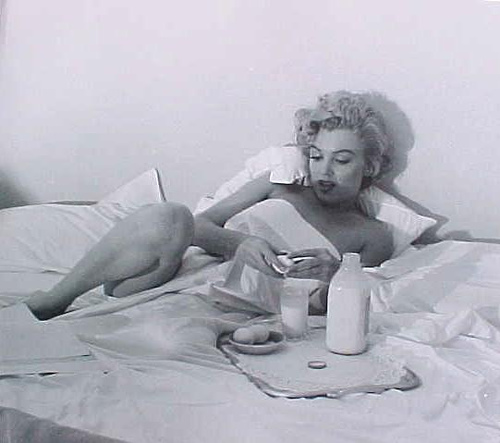 Kitchen chores: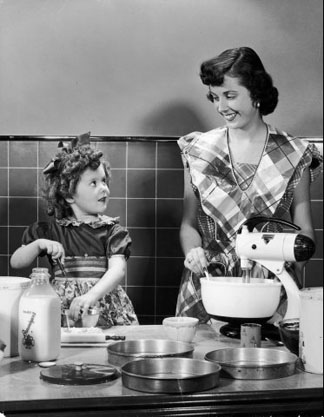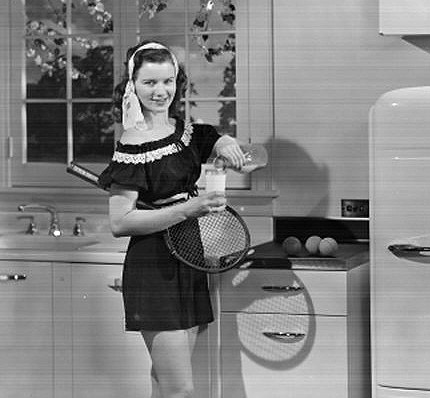 (image credit: Miss Magnolia)


Polishing a locomotive: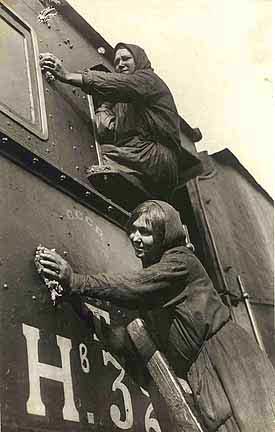 (photo by Max Penson)


Getting into the Army: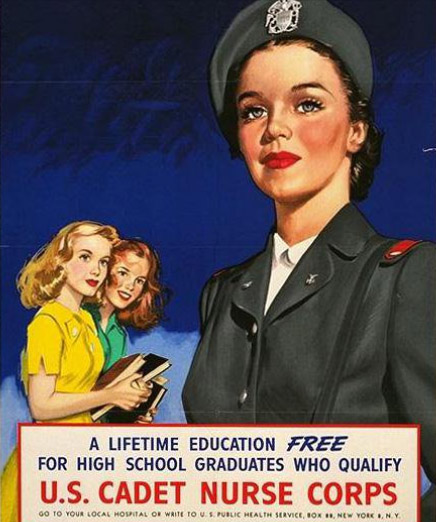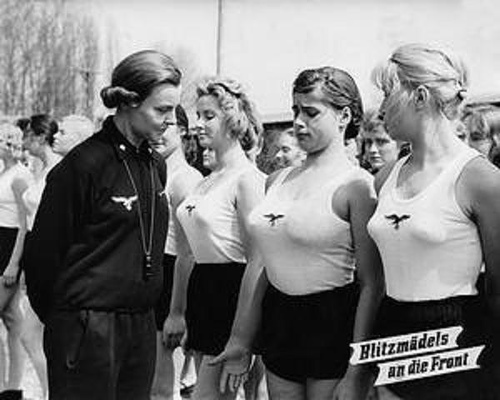 Moving in style: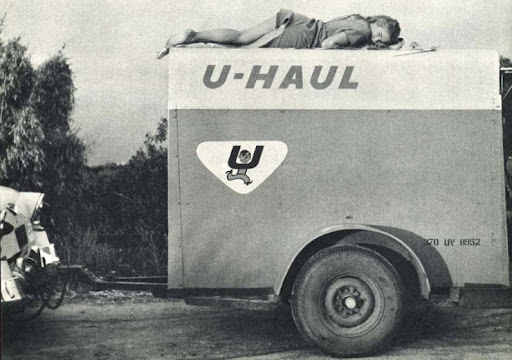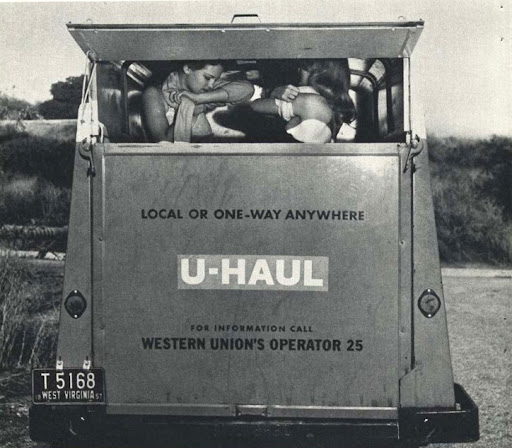 Arriving in Hollywood, full of hopes: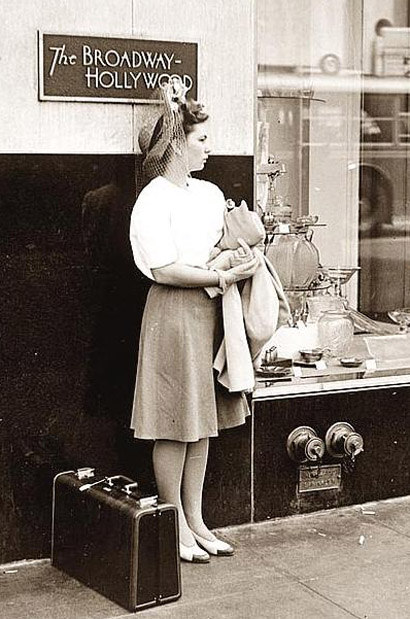 (original unknown)


Getting into the Wonder-Woman business: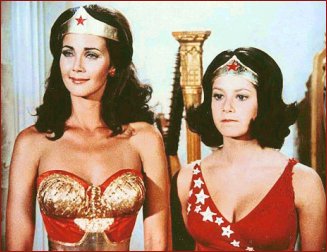 Some off-beat activities

Weird movies (certainly chauvinistic) -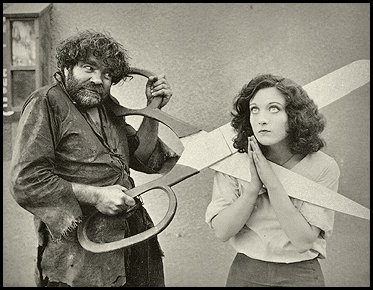 Women are getting even:
Draining men of all energy: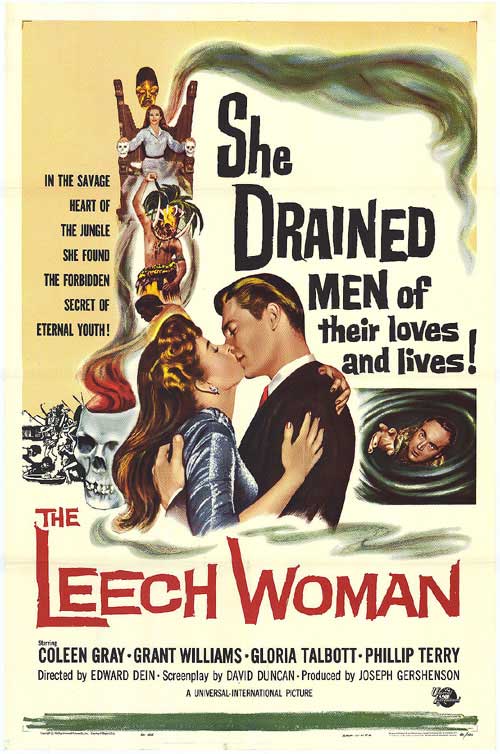 Pulling the tongue: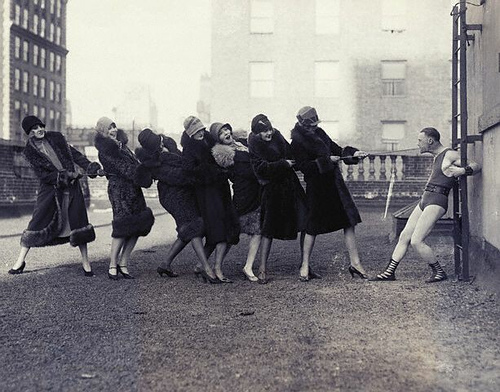 (original unknown)

"Managing" the money: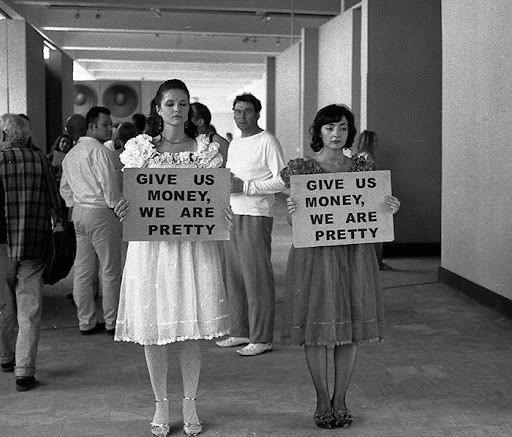 Practicing the balance (for a better gait and posture?)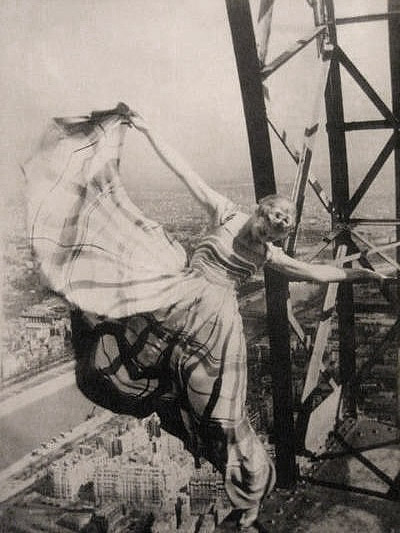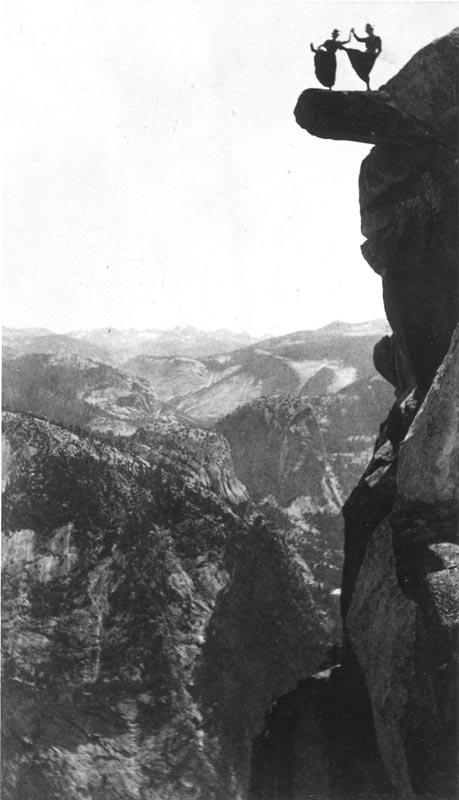 (Glacier Rock, Yosemite National Park, 1890s)

A split-second before explosion (the camera survived, however) -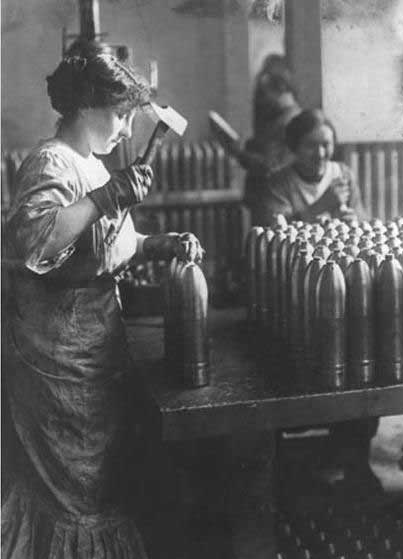 Motoring in 1920s: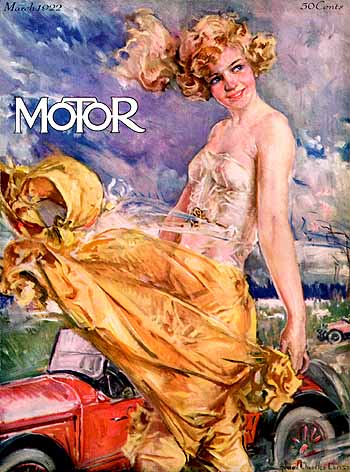 For a sense of perspective, compare the above shots with the feel and atmosphere of "Central Station Telephone Operators at Work" in 1905:
("inspectors watch for mistakes and disturbances of any kind)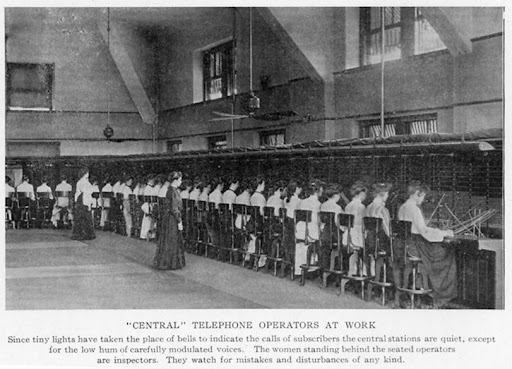 This is much better: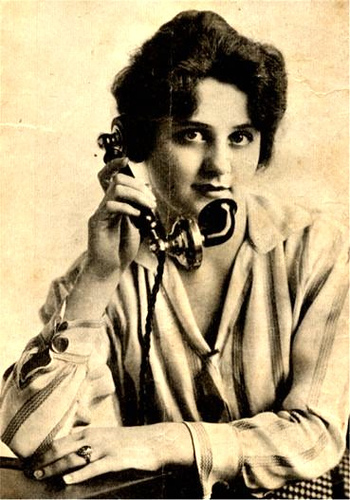 And of course, the question is: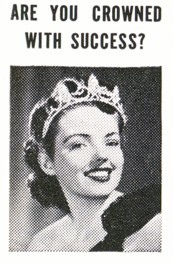 Other sources: Sixties, Miss Magnolia, RetroCrush

Also read:
Ladies in Space, Ladies & Robots
Lovely Ladies in Color, Lovely Ladies in b/w

Permanent Link...
...+StumbleUpon
...+Facebook

Category: Photography,Vintage
Dark Roasted Blend's Photography Gear Picks:
RECENT ARTICLES:
"Dark Roasted Blend" - All Kinds of Weird and Wonderful Things, Discovered Daily!"
DRB is a top-ranked and respected source for the best in art, travel and fascinating technology, with a highly visual presentation. Our in-depth articles in many categories make DRB a highly visual online magazine, bringing you quality entertainment every time you open your "feed" reader or visit our site -
About DRB
Connect with us and become part of
DRB on Facebook
,
Twitter
,
Pinterest
,
Google Plus
; make sure to subscribe to our
updates
.
Our mobile site:
http://mobile.darkroastedblend.com
. You can also read us on iPad, as part of the
Flipboard
popular free app.
YOUR COMMENTS:
:
READ OTHER RECENT ARTICLES:



Creation and Destruction of Sand Mandalas

Profound Art Ritual Reflecting the Sanctity of Our Lives



Funny Sports Update

Underwater Ice Hockey, Extreme Stunts, etc.(Pics)



The New Motor, or the Steam-Powered Messiah

The strange, true tale (plus some wicked cyberpunk art)



Machines Alive! The Whimsical Art of Boris Artzybasheff

Is it a dream, or a nightmare?



Automated Musical Instruments

Music Robots: No Performer Necessary



American Supersonic Airliners:
Race for a Dream

Supersonic Marvels, Largely Forgotten Today



Pulp Pleasures: Eando Binder

"Where Eternity Ends" and other rare gems



Epic Fantasy: the Start of the Journey

Part 2 of our "Best Classic Fantasy" series



Strange Shadows: Best Classic Fantasy

Fantasy "Glitches in the Matrix", Epic Lands, and more!


DRB Feel-Good
Happy Holidays from DRB!

2014 Feel-Good Issue, Part 2


DRB Feel-Good
Christmas Feel-Good Special

Happy Holidays and Great New 2014 Year from DRB!



Epic Space Fiction by Alastair Reynolds

"Nostalgia for Infinity", indeed



Cinerama: "The Next Big Thing That Was"

Curved screens, gigantic projectors & "out-of-this-world" picture


DRB Series
Magnificent Fractals (DRB Series)

Probably the Most Spectacular Collection of Fractals on the Web



Fractals For Food

If You Eat This, Will It Make You Better At Math?



Three-Dimensional Mechanical Fractals

Don't stare at them for too long, or your brain will capsize!



Pre-Fractal Art

Stunning Examples of Fractal Art in History



A Codebreaker's Dream: The Bombe!

"The Bombe" vs. "The Enigma" code battle



Extremely Weird Bus Stops & Shelters

Wildly bizarre bus stop "creations"



Incredible Balancing Acts & Tightrope Walking

Up on the Roof: Not for the Faint of Heart



The Creepiest Mannequins

Serious Halloween Scares and Frights



Wildly Funny Frogs

Frogs in their "moments of weakness"



World's Strangest Vehicles, Part 5

The Truly Bizarre Car Zoo!



Deadliest Creatures (that are Easiest to Miss)

Real terror lurks in quiet darkness



"Music For... What?" Weird Album Covers

Music for Vacuuming, and much much more!



World's Strangest Vehicles, Part 4

Sheer Auto Adrenaline!
CATEGORIES
:
airplanes
|
animals
|
architecture
|
art
|
auto
|
boats
|
books
|
cool ads
|
funny pics
|
famous
|
futurism
|
food
gadgets
|
health
|
history
|
humour
|
japan
|
internet
|
link latte
|
military
|
music
|
nature
|
photo
|
russia
|
steampunk
sci-fi & fantasy
|
signs
|
space
|
sports
|
technology
|
trains
|
travel
|
vintage
|
weird