"QUANTUM SHOT" #386
link


Animal Comedy Club, in Full Swing

You'll see the cute, the ugly and the hilarious ones - all pictures taken in that special moment when animal expressions are the most natural and full of meaning. Also watch for the unique interactions between animals, and animals with humans - often source for a pure comedy gold.

Traditionally, we start with cutest ones: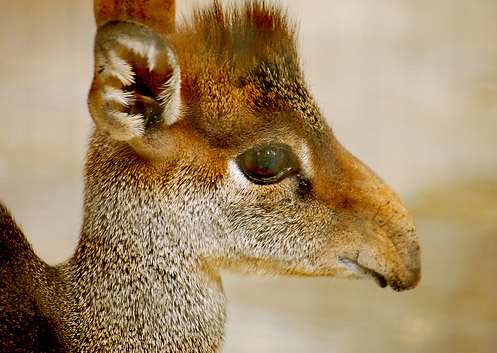 (image credit: Eugene Zhukovsky)

This is Dik-dik, a small antelope that lives in the Southern and Eastern Africa. The other cutie-pie: small fennec fox -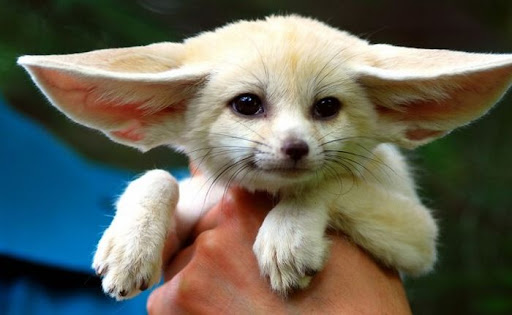 (image credit: floridapfe)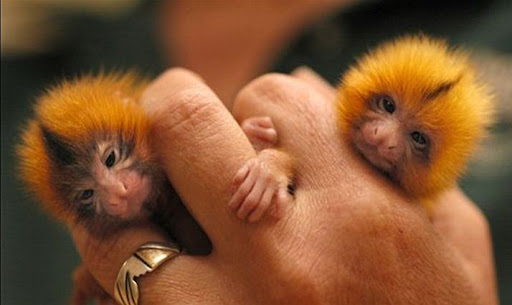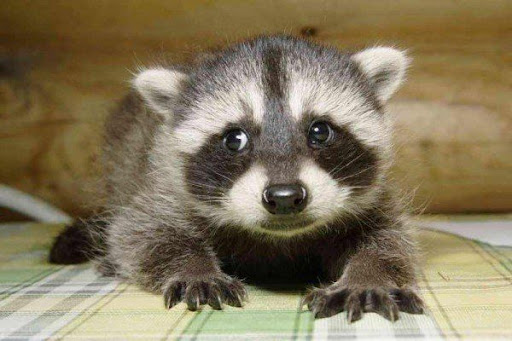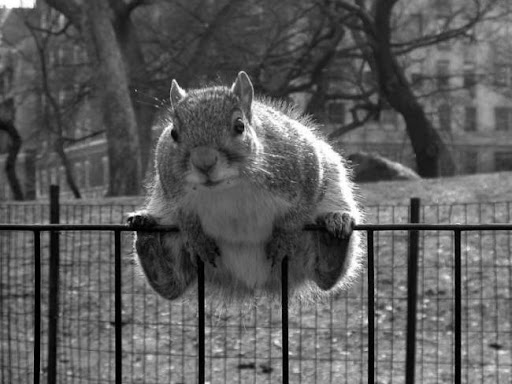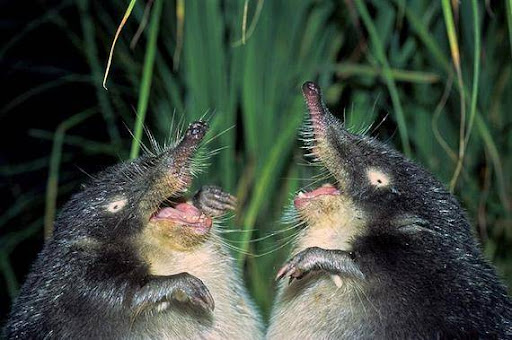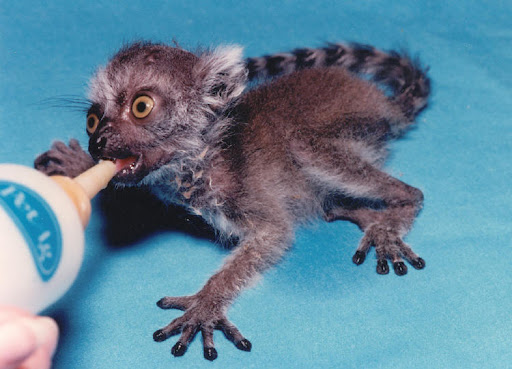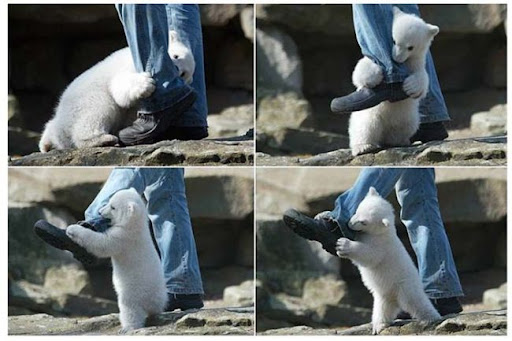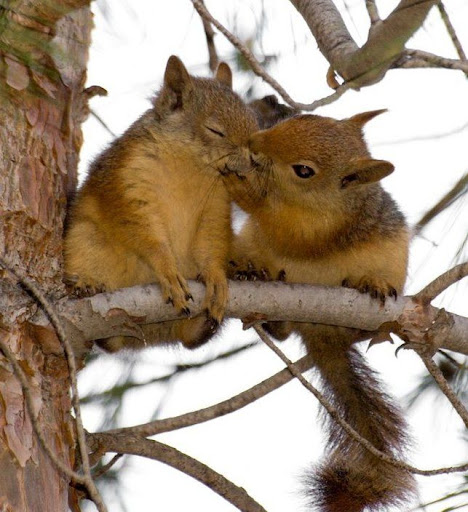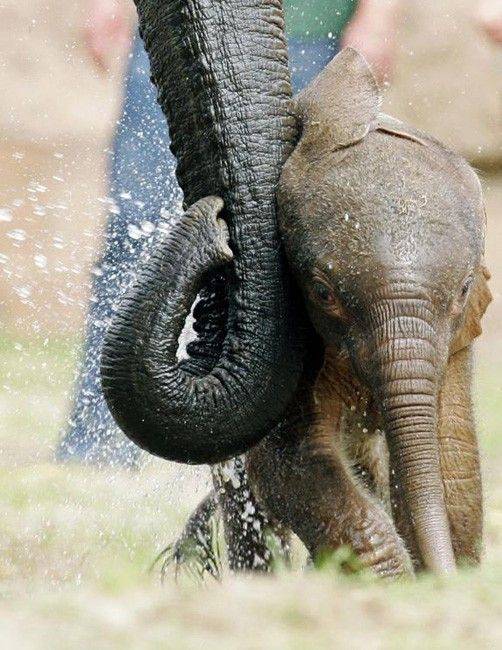 (Photo by Andreas Rentz/Getty Images)


Beyond Cute: Giraffe Baby! -

Read the article here. Newborn giraffe Margaret at Chester Zoo, UK is considered to be unusually small for her species.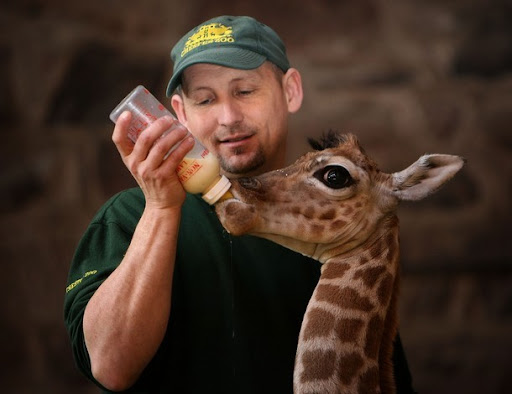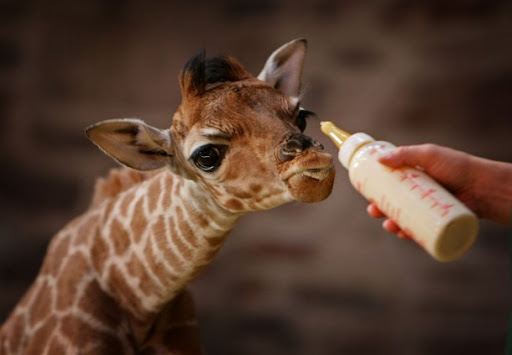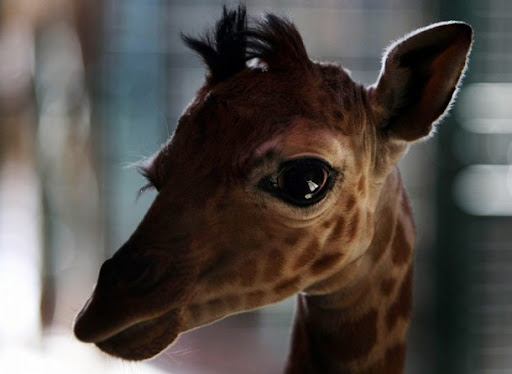 (images credit: Christopher Furlong/Getty Images)


Uuuugly!

Wild turkey, all puffed up: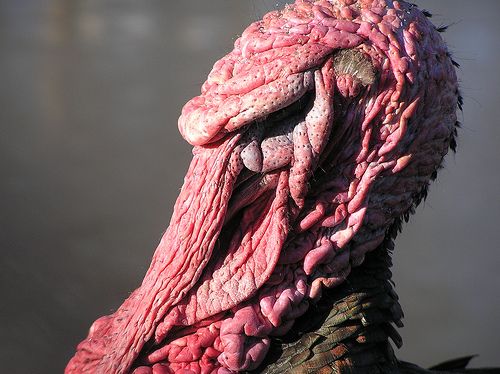 (image credit: Steve Elliott)

Hyena's tongue:
(actually, it's a xoloitzcuintle dog)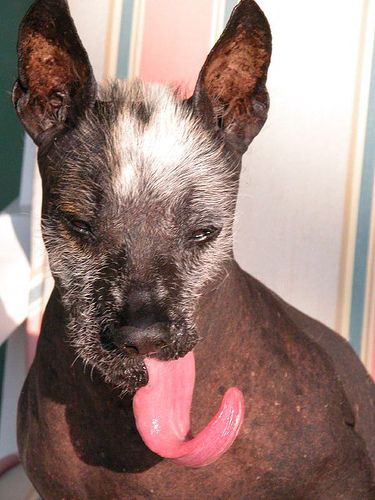 Eagle Owl babies -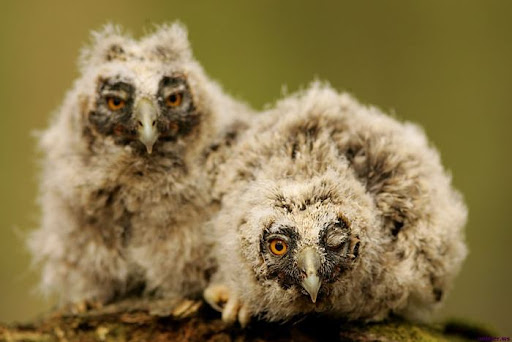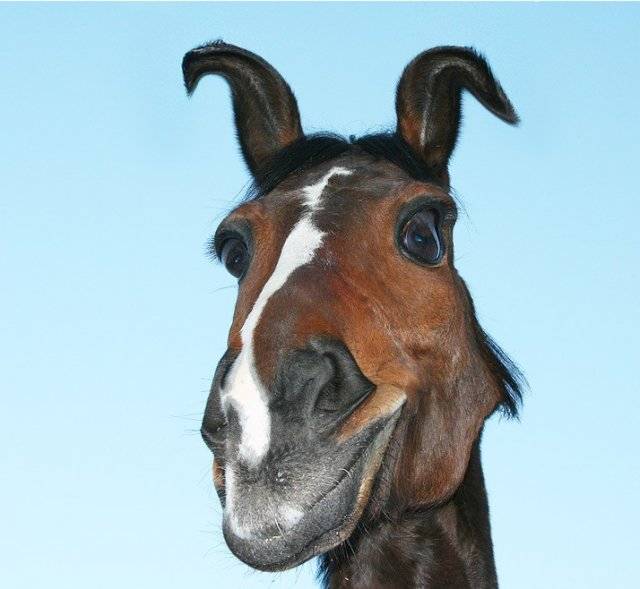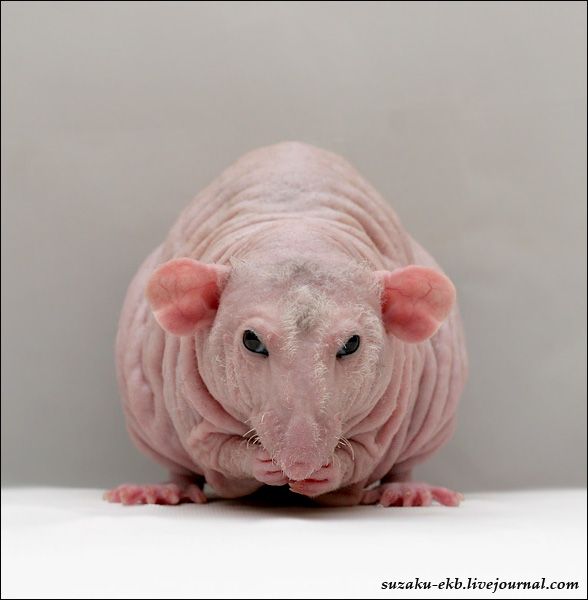 (image credit: suzaku-ekb)

Beauty is in the eye of a beholder: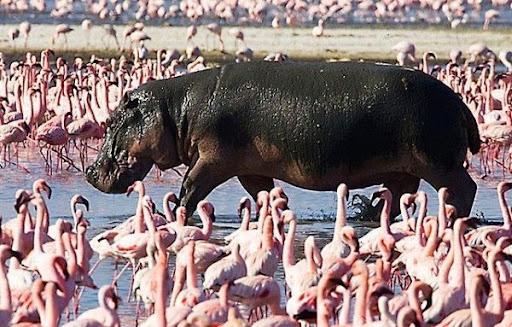 The latest in the "washing the cat" sub-genre: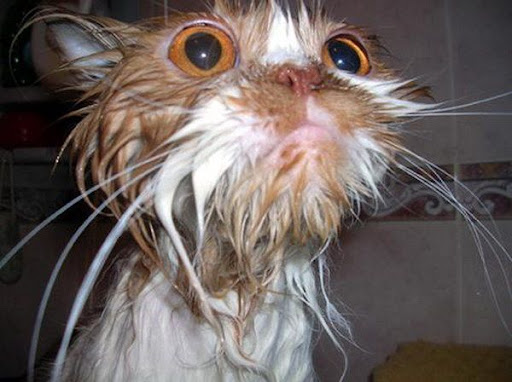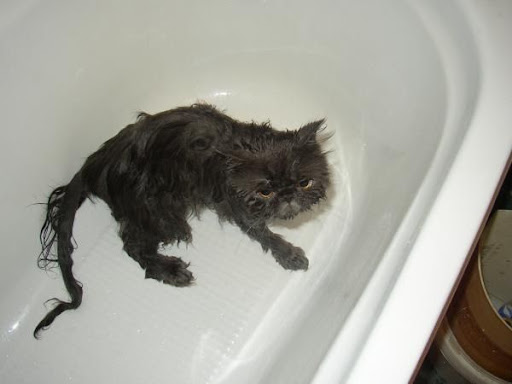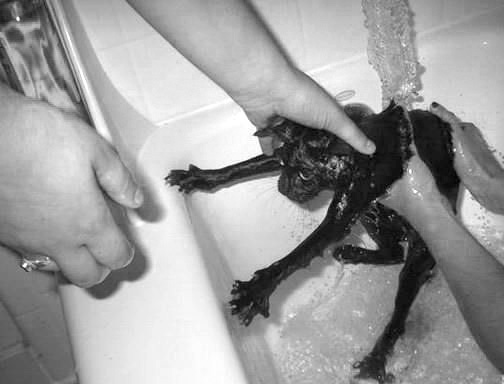 Cats & Dogs express themselves: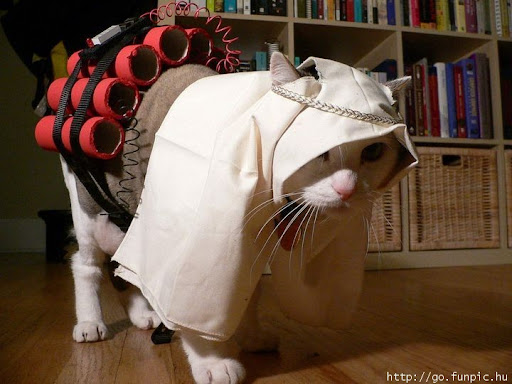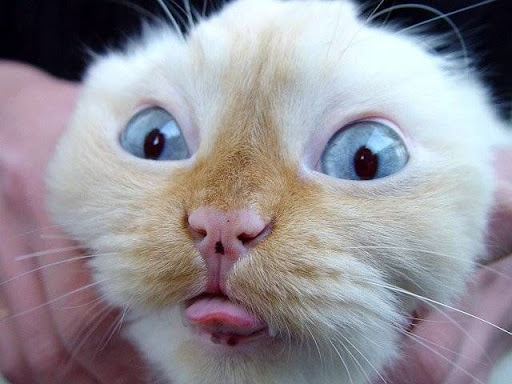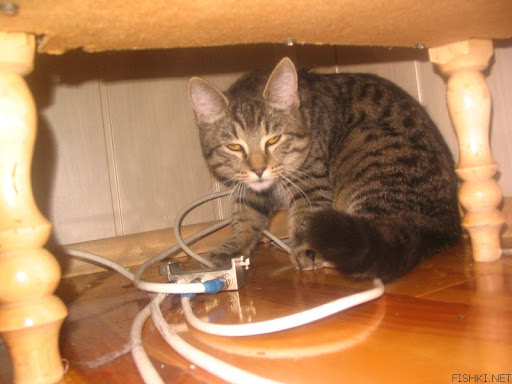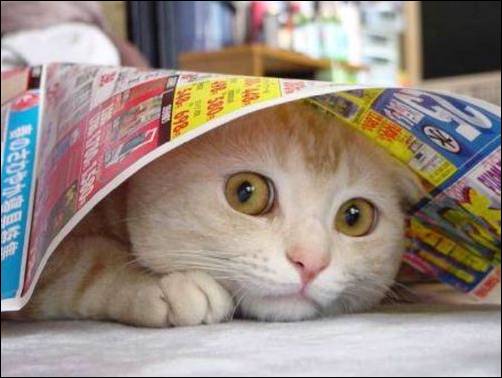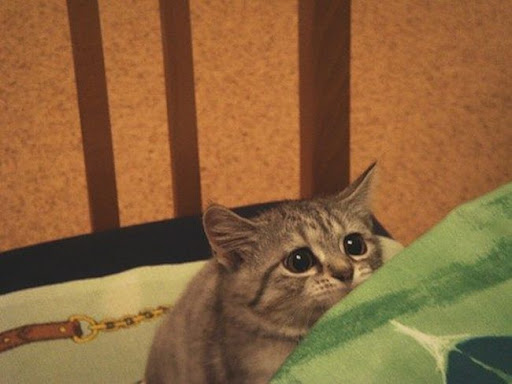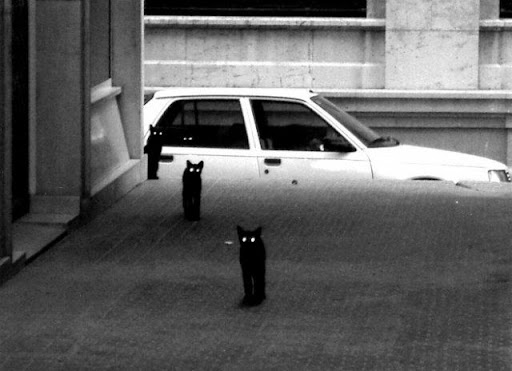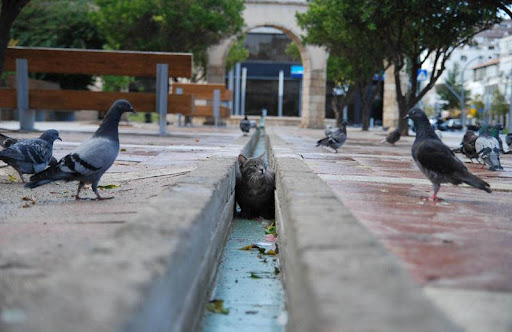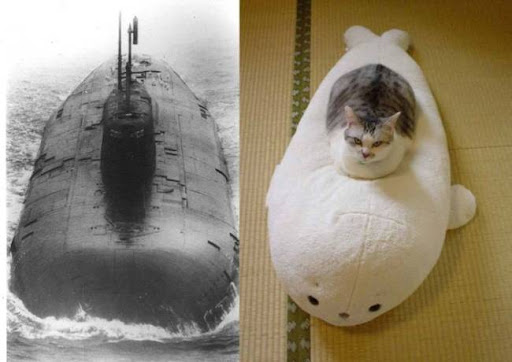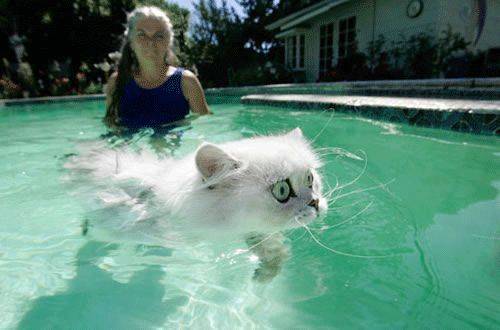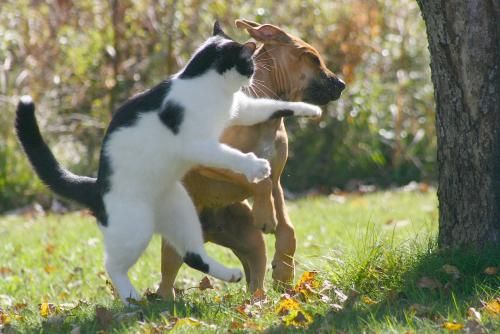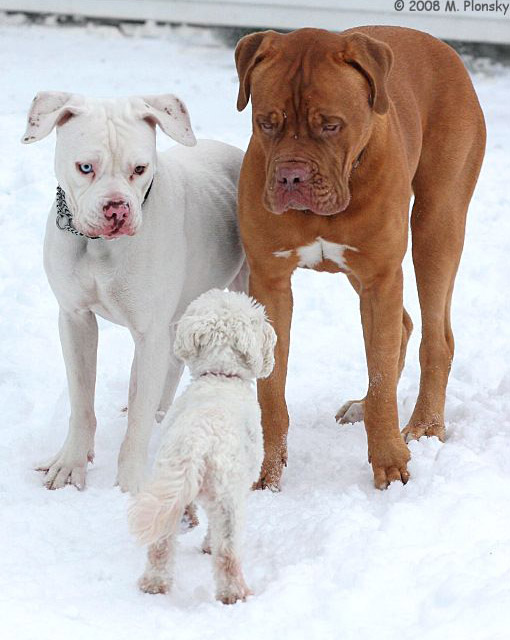 (photo by M. Plonsky)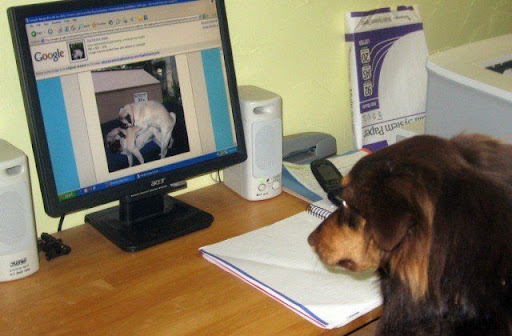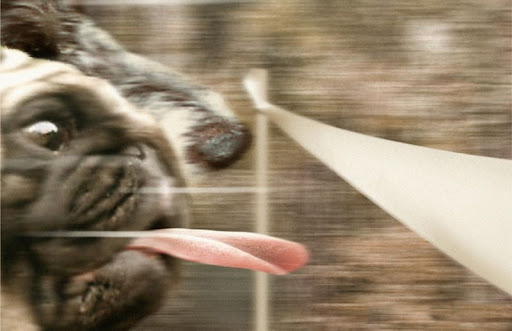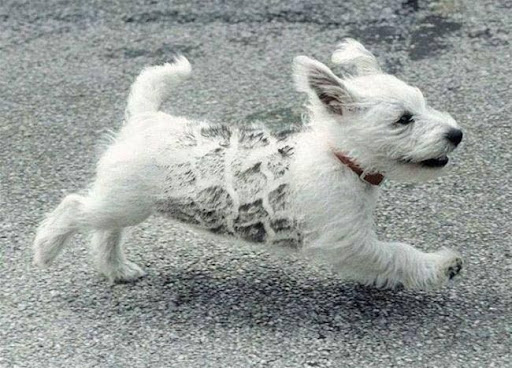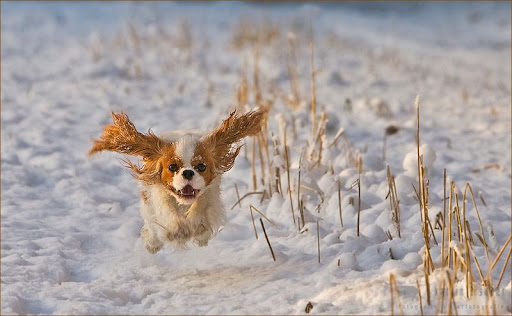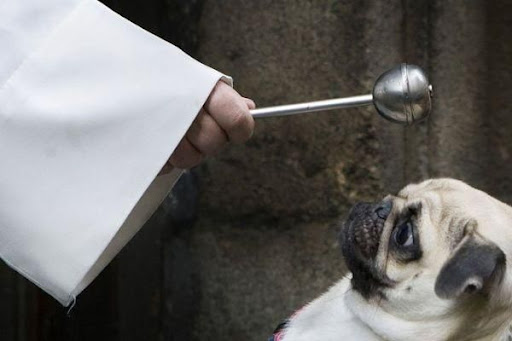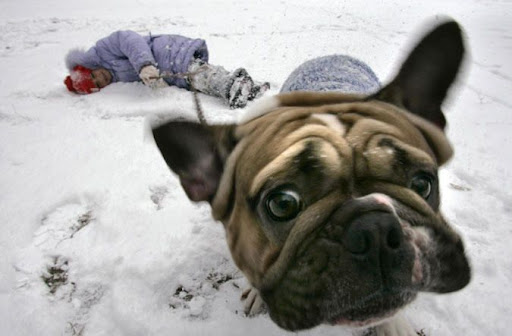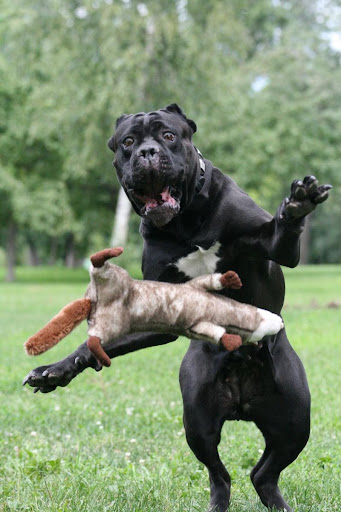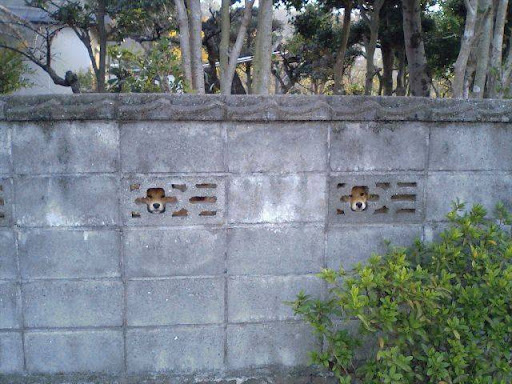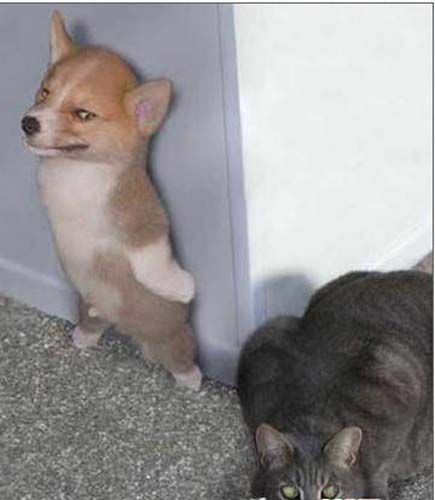 The one above is most certainly Photoshopped, we fear :)


"Prayer Bear" -



(image credit: ucumari)

All done, bye now: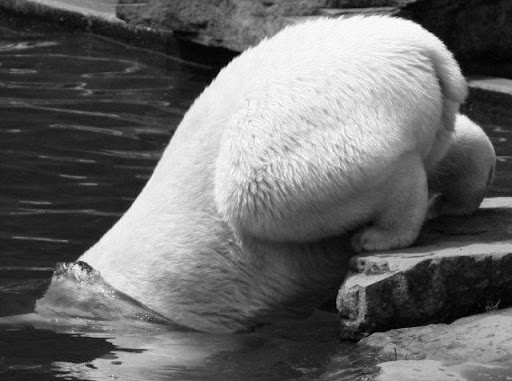 (original unknown)


Bird's Life: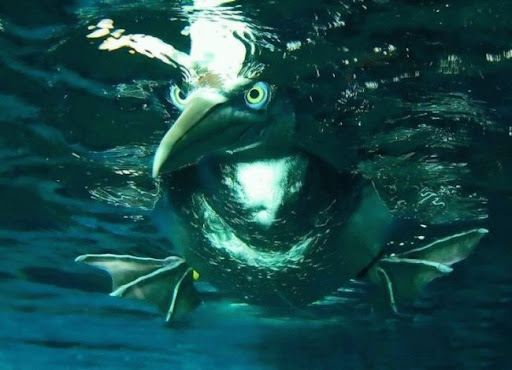 (original unknown)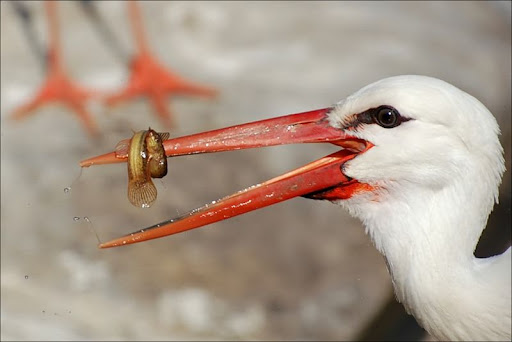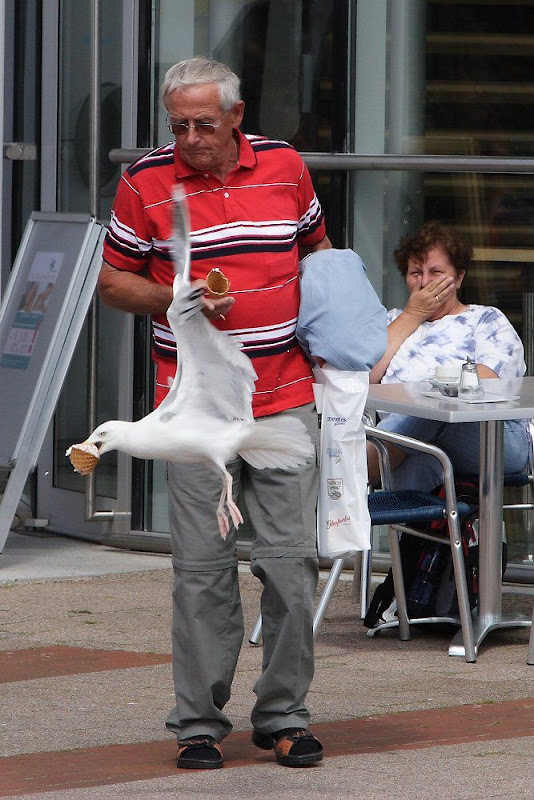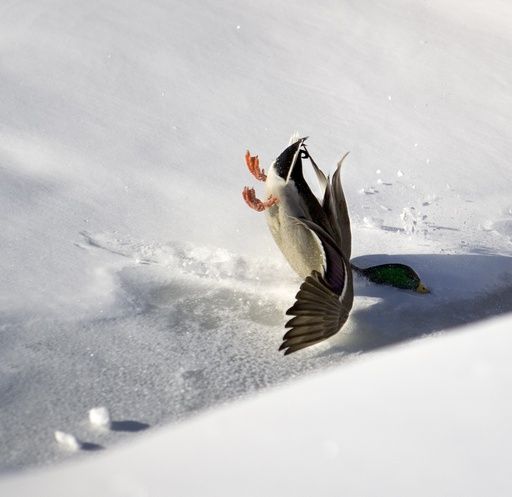 One-Day Old Magpie: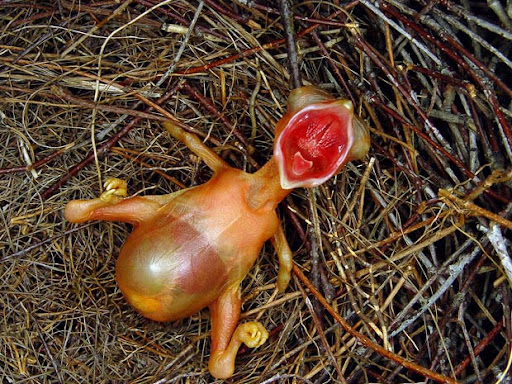 (image credit: Jiri Anderle)


Human / Animal Interaction: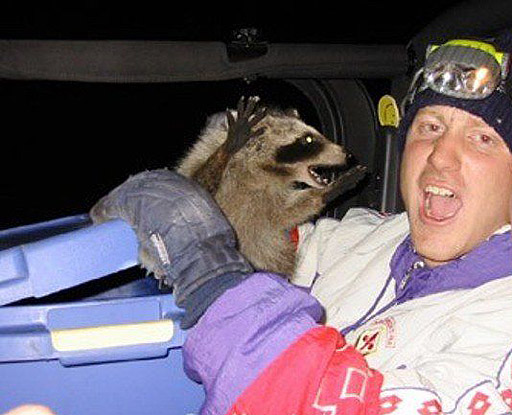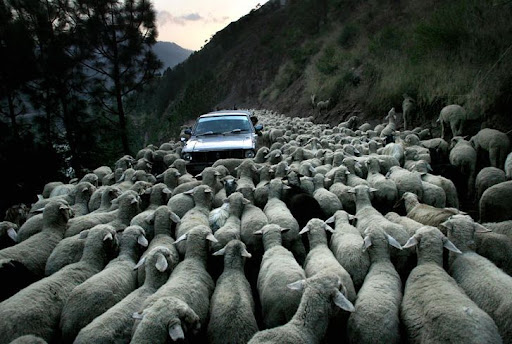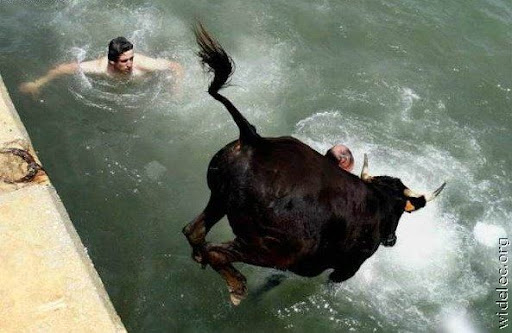 This elephant was enjoying a good time at the zoo, until this BIG mistake: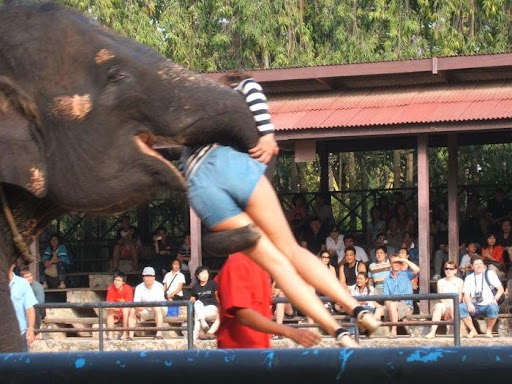 Would you like to save a homeless elephant?



(original unknown)


Careful with this water bucket: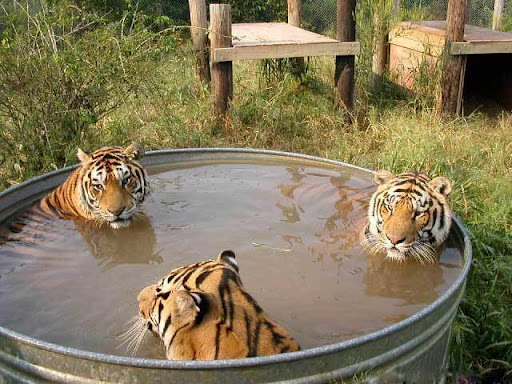 (photo by Phil "tigertoy" Parker)


Get me outa here! -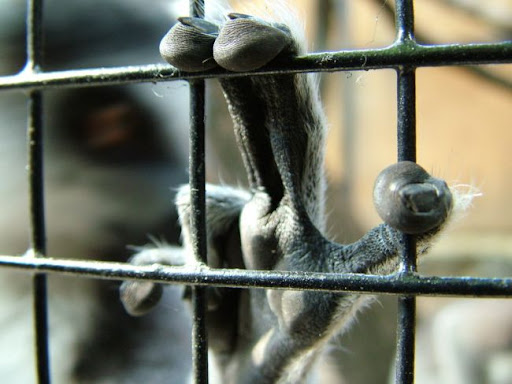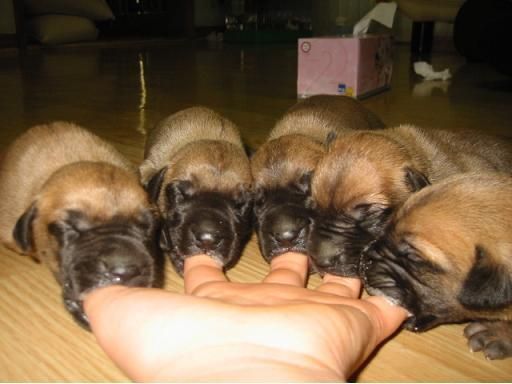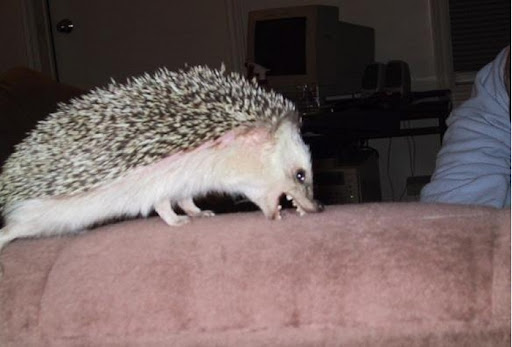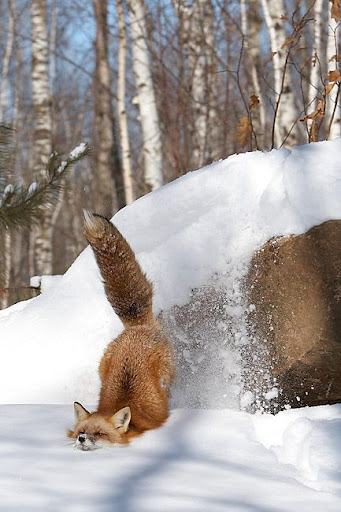 Crocs & Alligators: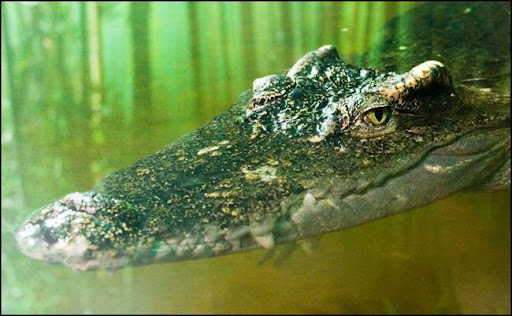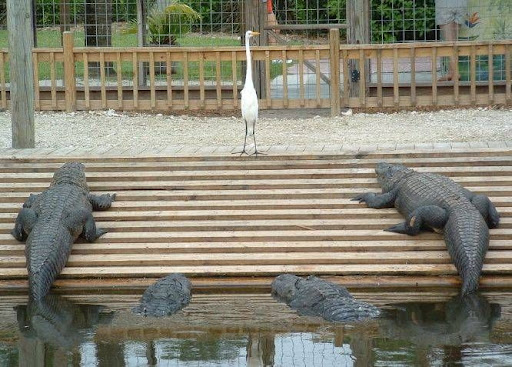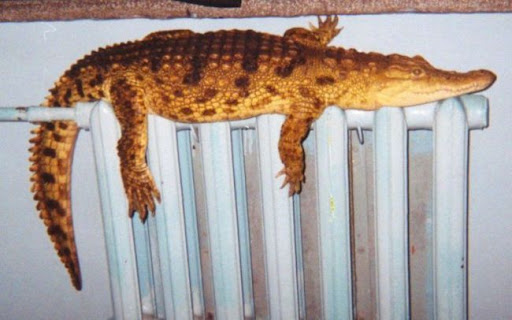 Frogs & Snails: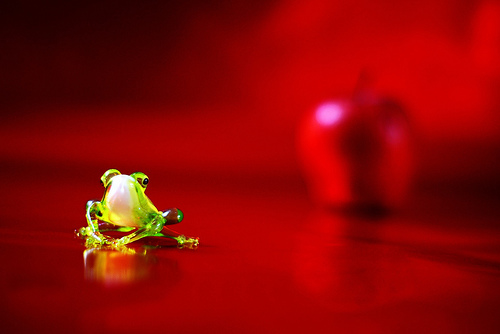 (image credit: Garron Nicholls)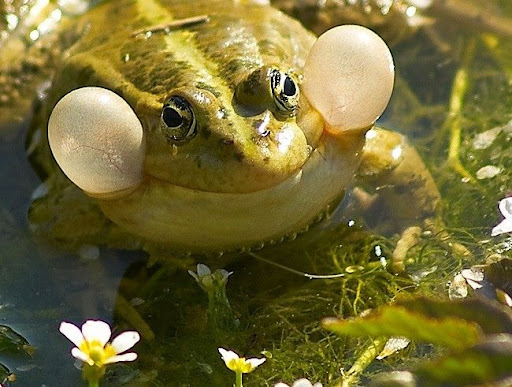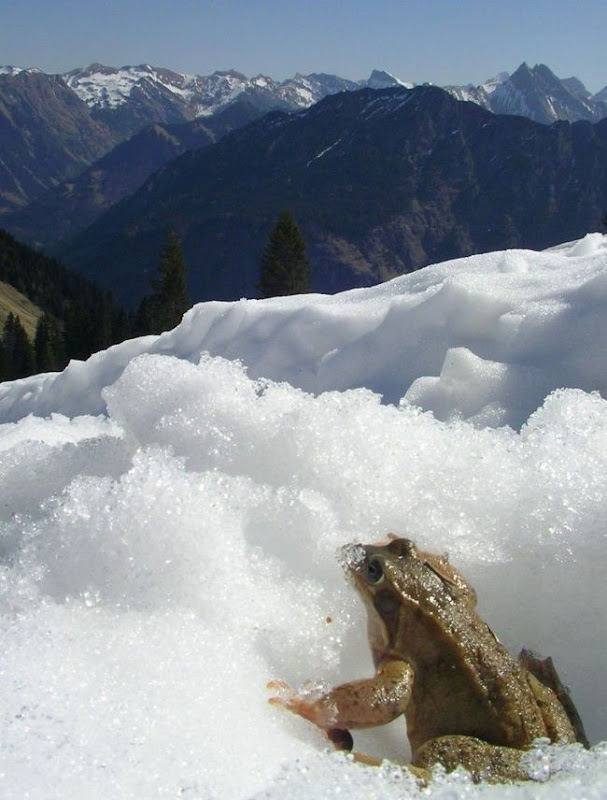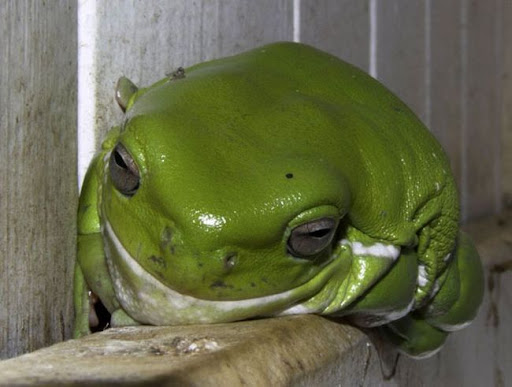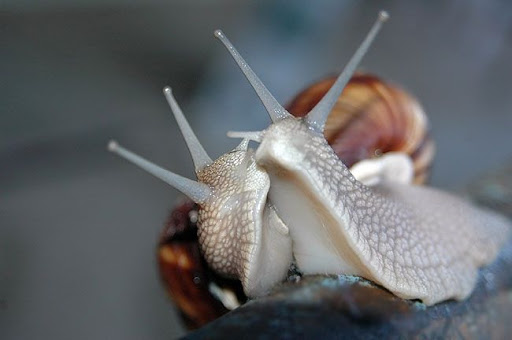 These birds and critters seem to have a very intense life:
(photoshop section)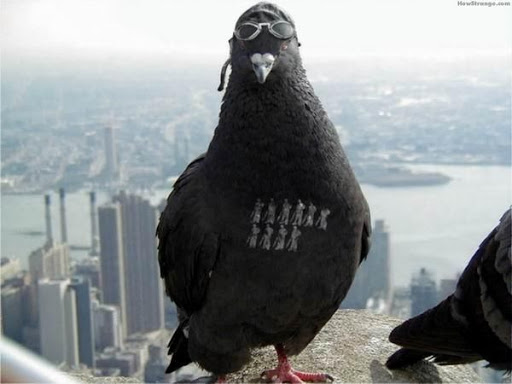 (image credit: Dave Lee)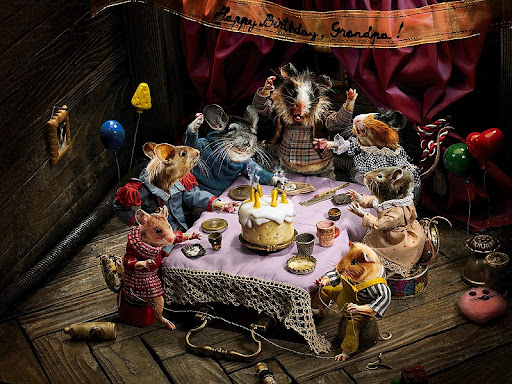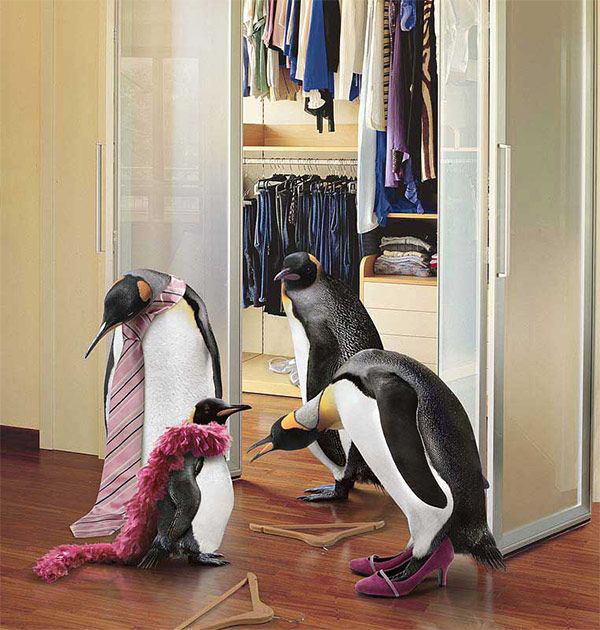 (original unknown)

For uncredited photos please let us know who the original photographers are, so that we could include this info.

CONTINUE TO NEXT PAGE!

Read previous parts here: 1, 2, 3, 4, 5, 6, 7, 8, 9

Permanent Link...
...+StumbleUpon
...+Facebook

Category: Animals,Funny Pics
Dark Roasted Blend's Photography Gear Picks:
READ RECENT POSTS:
"Dark Roasted Blend" - All Kinds of Weird and Wonderful Things, Discovered Daily!"

DRB is a top-ranked and respected source for the best in art, travel and fascinating technology, with a highly visual presentation. Our in-depth articles in many categories make DRB a highly visual online magazine, bringing you quality entertainment every time you open your "feed" reader or visit our site.

Connect with us and become part of DRB on Facebook, Twitter, Pinterest, Google Plus; make sure to subscribe to our updates.

Our mobile site: http://mobile.darkroastedblend.com. You can also read us on iPad, as part of the Flipboard popular free app.


COMMENTS:
:
READ MORE RECENT POSTS:



Extremely Weird Bus Stops & Shelters

Wildly bizarre bus stop "creations"



Incredible Balancing Acts & Tightrope Walking

Up on the Roof: Not for the Faint of Heart



The Creepiest Mannequins

Serious Halloween Scares and Frights



Wildly Funny Frogs

Frogs in their "moments of weakness"



World's Strangest Vehicles, Part 5

The Truly Bizarre Car Zoo!



Deadliest Creatures (that are Easiest to Miss)

Real terror lurks in quiet darkness



"Music For... What?" Weird Album Covers

Music for Vacuuming, and much much more!



World's Strangest Vehicles, Part 4

Sheer Auto Adrenaline!



World's Most Curious Ephemera, Part 2

The Art of Luggage Labels, etc.



World's Most Curious Ephemera

Pieces of Paper that Intrigue & Inspire



World's Strangest Motorcycles

The Ultimate Unusual Bike Collection



World's Strangest Vehicles, Part 3

Cars that are... different



World's Strangest Vehicles, Part 2

Automotive wrongness, or the new kind of right?



"Vertical Grass" Art & Architecture

Transient Green Masterpieces



Huge Semi-Submersible Ships

Real-life "Sea Monsters & Giants of the Waves"



Steampunk Scooter & Other Machines by Arthur van Poppel

Jules Verne's Styled Music Submarines



Japanese Contemporary 2D Artists

Spectacular, complex, sophisticated



Japanese Creative Barcodes

"Barcode Revolution" is sweeping the world


Pic-of-the-Day
Great Space & Pulp Art by Norman Saunders

Damsels in distress, all over the time and space



Joystick Car Dashboards

Joyful, Joyful Joystick Driving!
CATEGORIES
:
airplanes
|
animals
|
architecture
|
art
|
auto
|
boats
|
books
|
cool ads
|
funny pics
|
famous
|
futurism
|
food
gadgets
|
health
|
history
|
humour
|
japan
|
internet
|
link latte
|
military
|
music
|
nature
|
photo
|
russia
|
steampunk
sci-fi & fantasy
|
signs
|
space
|
sports
|
technology
|
trains
|
travel
|
vintage
|
weird