Link
Scroll down for today's pictures & links.

Big Ship vs. Low Bridge

Full Steam Ahead... No, wait!...



url

Today's pictures & links:
Click to enlarge images.

Albino Moose

Very rare glimpse of an albino moose, not so easy to spot in a snowy forest: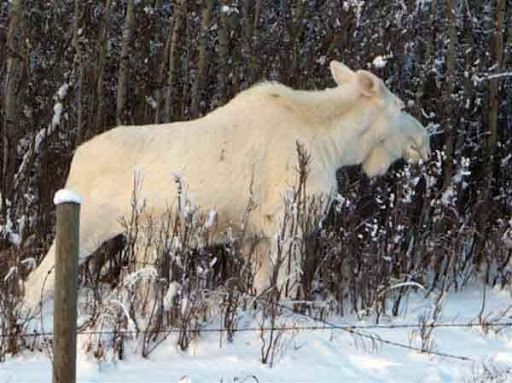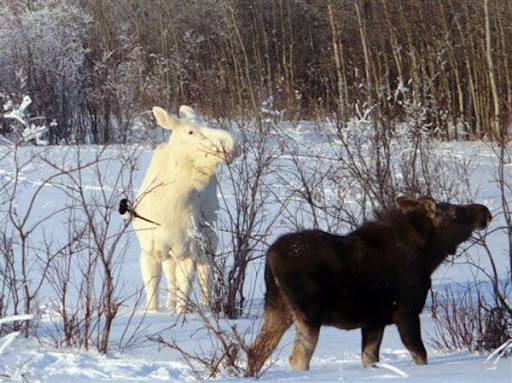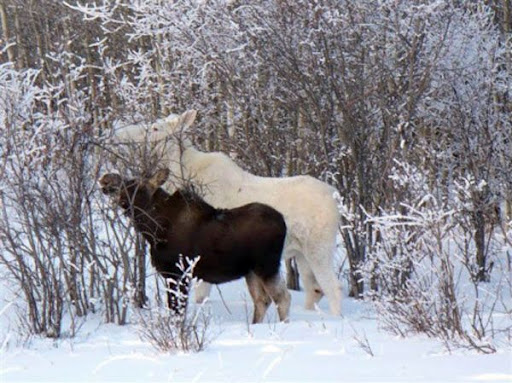 ------------

A Primitive art from the future

Ian Pyper created a whole new "naive"/primitive retro-future art genre.

See his gallery here.
"Little Atom World" from the "Atomic World" series: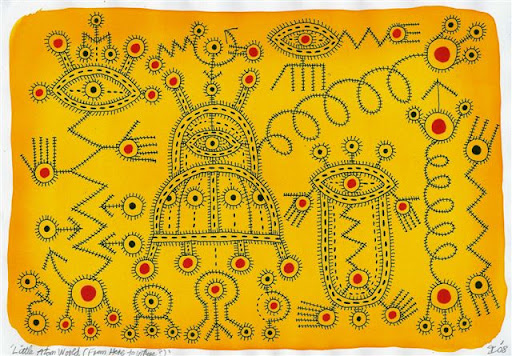 (image credit: Ian Pyper)

------------

SyNAPSE: Brains-on-a-chip

Systems of Neuromorphic Adaptive Plastic Scalable Electronics, or SyNAPSE. "The program will develop a brain inspired electronic 'chip' that mimics that function, size, and power consumption of a biological cortex.

Brains-on-a-chip, robotic rescue choppers, see-through displays -- those are just a few of the projects that the Pentagon's mad science division has hatched up for next year."
Read about this program here: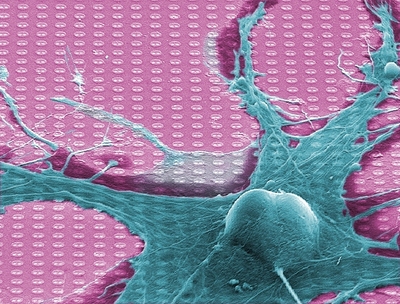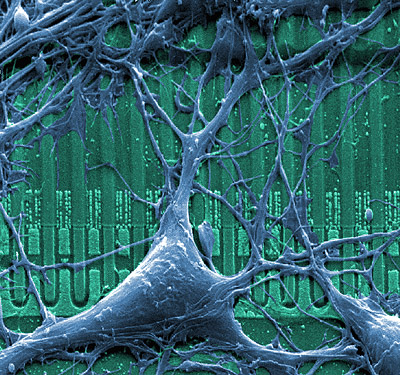 (images credit: Wired)

------------

Fun with Alligators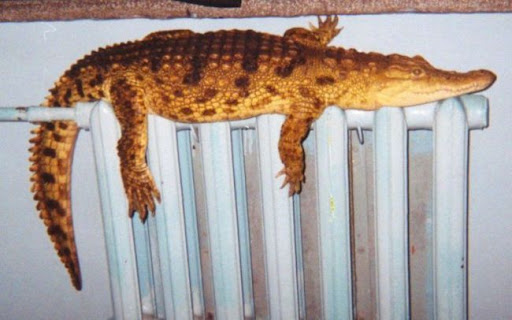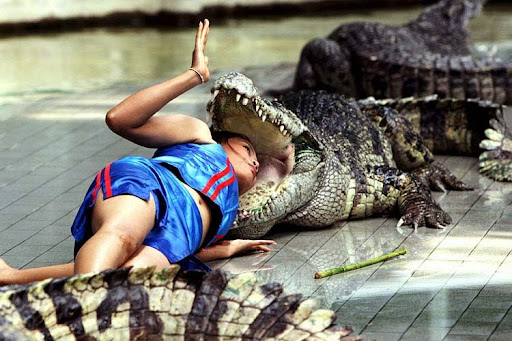 ------------

Mixed fresh links for today:

Fantastic Glowworm Cave: Stars Underground - [nature]
Vintage Mystery Gadgets - [vintage]
Eat Bananas! You'll thank yourself later - [food]
The Plight of Girls in India - [weird]
California Coastline detailed aerials - [cool site]
Classy Five Dollar Bill from 1896 - [interesting]
The World's Worst Prison Break - [fun video]
Crane Exercise: foolish, crazy stunt - [wow video]
Cool in Japan: Nonsense Instruments - [fun video]

------------

Road-building, retro-future style

A neat way to lay down a highway:



(image credit: Plan 59)

Even better way to get rid of it: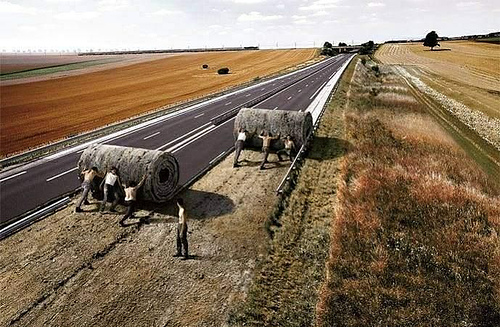 (image credit: Frank Uyttenhove)

Also from Plan59 site, an interesting glimpse of transportation in the future: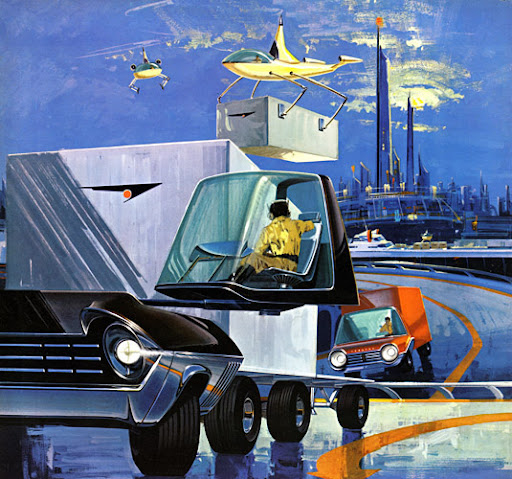 (image credit: Plan 59)

The first autobahns (highways) were built in Germany, of course. Here is one in 1930: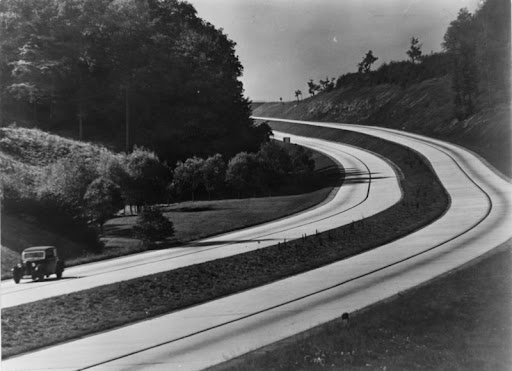 ------------

Time to pray

When having a little cross in your car might be a good idea: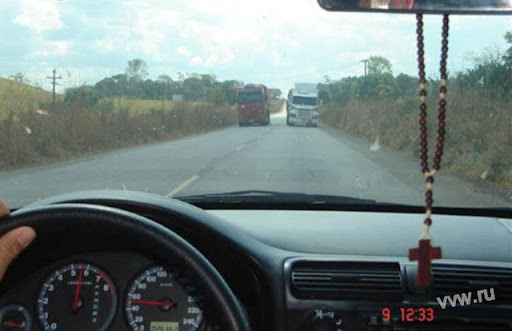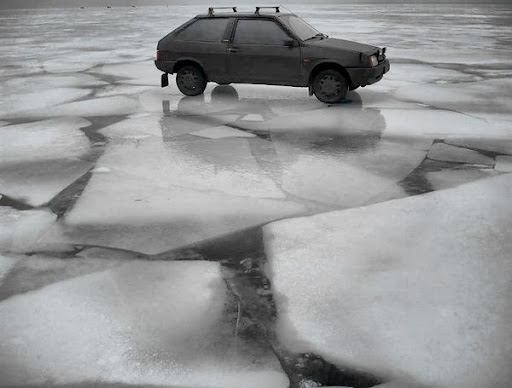 ------------

Frog's Love Song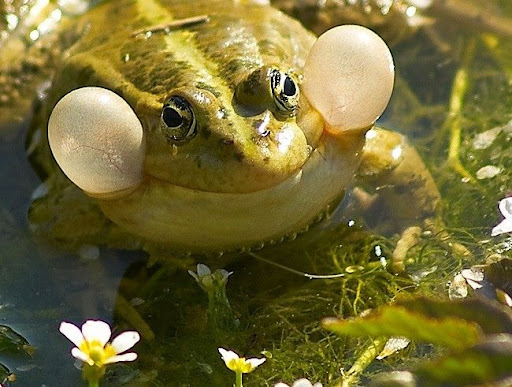 ------------

Dnepro-Petrovsk Mafia Tombstones

Note how almost every Ukranian mafia tombstones depicts a Mercedes - not paid, but very effective advertising!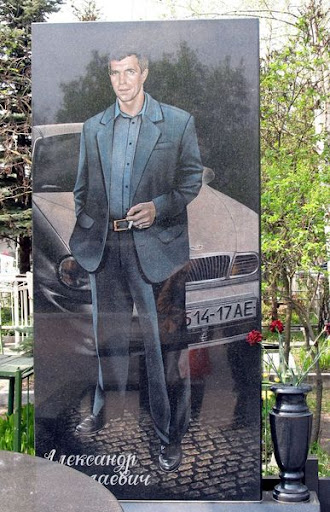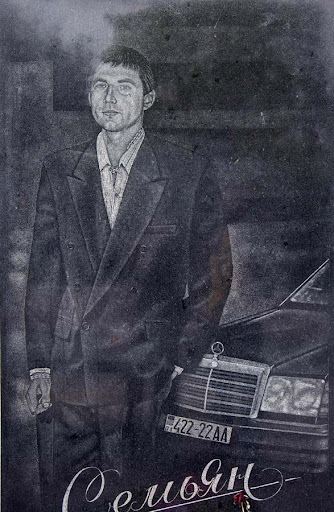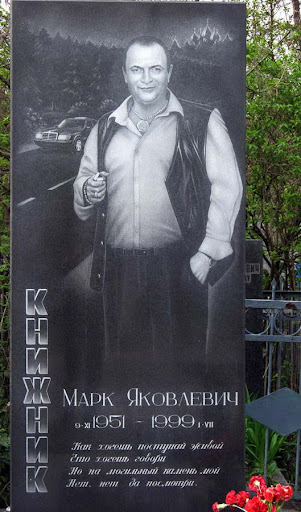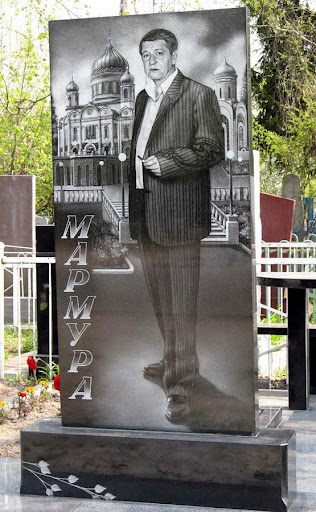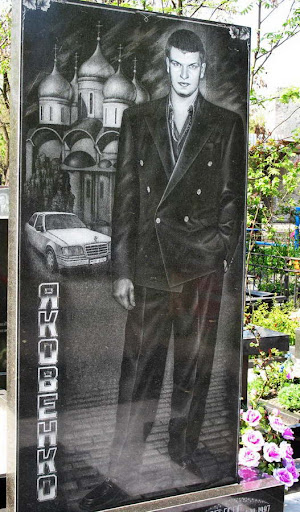 The next one does not have a Mercedes, but the image is funny when compared to the meaning of the guy's name: "Sukhoi" means "the one who never takes a drop of alcohol" -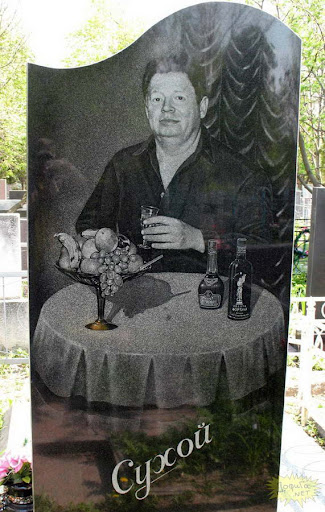 ------------

Very weird hats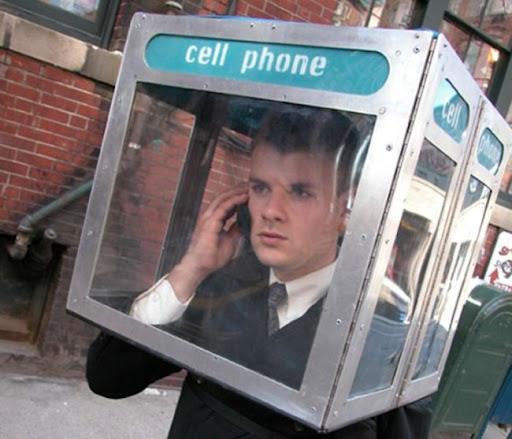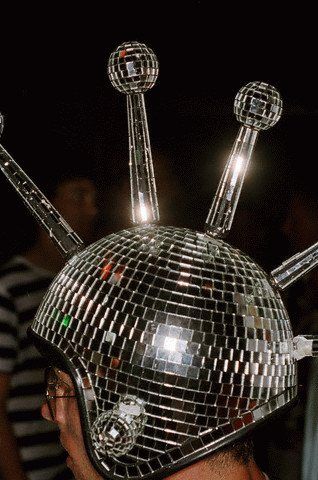 ------------

Curiosity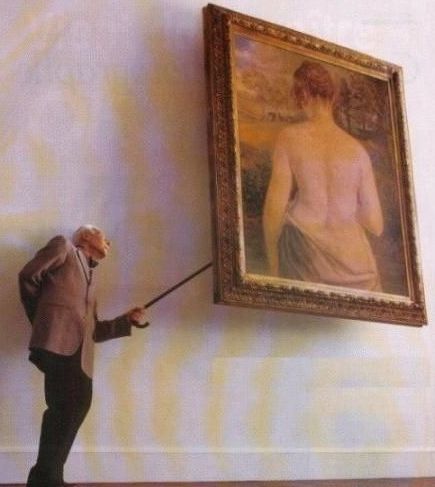 +StumbleUpon



Permanent Link...
Dark Roasted Blend's Photography Gear Picks:
RECENT ARTICLES:
"Dark Roasted Blend" - All Kinds of Weird and Wonderful Things, Discovered Daily!"
DRB is a top-ranked and respected source for the best in art, travel and fascinating technology, with a highly visual presentation. Our in-depth articles in many categories make DRB a highly visual online magazine, bringing you quality entertainment every time you open your "feed" reader or visit our site -
About DRB
Connect with us and become part of
DRB on Facebook
,
Twitter
,
Pinterest
,
Google Plus
; make sure to subscribe to our
updates
.
Our mobile site:
http://mobile.darkroastedblend.com
. You can also read us on iPad, as part of the
Flipboard
popular free app.
YOUR COMMENTS:
:
READ OTHER RECENT ARTICLES:



Creation and Destruction of Sand Mandalas

Profound Art Ritual Reflecting the Sanctity of Our Lives



Funny Sports Update

Underwater Ice Hockey, Extreme Stunts, etc.(Pics)



The New Motor, or the Steam-Powered Messiah

The strange, true tale (plus some wicked cyberpunk art)



Machines Alive! The Whimsical Art of Boris Artzybasheff

Is it a dream, or a nightmare?



Automated Musical Instruments

Music Robots: No Performer Necessary



American Supersonic Airliners:
Race for a Dream

Supersonic Marvels, Largely Forgotten Today



Pulp Pleasures: Eando Binder

"Where Eternity Ends" and other rare gems



Epic Fantasy: the Start of the Journey

Part 2 of our "Best Classic Fantasy" series



Strange Shadows: Best Classic Fantasy

Fantasy "Glitches in the Matrix", Epic Lands, and more!


DRB Feel-Good
Happy Holidays from DRB!

2014 Feel-Good Issue, Part 2


DRB Feel-Good
Christmas Feel-Good Special

Happy Holidays and Great New 2014 Year from DRB!



Epic Space Fiction by Alastair Reynolds

"Nostalgia for Infinity", indeed



Cinerama: "The Next Big Thing That Was"

Curved screens, gigantic projectors & "out-of-this-world" picture


DRB Series
Magnificent Fractals (DRB Series)

Probably the Most Spectacular Collection of Fractals on the Web



Fractals For Food

If You Eat This, Will It Make You Better At Math?



Three-Dimensional Mechanical Fractals

Don't stare at them for too long, or your brain will capsize!



Pre-Fractal Art

Stunning Examples of Fractal Art in History



A Codebreaker's Dream: The Bombe!

"The Bombe" vs. "The Enigma" code battle



Extremely Weird Bus Stops & Shelters

Wildly bizarre bus stop "creations"



Incredible Balancing Acts & Tightrope Walking

Up on the Roof: Not for the Faint of Heart



The Creepiest Mannequins

Serious Halloween Scares and Frights



Wildly Funny Frogs

Frogs in their "moments of weakness"



World's Strangest Vehicles, Part 5

The Truly Bizarre Car Zoo!



Deadliest Creatures (that are Easiest to Miss)

Real terror lurks in quiet darkness



"Music For... What?" Weird Album Covers

Music for Vacuuming, and much much more!



World's Strangest Vehicles, Part 4

Sheer Auto Adrenaline!
CATEGORIES
:
airplanes
|
animals
|
architecture
|
art
|
auto
|
boats
|
books
|
cool ads
|
funny pics
|
famous
|
futurism
|
food
gadgets
|
health
|
history
|
humour
|
japan
|
internet
|
link latte
|
military
|
music
|
nature
|
photo
|
russia
|
steampunk
sci-fi & fantasy
|
signs
|
space
|
sports
|
technology
|
trains
|
travel
|
vintage
|
weird