Link
Scroll down for today's pictures & links.

Puppy vs. Robot

Intense battle... will flesh-and-blood win?


url

Vote who will win! click here.

Today's pictures & links:
Click to enlarge images.

Brilliant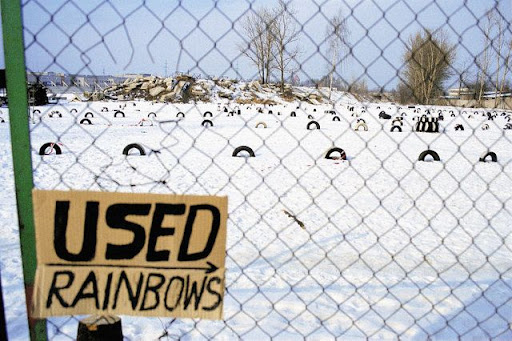 ------------

Interesting Shot of the Day
(in cooperation with the "National Geographic" magazine)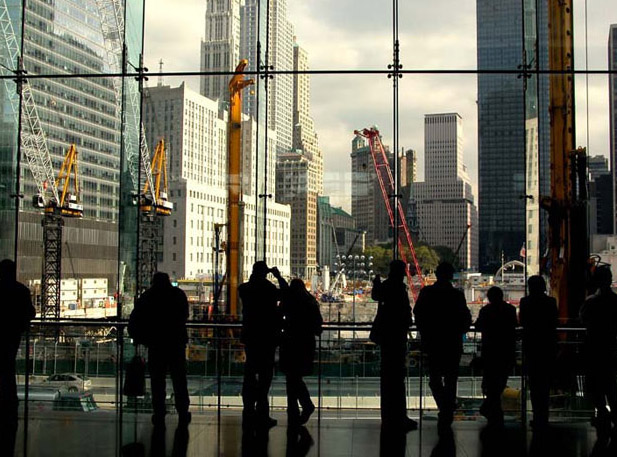 Photo by Jiyi Ren.
This photo shows construction at the site of the World Trade Center in New York City. Seven years ago, people at the same place were looking at the Twin Towers.

------------

Crossing the Bridge Adventure

An addition to our "frightening bridges" list inside this article: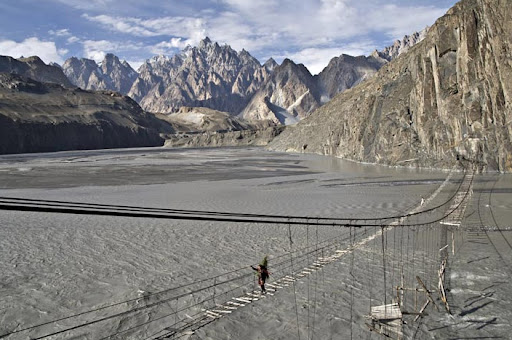 (image credit: nationalgeographic.com)

Photo by Herbert Wong.
Crossing the Hussaini Bridge in Pakistan. The mountains in the background are called the Passu Cathedral.

------------

Cool Amphibians

A Giant Chinese Salamander -
the world's largest amphibian!

It can reach the size of human—almost 6 feet (1.8 meters) in length.
It's also a distant relative of the... newt.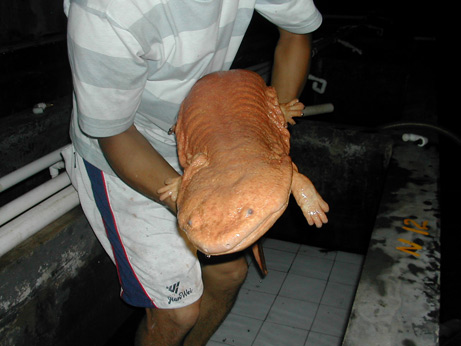 (photo courtesy Zoological Society of London)

A few other extremely fascinating amphibians shown here:

"Little is known about the purple frog... it spends most of its time deep underground, up to 13 feet (4 meters) below the surface -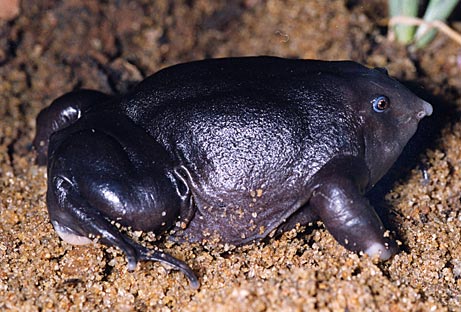 "The Olm - is the see-through critter, which lives in subterranean caves, is blind and hunts down prey using a keen sense of smell as well as sensors that can detect weak electrical fields." -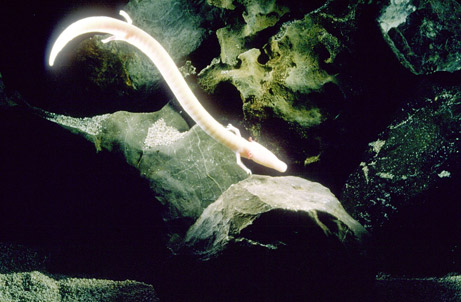 (images credit: nationalgeographic.com)

------------

Mixed fresh links for today:

Flying Sharks! - [photos]
Mice on Drugs: Inside their brain - [weird flash]
Abandoned Wonders of the former Soviet Union - [pictures]
Most beautiful (?) soundcards ever - [computers]
Make Love, Not War (nsfw?) - [flickr set]
AirBus A-380 Cockpit VR - [impressive]
Amazing Vintage Globe Museum - [steampunk]
More TokyoFlash: still awesome - [gadgets]
Jimi Hendrix live at Woodstock - [music video]
Google Maps gone horribly wrong - [fun video]
Your textlink here: great exposure and rates

------------

true... true...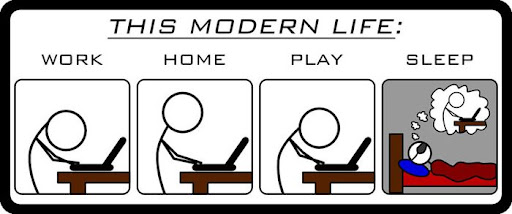 ------------

Historic

Bamberg, Germany (photos by Matthias Weinberger) -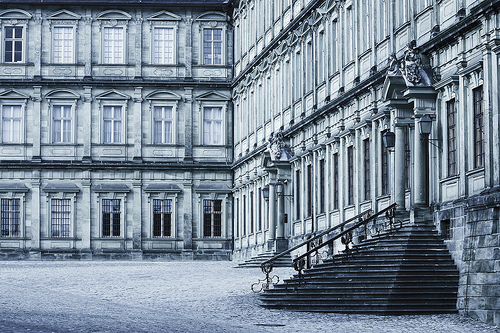 make sure to see the larger version: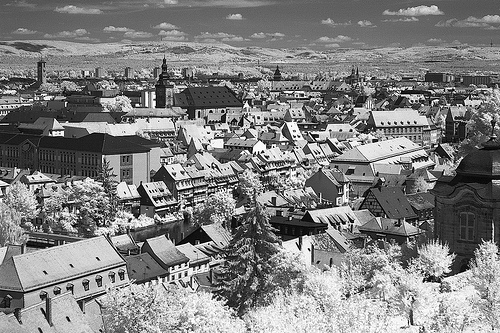 (images credit: Matthias Weinberger)

Similar in style, but not as real: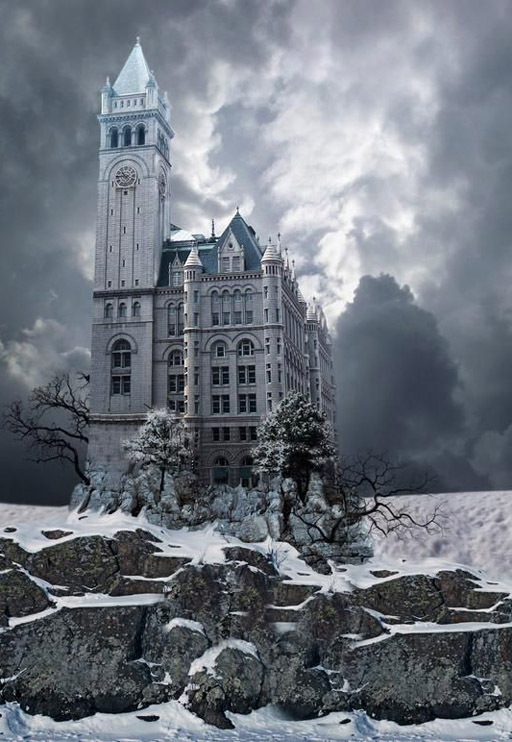 (image credit: alfoart.com)

------------

More Wonderful Light Painting

We continue to receive interesting material for the "painting with light" overview
The Oregon artists from "Illuminated Forest" created this piece:
"A Noteworthy Branch"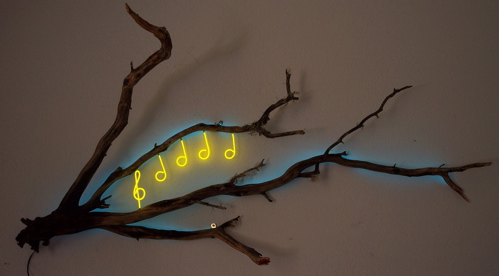 Some abstract work from Vladimir Zivkovic (Dakovo, Croatia) -
See more here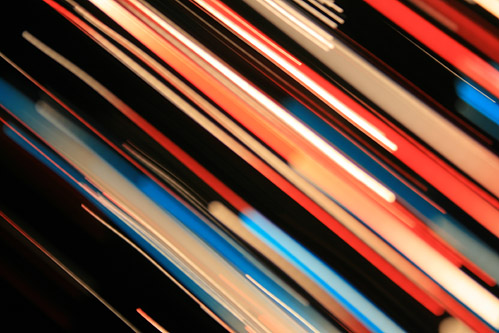 Matthias Weinberger's photo set displays a sophisticated play of light:

"Light Smoke" -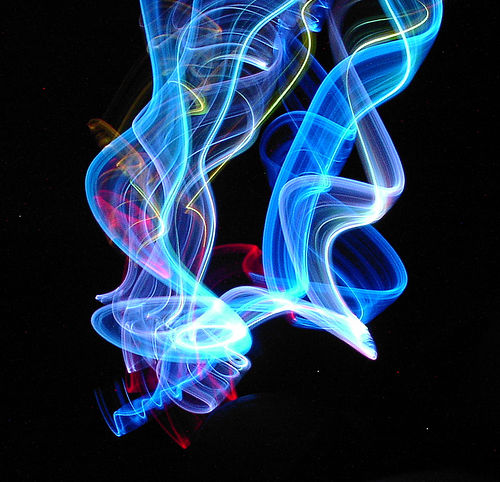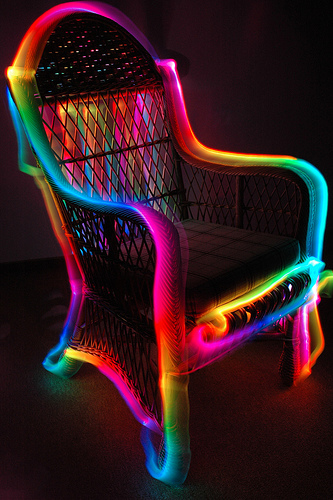 Here is his iPod: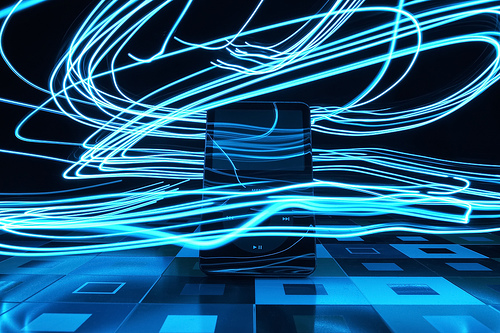 "The Devil's Diary" -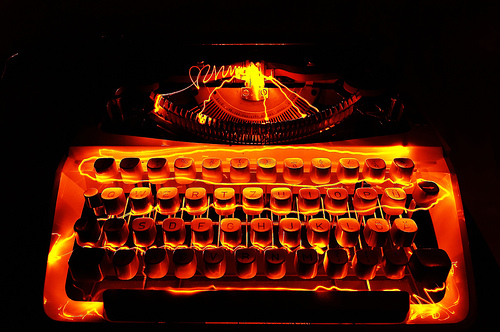 (images credit: Matthias Weinberger)

"Graves" -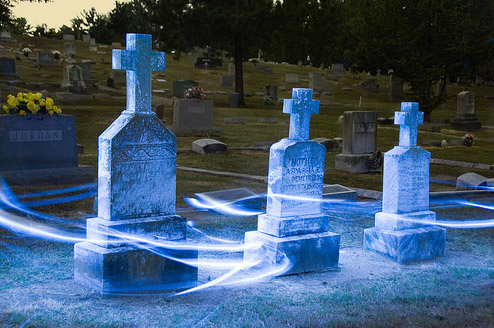 (image credit: Mario Gallucci)

------------

Additions to our Ice & Snow Carving article

More of Harbin's Show lighted ice buildings: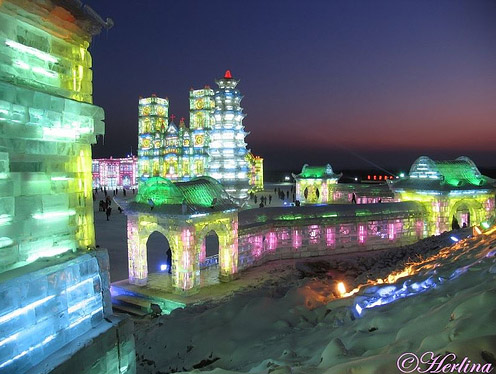 Sparkling Pagoda: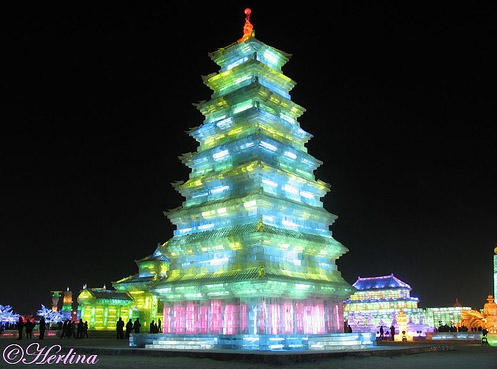 Inside one of the ice buildings: Ice Room: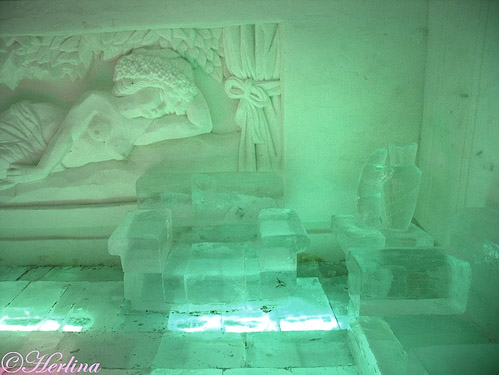 (images credit: Traveller35)

------------

Mystery Signs interpretation

Marty Wade sent us the (possible) meaning of some mystery signs, featured in our sign post -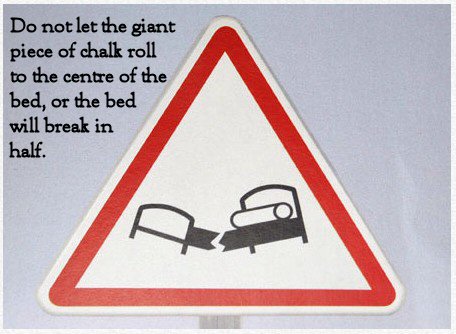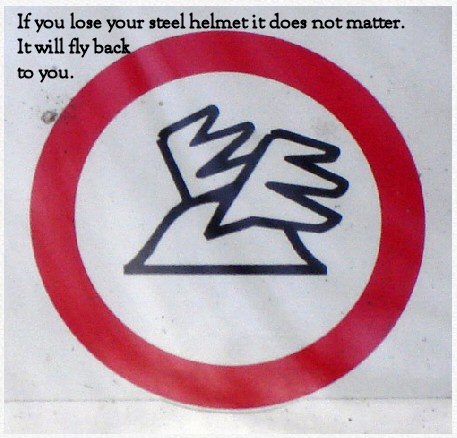 ------------

Good way to travel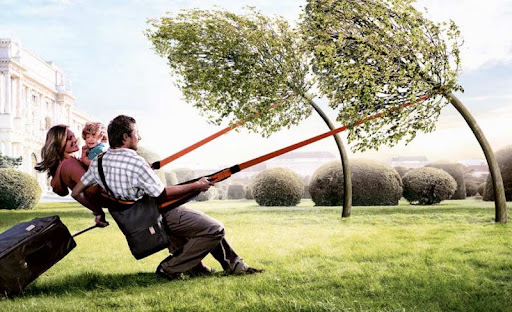 +StumbleUpon



Permanent Link...
Dark Roasted Blend's Photography Gear Picks:
RECENT ARTICLES:
"Dark Roasted Blend" - All Kinds of Weird and Wonderful Things, Discovered Daily!"
DRB is a top-ranked and respected source for the best in art, travel and fascinating technology, with a highly visual presentation. Our in-depth articles in many categories make DRB a highly visual online magazine, bringing you quality entertainment every time you open your "feed" reader or visit our site -
About DRB
Connect with us and become part of
DRB on Facebook
,
Twitter
,
Pinterest
,
Google Plus
; make sure to subscribe to our
updates
.
Our mobile site:
http://mobile.darkroastedblend.com
. You can also read us on iPad, as part of the
Flipboard
popular free app.
YOUR COMMENTS:
:
READ OTHER RECENT ARTICLES:



Funny Sports Update

Underwater Ice Hockey, Extreme Stunts, etc.(Pics)



The New Motor, or the Steam-Powered Messiah

The strange, true tale (plus some wicked cyberpunk art)



Machines Alive! The Whimsical Art of Boris Artzybasheff

Is it a dream, or a nightmare?



Automated Musical Instruments

Music Robots: No Performer Necessary



American Supersonic Airliners:
Race for a Dream

Supersonic Marvels, Largely Forgotten Today



Pulp Pleasures: Eando Binder

"Where Eternity Ends" and other rare gems



Epic Fantasy: the Start of the Journey

Part 2 of our "Best Classic Fantasy" series



Strange Shadows: Best Classic Fantasy

Fantasy "Glitches in the Matrix", Epic Lands, and more!


DRB Feel-Good
Happy Holidays from DRB!

2014 Feel-Good Issue, Part 2


DRB Feel-Good
Christmas Feel-Good Special

Happy Holidays and Great New 2014 Year from DRB!



Epic Space Fiction by Alastair Reynolds

"Nostalgia for Infinity", indeed



Cinerama: "The Next Big Thing That Was"

Curved screens, gigantic projectors & "out-of-this-world" picture


DRB Series
Magnificent Fractals (DRB Series)

Probably the Most Spectacular Collection of Fractals on the Web



Fractals For Food

If You Eat This, Will It Make You Better At Math?



Three-Dimensional Mechanical Fractals

Don't stare at them for too long, or your brain will capsize!



Pre-Fractal Art

Stunning Examples of Fractal Art in History



A Codebreaker's Dream: The Bombe!

"The Bombe" vs. "The Enigma" code battle



Extremely Weird Bus Stops & Shelters

Wildly bizarre bus stop "creations"



Incredible Balancing Acts & Tightrope Walking

Up on the Roof: Not for the Faint of Heart



The Creepiest Mannequins

Serious Halloween Scares and Frights



Wildly Funny Frogs

Frogs in their "moments of weakness"



World's Strangest Vehicles, Part 5

The Truly Bizarre Car Zoo!



Deadliest Creatures (that are Easiest to Miss)

Real terror lurks in quiet darkness



"Music For... What?" Weird Album Covers

Music for Vacuuming, and much much more!



World's Strangest Vehicles, Part 4

Sheer Auto Adrenaline!
CATEGORIES
:
airplanes
|
animals
|
architecture
|
art
|
auto
|
boats
|
books
|
cool ads
|
funny pics
|
famous
|
futurism
|
food
gadgets
|
health
|
history
|
humour
|
japan
|
internet
|
link latte
|
military
|
music
|
nature
|
photo
|
russia
|
steampunk
sci-fi & fantasy
|
signs
|
space
|
sports
|
technology
|
trains
|
travel
|
vintage
|
weird