Link
Scroll down for today's pictures & links.

Dynamic Sand Drawing

The picture changes according to your whimsy - drawing with colored sand:



url

Today's pictures & links:
Click to enlarge images.

The Biggest Fire-Engine in the World

Monster Truck Rides USA and Liberty-1 Motorsports present the Big Red - possibly the world's longest (38') and heaviest (29,960 lbs) monster truck in the world. It's a fully functional fire truck, built on the late-30s vintage International Harvester D series platform: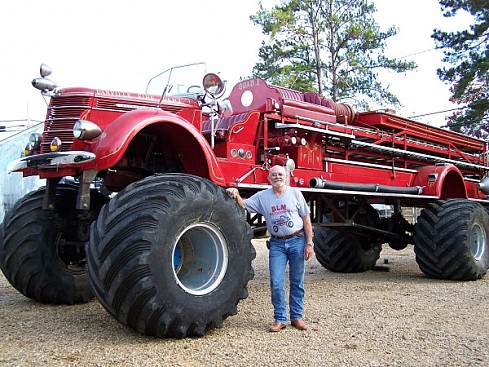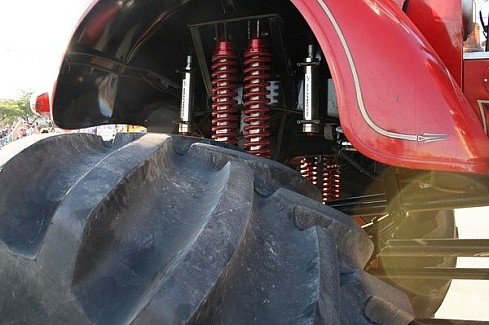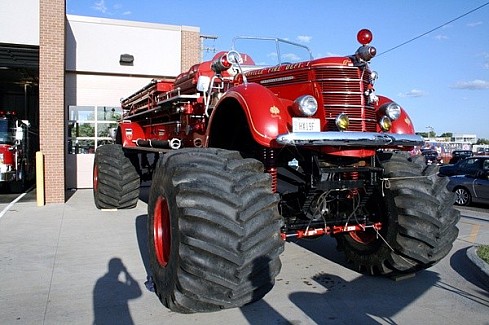 (image credit: bigredmonsterfiretruck.com)

------------

Frozen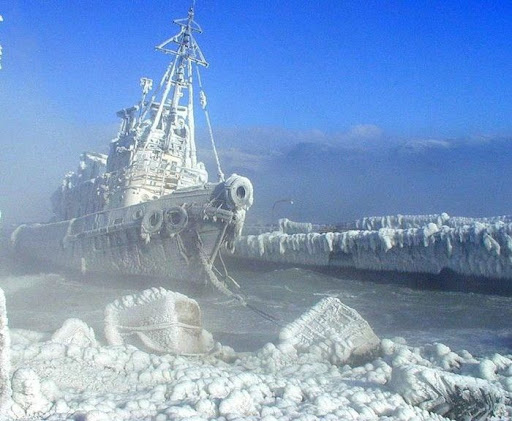 ------------

Can't refrain from a guilty pleasure of posting
Some of the strangest limousines in the world:

SUVs of all kinds: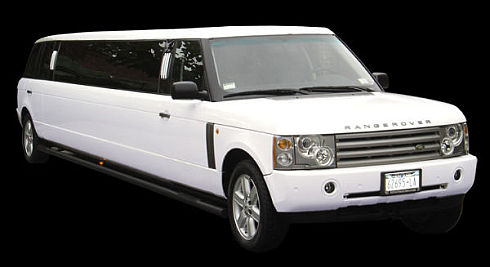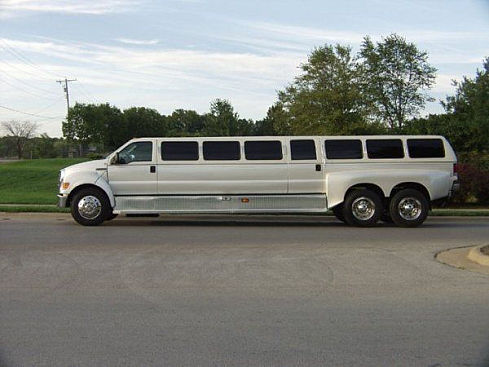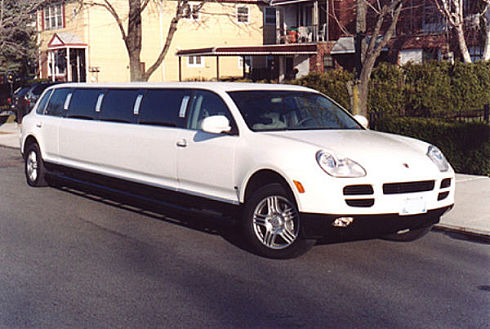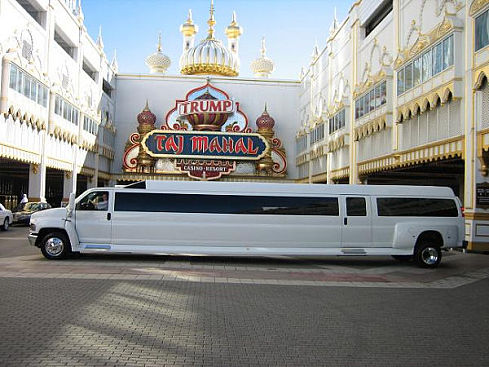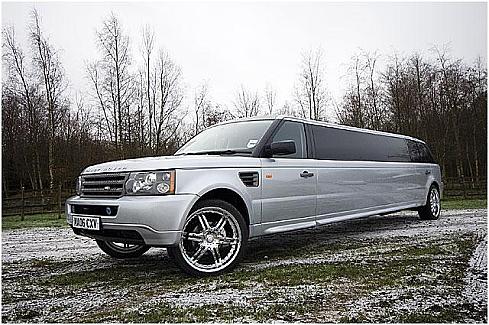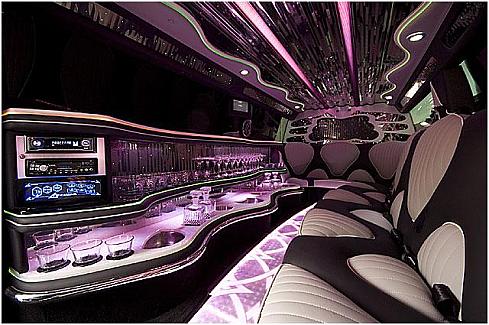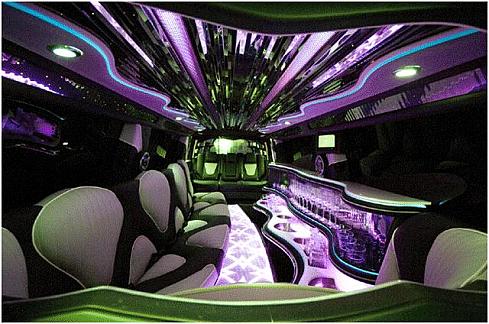 These Lambo- & Ferrari conversions are just ugly in my humble opinion: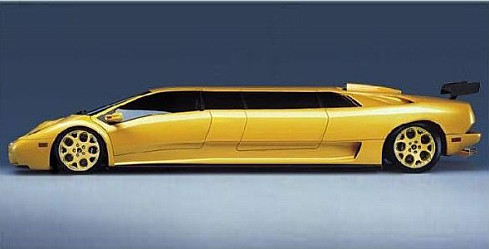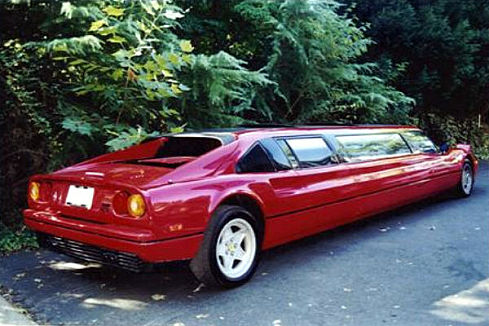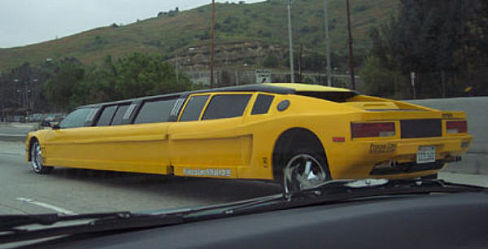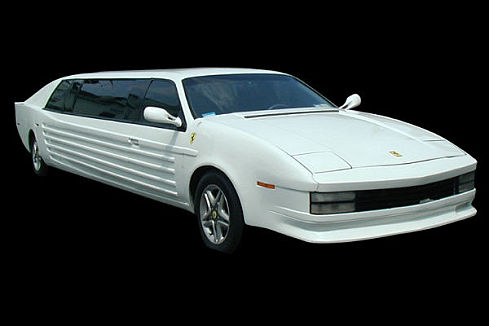 (originals unknown)

what is the point of this one, though? -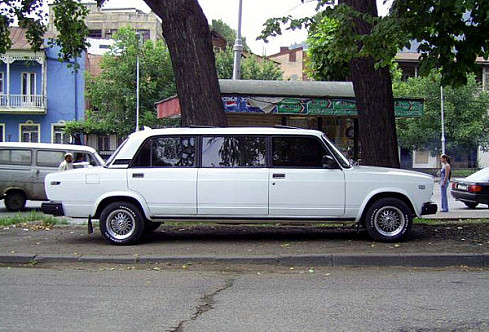 This is just what we'd expect: the chariot of the Russian mafia -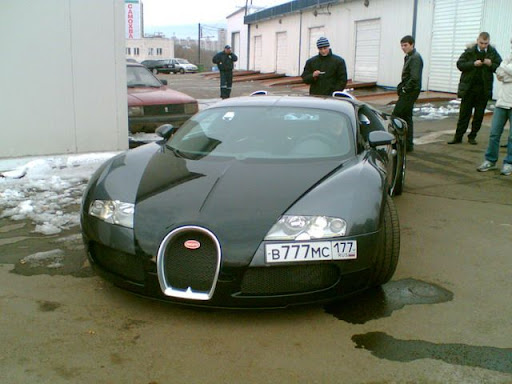 ------------

Mixed fresh links for today:

7 Abandoned Wonders of America - [cool article]
Japanese Bug Fights. Yes, Bug Fights... in Japan - [weird]
Tether Car Racing in the 40s - [vintage]
Swiss Panoramas: Dreamland - [nature]
Retrofuture: Skyscraper Airport - [futurist]
Wow: Long Exposure Light Show - [urban art]
The whole bunch of hilarious signs - [funny]
These laptops like to be abused - [tech]
Dancing Store Clerk - [fun video]
Get Free Satellite Radio Package a $500 Value! for your opinion

------------

One of these funny polls at Polls Boutique - click here

------------

Some things were never meant to be deep-fried

Fritture: new art of frying RANDOM objects.
Here is a deep-fried robot: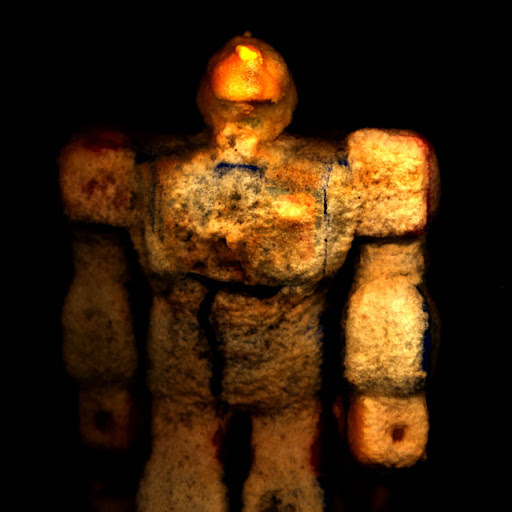 And of course, deep-fried gun: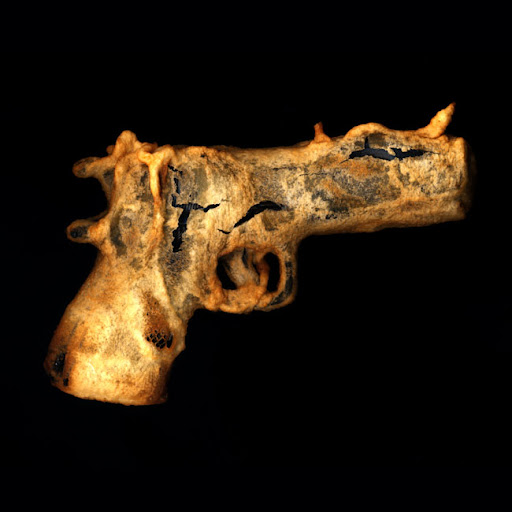 (image credit: Mirko Credito)

------------

Car vs. Plane

Addition to our "Car vs. Fighter Jet Challenge" article:
Lamborghini Reventon vs. the fighter jet (a Tornado F22) at the Ghedi airport in Italy. The Lamborghini Reventon almost won the race!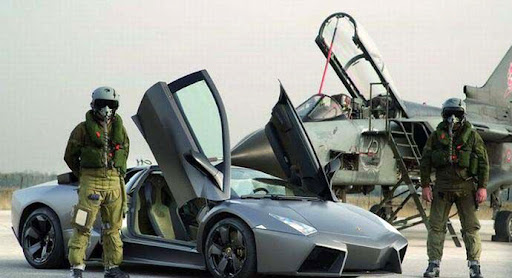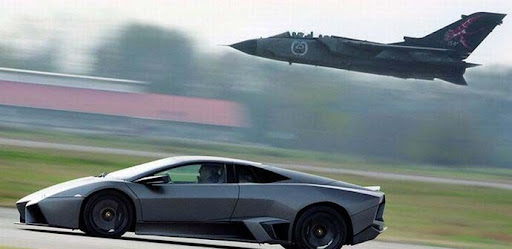 Here is the video of this event:


url


------------

Plains, Trains & Automobiles:

Photo by O. Winston Link. Read more info here.
From the page: "Link used a total of 43 flash bulbs, all fired simultaneously to achieve this magnificent result. Winston once stated, "Since I could only see the headlight of the locomotive in total darkness, I did not know until the flash was fired that I had captured this prize." The couple in the foreground sits in Winston's 1952 Buick convertible."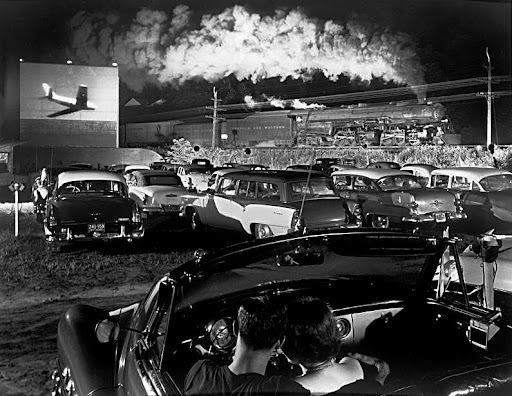 (image credit: O. Winston Link)



+StumbleUpon



Permanent Link...
Dark Roasted Blend's Photography Gear Picks:
RECENT ARTICLES:
"Dark Roasted Blend" - All Kinds of Weird and Wonderful Things, Discovered Daily!"
DRB is a top-ranked and respected source for the best in art, travel and fascinating technology, with a highly visual presentation. Our in-depth articles in many categories make DRB a highly visual online magazine, bringing you quality entertainment every time you open your "feed" reader or visit our site -
About DRB
Connect with us and become part of
DRB on Facebook
,
Twitter
,
Pinterest
,
Google Plus
; make sure to subscribe to our
updates
.
Our mobile site:
http://mobile.darkroastedblend.com
. You can also read us on iPad, as part of the
Flipboard
popular free app.
YOUR COMMENTS:
:
READ OTHER RECENT ARTICLES:



Mind-Blowing Optical Illusions, Part 6

"The soul has illusions as the bird has wings: it is supported by them"



Exceptional British 1950s Scifi Artwork

Quintessential Space Pulp Art by Ron Turner and others



Extreme Parenting & Wild, Wild Kids! Part 2

The Joys and Perils of Having Interesting Kids



Creation and Destruction of Sand Mandalas

Profound Art Ritual Reflecting the Sanctity of Our Lives



Funny Sports Update

Underwater Ice Hockey, Extreme Stunts, etc.(Pics)



The New Motor, or the Steam-Powered Messiah

The strange, true tale (plus some wicked cyberpunk art)



Machines Alive! The Whimsical Art of Boris Artzybasheff

Is it a dream, or a nightmare?



Automated Musical Instruments

Music Robots: No Performer Necessary



American Supersonic Airliners:
Race for a Dream

Supersonic Marvels, Largely Forgotten Today



Pulp Pleasures: Eando Binder

"Where Eternity Ends" and other rare gems



Epic Fantasy: the Start of the Journey

Part 2 of our "Best Classic Fantasy" series



Strange Shadows: Best Classic Fantasy

Fantasy "Glitches in the Matrix", Epic Lands, and more!
CATEGORIES
:
airplanes
|
animals
|
architecture
|
art
|
auto
|
boats
|
books
|
cool ads
|
funny pics
|
famous
|
futurism
|
food
gadgets
|
health
|
history
|
humour
|
japan
|
internet
|
link latte
|
military
|
music
|
nature
|
photo
|
russia
|
steampunk
sci-fi & fantasy
|
signs
|
space
|
sports
|
technology
|
trains
|
travel
|
vintage
|
weird